Lee "Scratch" Perry, the legendary Jamaican producer, musician, and singer, may have died back on August 29, 2021, but he isn't letting a little thing like death stop him from releasing a new album.
King Perry, co-produced predominantly by Perry and Daniel Boyle, is scheduled for release on February 2, 2024, but you won't have to wait that long to get a sample of its wares: the LP is being preceded by its first single, "100lbs of Summer," which is out now.
Article continues below advertisement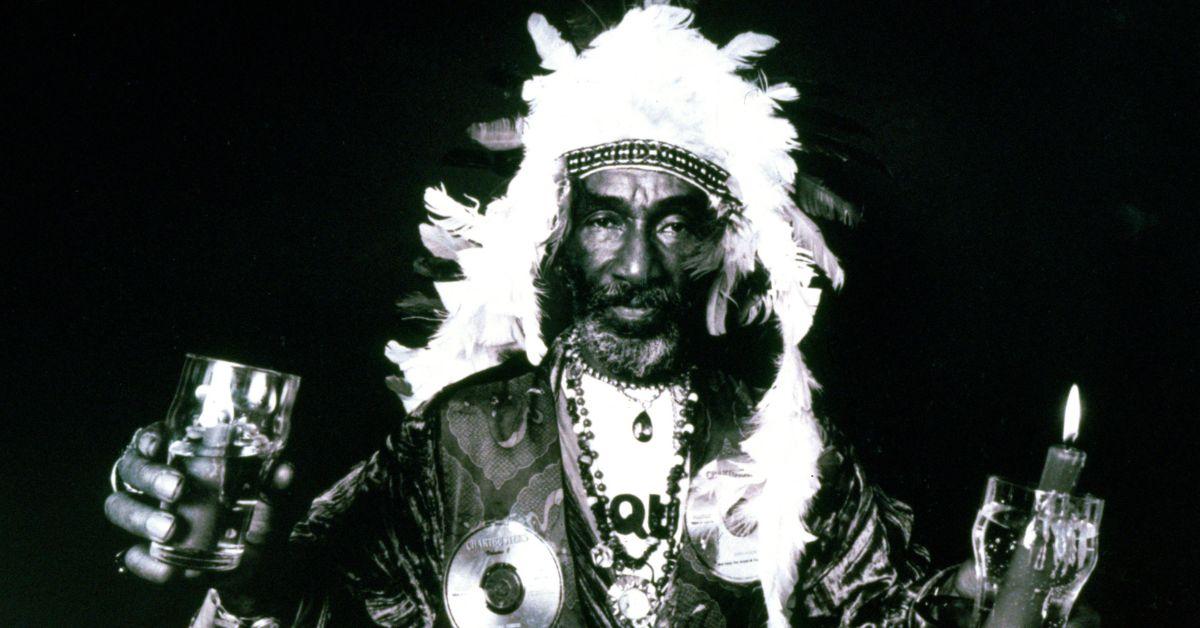 During his lifetime, Perry worked with a plethora of different artists, including – but in no way limited to – such folks as the Clash, the Beastie Boys, the Orb, Bob Marley and the Wailers, Adrian Sherwood, and Ari Up. That tradition continues into this posthumous release, which includes appearances by Greentea Ping, Shaun Ryder (Happy Mondays / Black Grape), Fifi Rong, Marta, and Rose Waite.
In addition, to further clarify our earlier assertion that the album was produced predominantly by Perry and Boyle, there are two tracks co-produced by Tricky.
Article continues below advertisement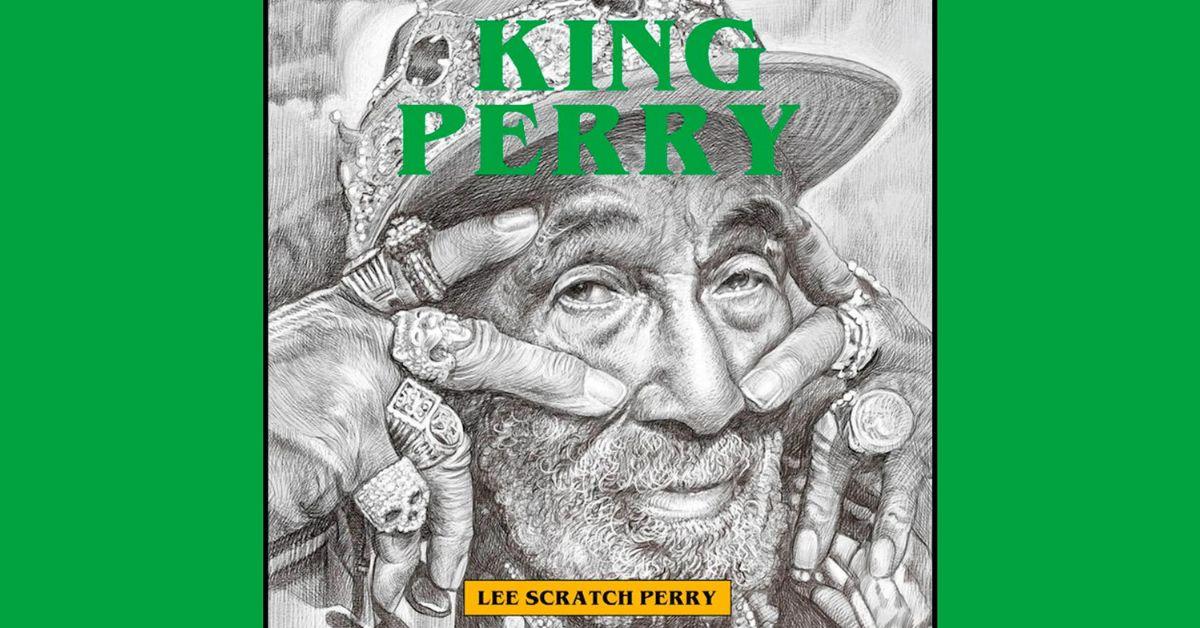 The album, per its press release, was "born out of a request from Perry that he 'wanted to do something new, something different, but still with a dub framework.'" As such, the LP purports to incorporate big beat, drum & bass, electronica, and even synthwave while promising to offer a "kaleidoscopic and engaging melting pot of rhythms, melodies, and voices."
When listening to the last track on the album, entitled "Goodbye," try to keep from tearing up as you consider that this was his last ever recorded vocal performance.
Article continues below advertisement
See the full track list below:
1. 100lbs of Summer [ft. Greentea Peng]
2. Evil Generation
3. Midnight Blues [ft. Fifi Rong]
4. King of the Animals
5. Green Banana [ft. Shaun Ryder]
6. Jesus Life
7. I Am a Dubby [ft. Marta]
8. No Illusion
9. The Person I Am [ft. Rose Waite]
10. Jah People in Blue Sky [ft. Greentea Peng]
11. Future of My Music [ft. Tricky and Marta]
12. Goodbye