Now more than ever, the mid-'90s image of Paul Weller as some kind of luddite seems like woeful miscasting. The Jam were far more musically adventurous than most of their punk contemporaries, while The Style Council were as diverse, and often wilfully perverse, as pop groups come. Add this to his output since the turn of the millennium – or at least since 2005 – and you have an artist who has proved himself to be consistently capable of providing musical twists and turns that no one was expecting.
Article continues below advertisement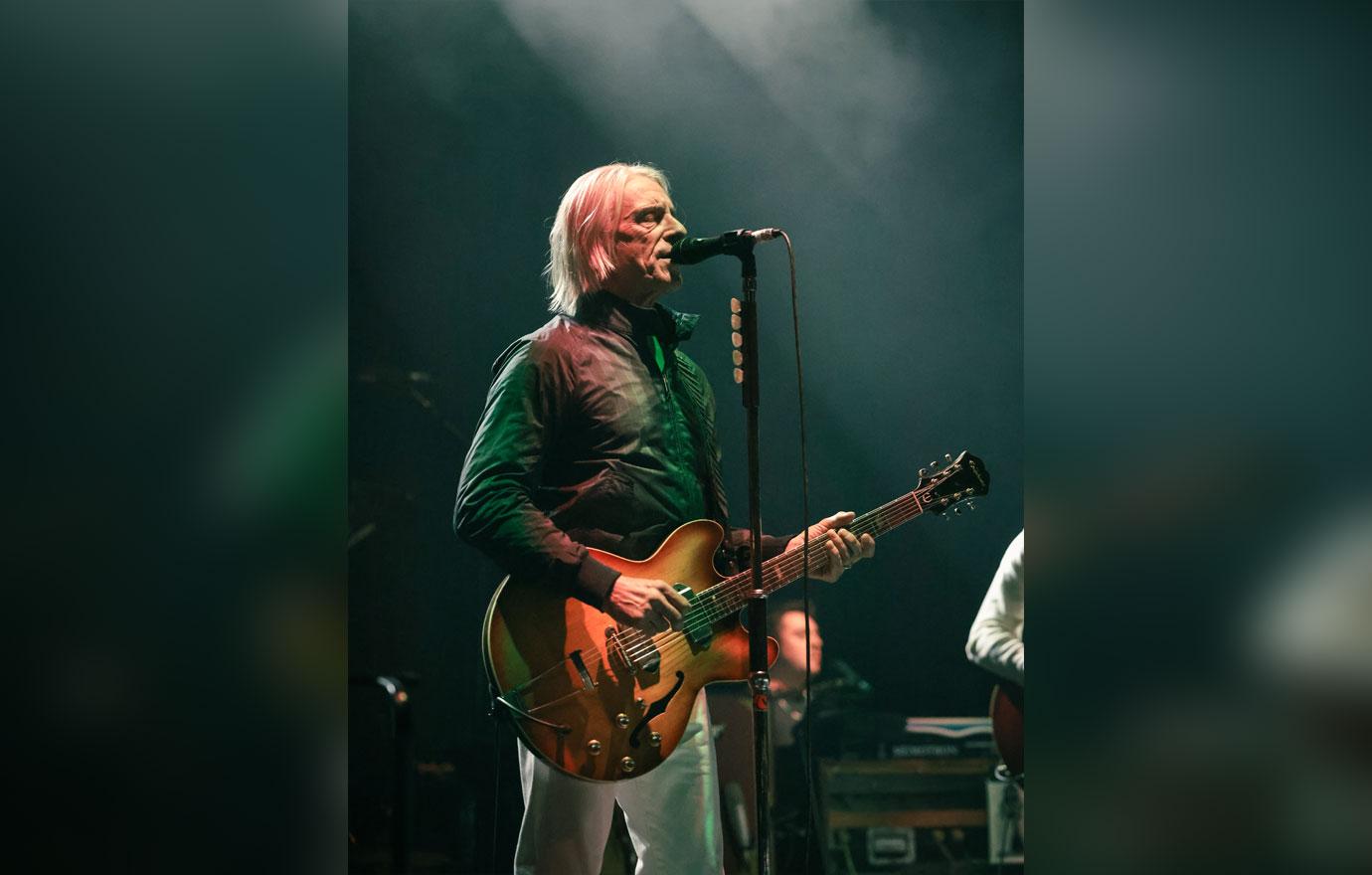 1. Around The Lake Paul Weller, Sonik Kicks (2012)
It took until 23 albums into his career for Paul Weller to embrace Krautrock. But when he finally did, he really did. And of the several motorik adventures on the most out-there record of his 21st-century renaissance, these frenetic, fantastically noisy two-and-a-bit minutes are the best.
Article continues below advertisement
2. So You Say You Lost Your Baby Death In Vegas, Scorpio Rising (2002)
Here, Death In Vegas' guest vocalist sounds far more fired-up than he does on any of his own material from the very early '00s. Propulsive, '60s psych-garage feels abound on this brilliant Gene Clark cover, lent a still modern-sounding tint by the production.
3. The Butterfly Collector The Jam, B-side of Strange Town (1979)
Finest of all the great Jam B-sides and also the most atypical: with picked guitar verging on gothic and lyrics – a genuinely nasty, disparaging sneer at groupiedom – that are similarly dark. Still occasionally revisited live by its writer.
Article continues below advertisement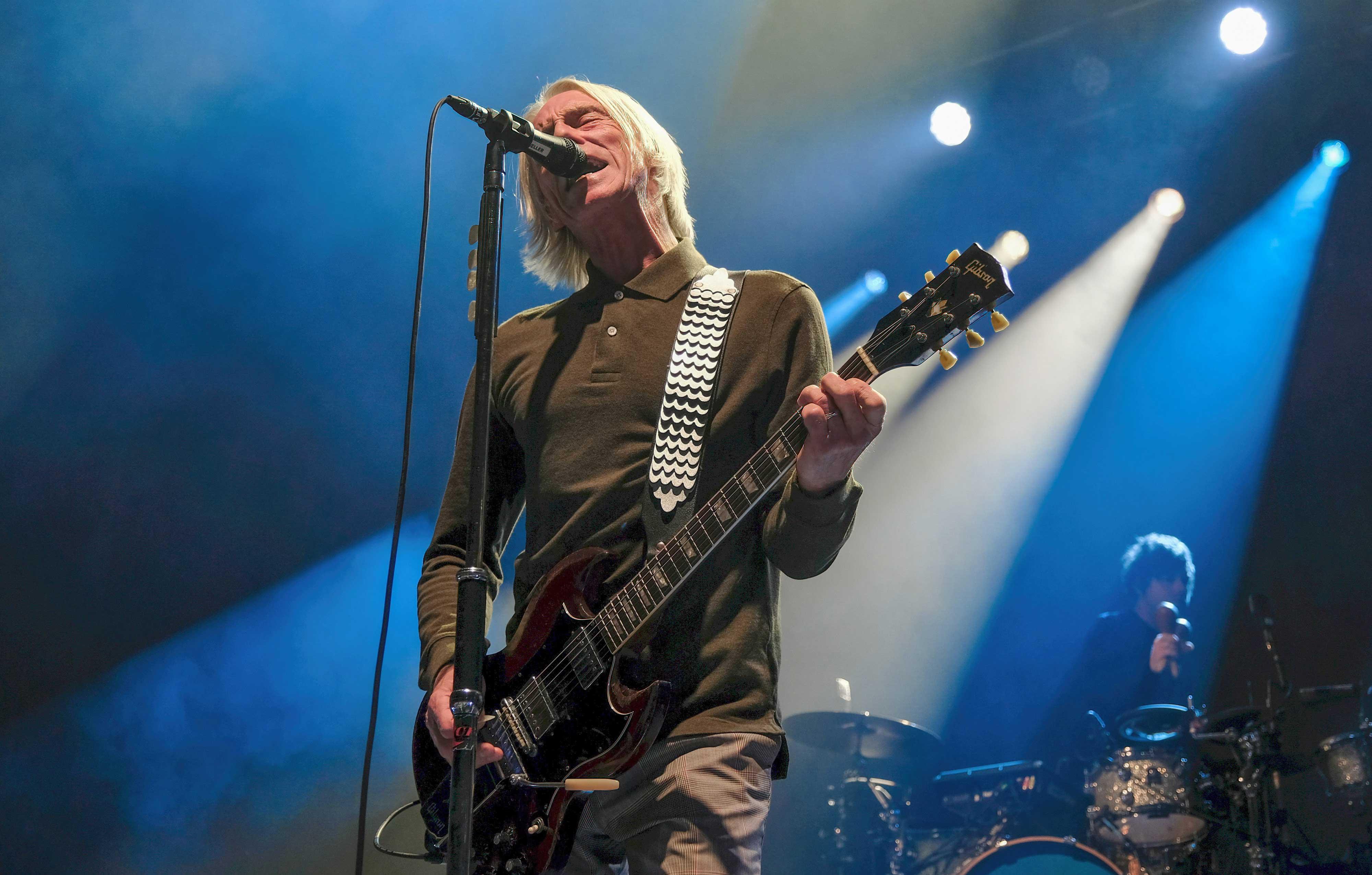 4. Iwasadoledadstoyboy The Style Council, Confessions Of A Pop Group (1988)
Actually pretty conservative and straightforward by the standards of the album on which it appears, the '80s chart pop stylings here – synth handclaps and all – will nonetheless shock the hell out of anyone who grew up with the idea of Weller as "The Modfather".
Article continues below advertisement
5. That Spiritual Feeling The Paul Weller Movement, B-side of Into Tomorrow (1991)
Rescued from The Style Council's final album of house music – Modernism: A New Decade was rejected by their label and led to their split – the instrumental B-side to Weller's first solo single replaces the drum machine with a human shuffle and in the process transforms it into something much more loose and funky.
6. Starlite Paul Weller, single (2011)
Bridging the gap between the critically adored Wake Up The Nation and follow-up Sonik Kicks, these Balearic house vibes would not have fitted in on either album. As a standalone summer single, though, this was – is – a wonderfully laid-back, carefree little moment.
Article continues below advertisement
7. Glide Paul Weller, True Meanings (2018)
The most delicate song – "delicate" not being a word often used to describe his music – on Weller's most recent, most reflective album. The track that most overtly exhibits the often overlooked influence of Nick Drake, Bert Jansch and John Martyn on Weller's songwriting.
8. God Paul Weller, 22 Dreams (2008)
His sprawling ninth record represents the point at which Weller stopped caring what anyone else wanted or expected – and it completely revitalised him. No other track on 22 Dreams more epitomises that "anything goes" outlook than this: a poem about religion read by guitarist Aziz Ibrahim.
Article continues below advertisement
9. Music For The Last Couple The Jam, Sound Affects (1980)
On which The Jam effortlessly incorporate post-punk into their sound. The only song credited to all three members also, weirdly, now feels like a (great) lost single from that mid-'00s period when everyone was trying to sound like Gang Of Four.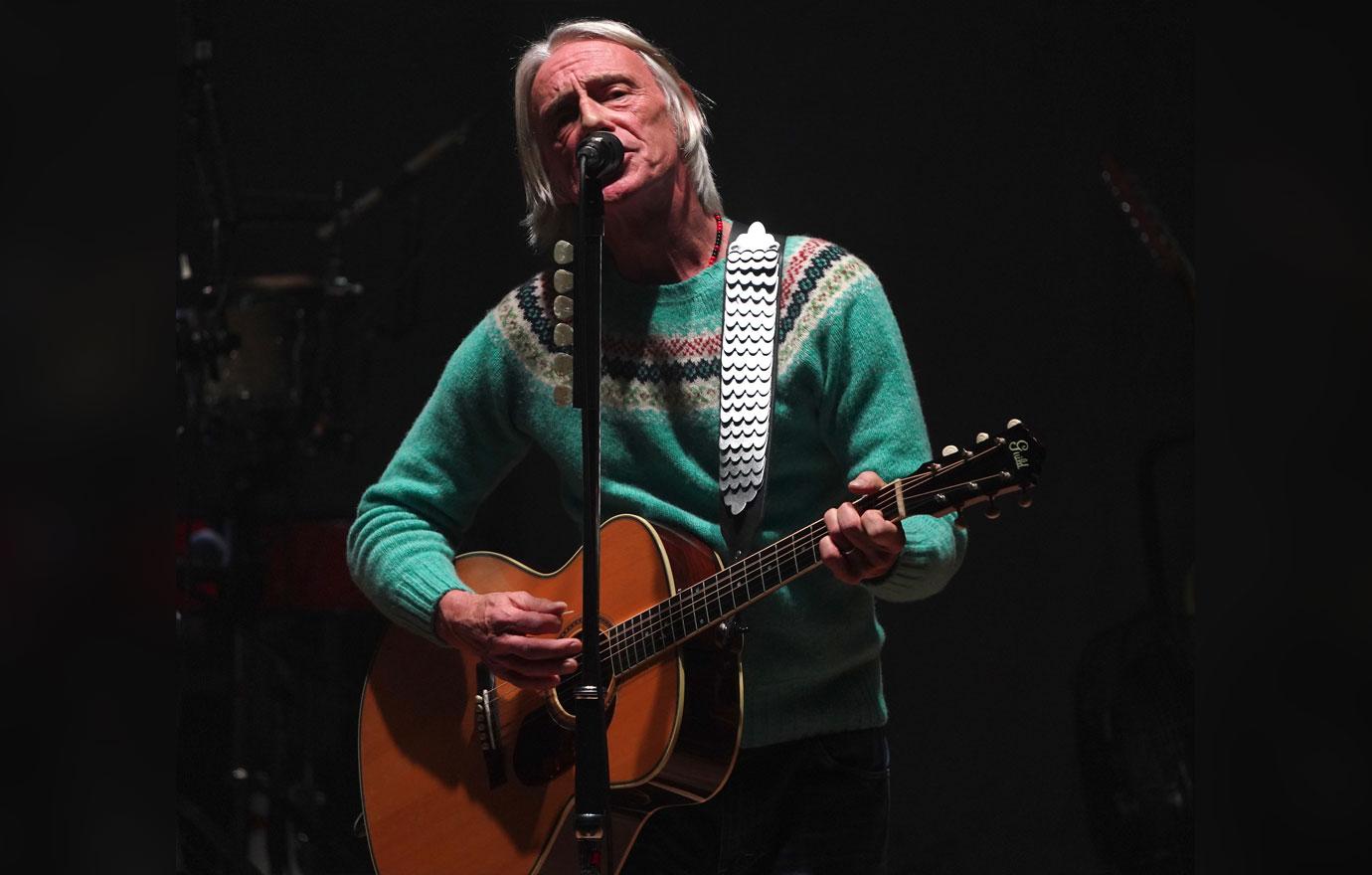 10. In Another Room Paul Weller, single (2020)
Snuck out in January this year as a limited 7-inch single on electronic label Ghost Box, Weller's first release of the decade is full-on musique concrète. It's also proof that, 61 years into life, his appetite for going places few would expect him to go is far from being sated.
Selected by Hamish MacBain