Rihanna's work ethic is enviable. For eight years straight, she released an album annually (if we include 2008's Good Girl Gone Bad: Reloaded reissue). But in 2012, after her gruelling promotion of Unapologetic and its corresponding tour, she took an extended break, returning in 2016 with Anti, her eighth and most recent LP. It was her first record to deliver her as an album artist: soulful, psychedelic and teeming with gutsy vocal performances. For an artist who had thus far been as oversaturated as any pop star could be, Anti suggested that we've only just begun to learn who Rihanna is.
Article continues below advertisement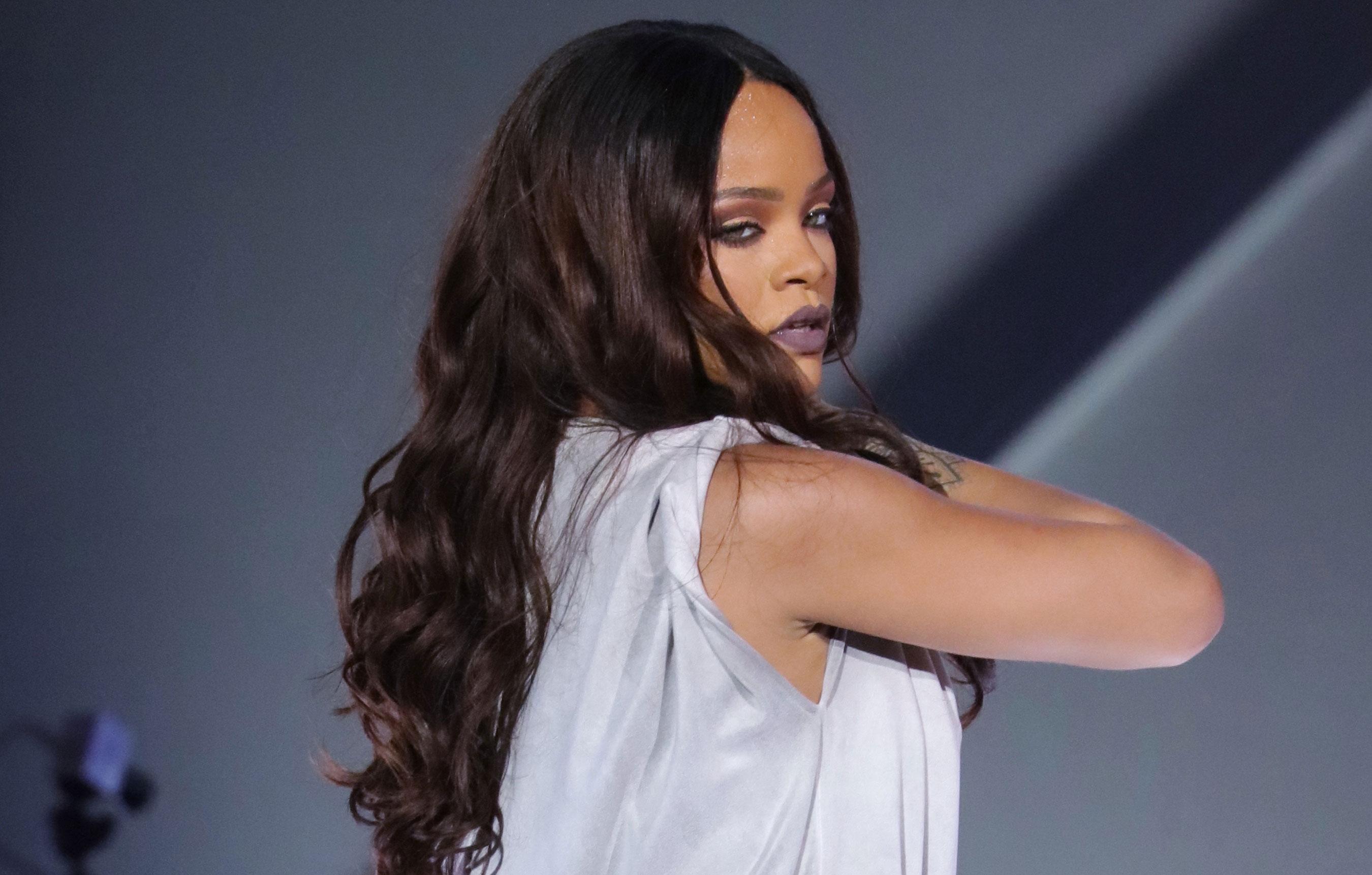 1. Higher Anti (2016)
The least expected perhaps of all of Anti's surprises, Higher is two minutes of pleading to a lover to come the hell over. Between strings, she sounds raspy like a lounge singer, admitting "this whiskey got me feelin' pretty, so pardon if I'm impolite." It disappears like a puff from a cigarette, almost as if it didn't happen at all.
Article continues below advertisement
2. You Da One Talk That Talk (2012)
With its laid-back tropical groove, You Da One is one of the most addictive and relaxed earworms in Rihanna's armour, produced by the since damned Dr Luke. The dancehall and reggae rhythms exquisitely complement her island queen swagger, and at the time garnered attention for furthering the liberation of Rihanna's Caribbean lilt.
3. Man Down Loud (2010)
"What started out as a simple altercation, turned into a real sticky situation," sings Rihanna on the first verse of this gangsta murder ballad and modern take on Bob Marley's I Shot The Sheriff. In the music video she paints herself as a fugitive on the run after shooting a man who rapes her. The media frenzy around her assault by her ex Chris Brown a year earlier gave this single an extra sucker punch.
Article continues below advertisement
4. Rockstar 101 Rated R (2009)
Rihanna's fourth album saw her emerging harder and edgier, embarking on grittier genres, including rock. The inclusion of a Slash guitar solo here was unnecessary but doesn't detract from the fun Rihanna has stepping into full guitar hero mode, warning: "I got my middle finger up, I don't really give a fuck."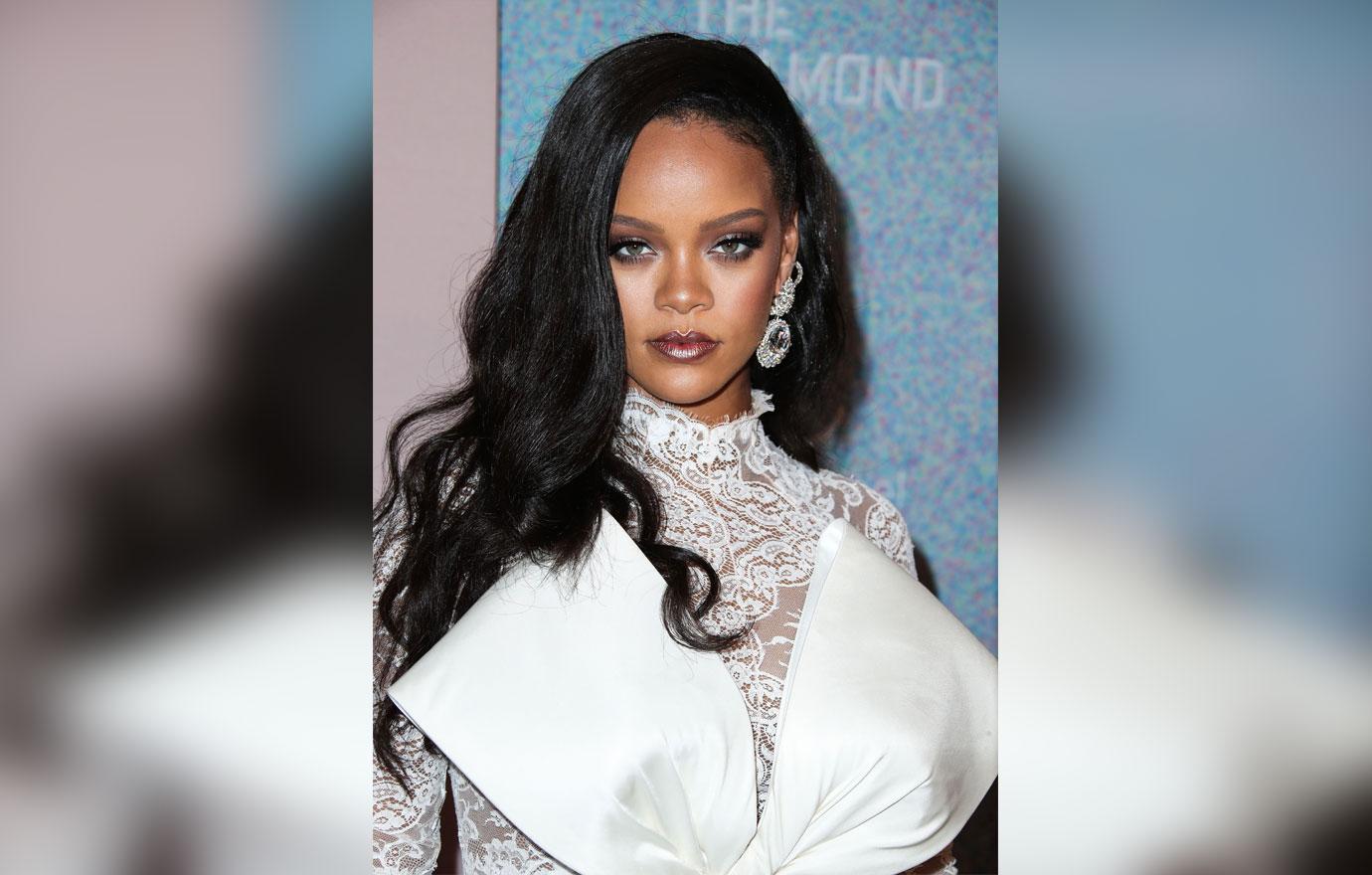 Article continues below advertisement
5. Breakin' Dishes Good Girl Gone Bad (2007)
One of the earliest indicators of Rihanna's delicious sense of humour, on Breakin' Dishes she snapped back at a cheating ex. "I'm killing time, you know, bleaching your clothes/I'm roasting marshmallows on the fire, and what I'm burning is your attire."
6. Stay (ft. Mikky Ekko) Unapologetic (2012)
Cat Power covered Stay on her last album, and in a Q interview discussed Rihanna's vocal on this, her best piano ballad: "The timbre of Rihanna's voice almost exists on the edge of a razor blade. She could be singing about mashed potatoes or lawnmowers and it's gonna resonate. Otis Redding had that. Patsy Cline had that. That vibration goes into your bones."
Article continues below advertisement
7. Love On The Brain Anti (2016)
There's something Back To Black-era Amy Winehouse or Etta James in the old-school R&B setting of this torch song, which features Rihanna's best vocal performance to date. As she sings, "It beats me black and blue but it fucks me so good", Rihanna takes the rough with the smooth, travelling back and forth through time, heart and head.
8. Selfish (Future ft. Rihanna) Hndrxx (2017)
Collaborations are a blockbuster element of Rihanna's career – from Coldplay to Calvin Harris, and Kendrick Lamar to Drake, she's as prolific as a featured artist as she is the main event. Post-Anti, she glided onto this arresting duet with the Atlanta rapper, and became the soaring yin to his rugged Auto-Tune'd yang.
Article continues below advertisement
9. American Oxygen Single (2015)
While the public were growing impatient with Rihanna's time away, she put out a series of singles that would serve as a bridge between past and future, including this – an epic study
of American pride inspired by Springsteen's Born In The USA through the gaze of a black female immigrant. Her most overtly political move and it sounds colossal.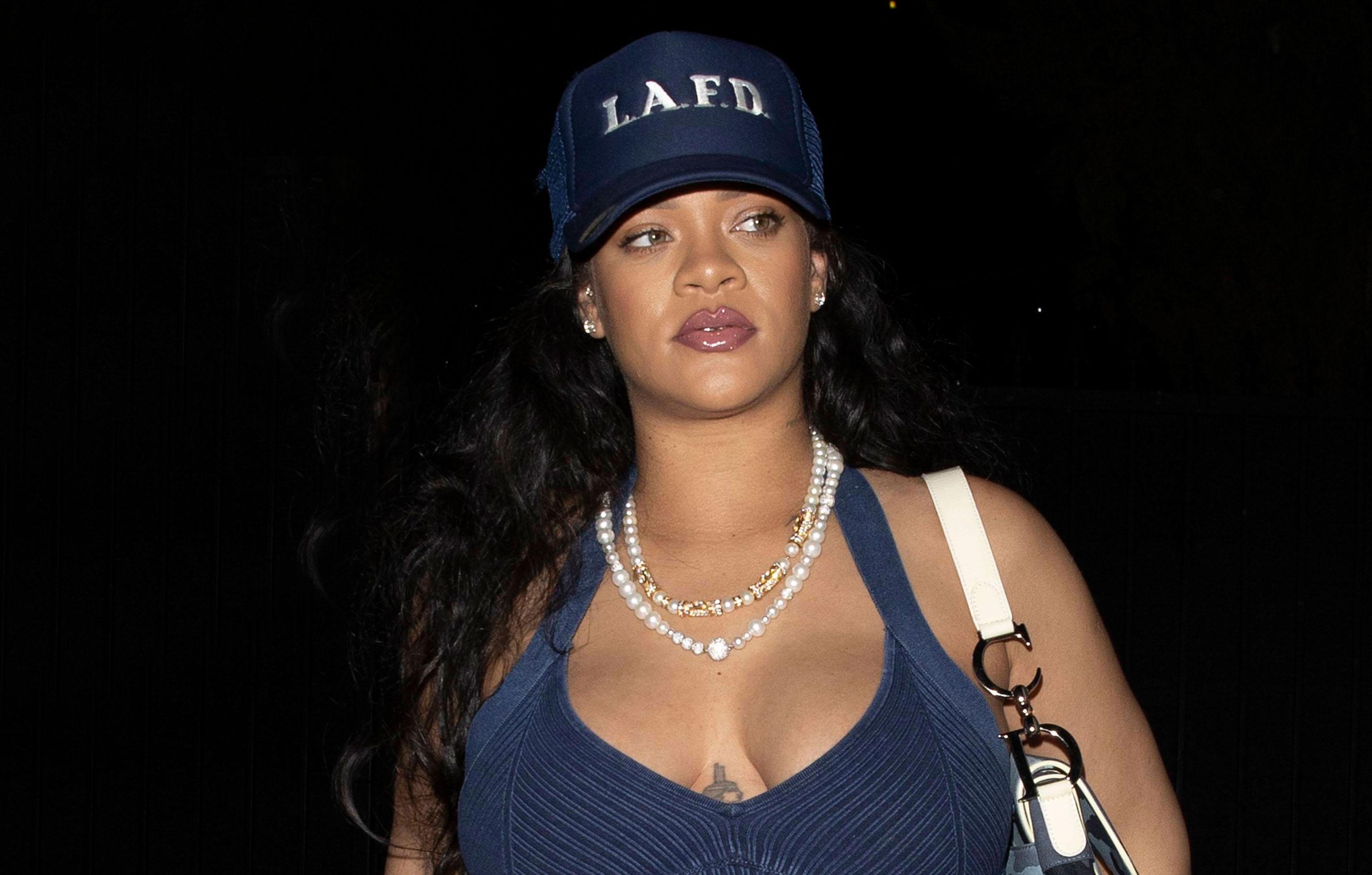 10. Pour It Up Unapologetic (2012)
Pour It Up is Rihanna's signature strip-club anthem – a trap-influenced woozy trip that descends into late-night debauchery but clings fiercely onto Rihanna's own sense of independence. Braggy and forthright, she repeats: "All I see is signs, all I see is dollar signs," while throwing more bills at the pole, never running out of cash.