"We weren't little Englanders," Joe Strummer once said. "At least we had the suss to embrace what we were presented with: the world in all its weird varieties."
From 1979 onwards, musical adventurism was The Clash's basic mission, but they nonetheless had core styles: rock tinged with the primal spirit of the 1950s, the reggae loved by bassist Paul Simonon, and the interest in funk that eventually blurred into guitarist Mick Jones's fascination with hip-hop. Around these elements swirled no end of other stuff, which resulted in a back catalogue full of radical detours and unexpected twists.
Article continues below advertisement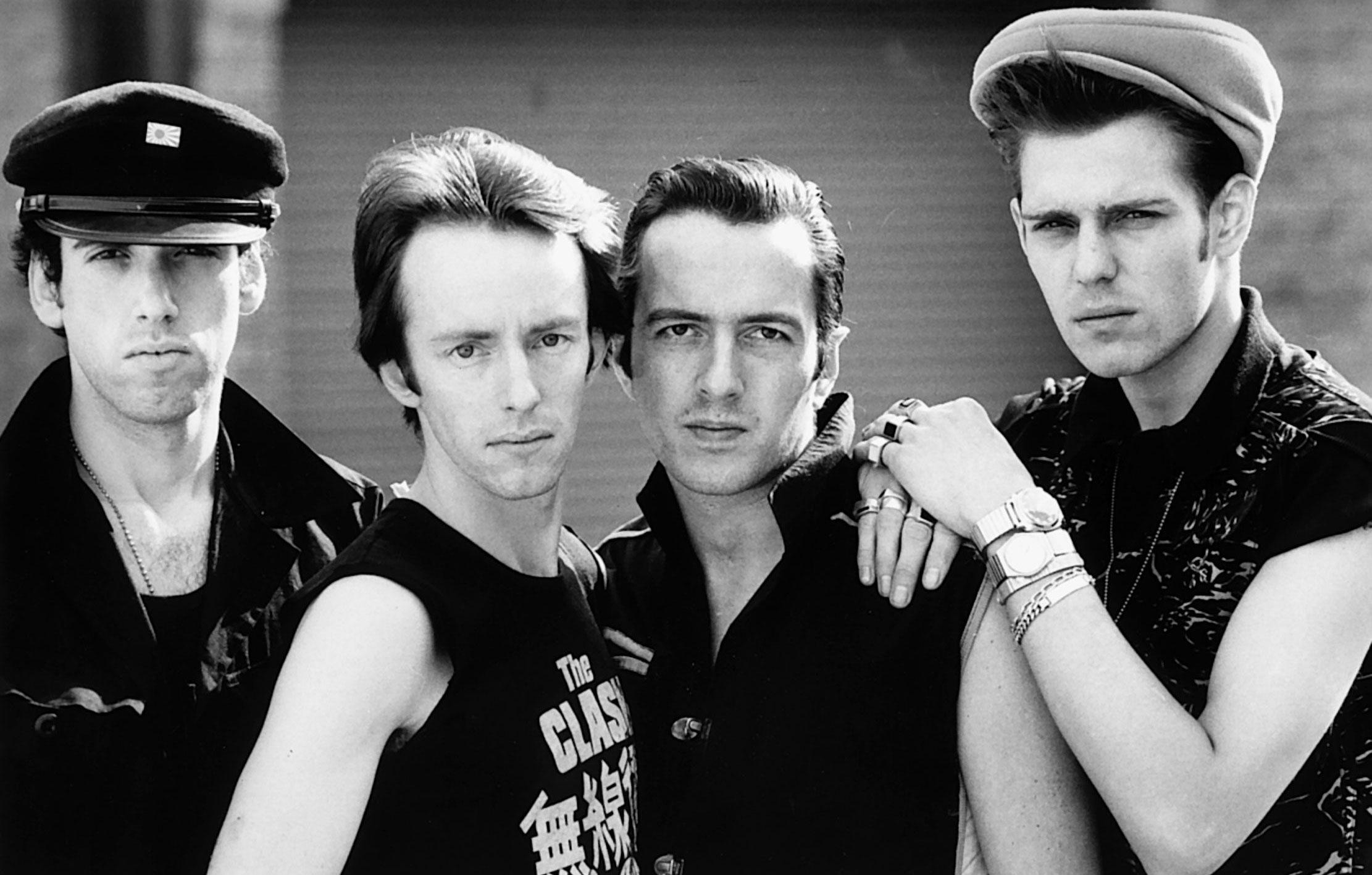 1. Jail Guitar Doors B-side of Clash City Rockers (1978)
In 1978, Mick Jones grew out his punk haircut and briefly looked like a Rolling Stone. This staunchly trad rock piece sets that shift to music, referring to Fleetwood Mac's Peter Green, the MC5's Wayne Kramer, and – hear the "Punk's Not Dead" crowd wail – Keith Richards.
Article continues below advertisement
2. Julie's Been Working For The Drug Squad Give 'Em Enough Rope (1978)
The tale of a legendary Welsh drugs case, built on some splendidly incongruous New Orleans piano, initially by a New Yorker called Al Field, before he was replaced by Blue Öyster Cult's Al Lanier. The spirit of the London Calling album starts to stir here.
3. Groovy Times The Cost Of Living EP (1979)
Characteristic Clash, in that it surveys late-'70s Britain and sounds a note of angry dismay, but the music is something else again: acoustic guitars and Dylan-esque harmonica, proving once again that they quickly slipped free of the punk straitjacket.
Article continues below advertisement
4. The Card Cheat London Calling (1979)
The surrounding album is a work of amazing diversity, but this Jones-led song really pushes the boat out into Phil Spector territory. The secret of its Wall Of Sound? From bass, through piano, to brass and drums, "we recorded everything twice".
5. The Street Parade Sandinista! (1980)
The murky, wee-hours ambience that gradually encroaches over the six sides of Sandinista! taken to its logical conclusion. Strummer insists he will never "get lost in the daze", but that's exactly what happens, to impressive effect.
Article continues below advertisement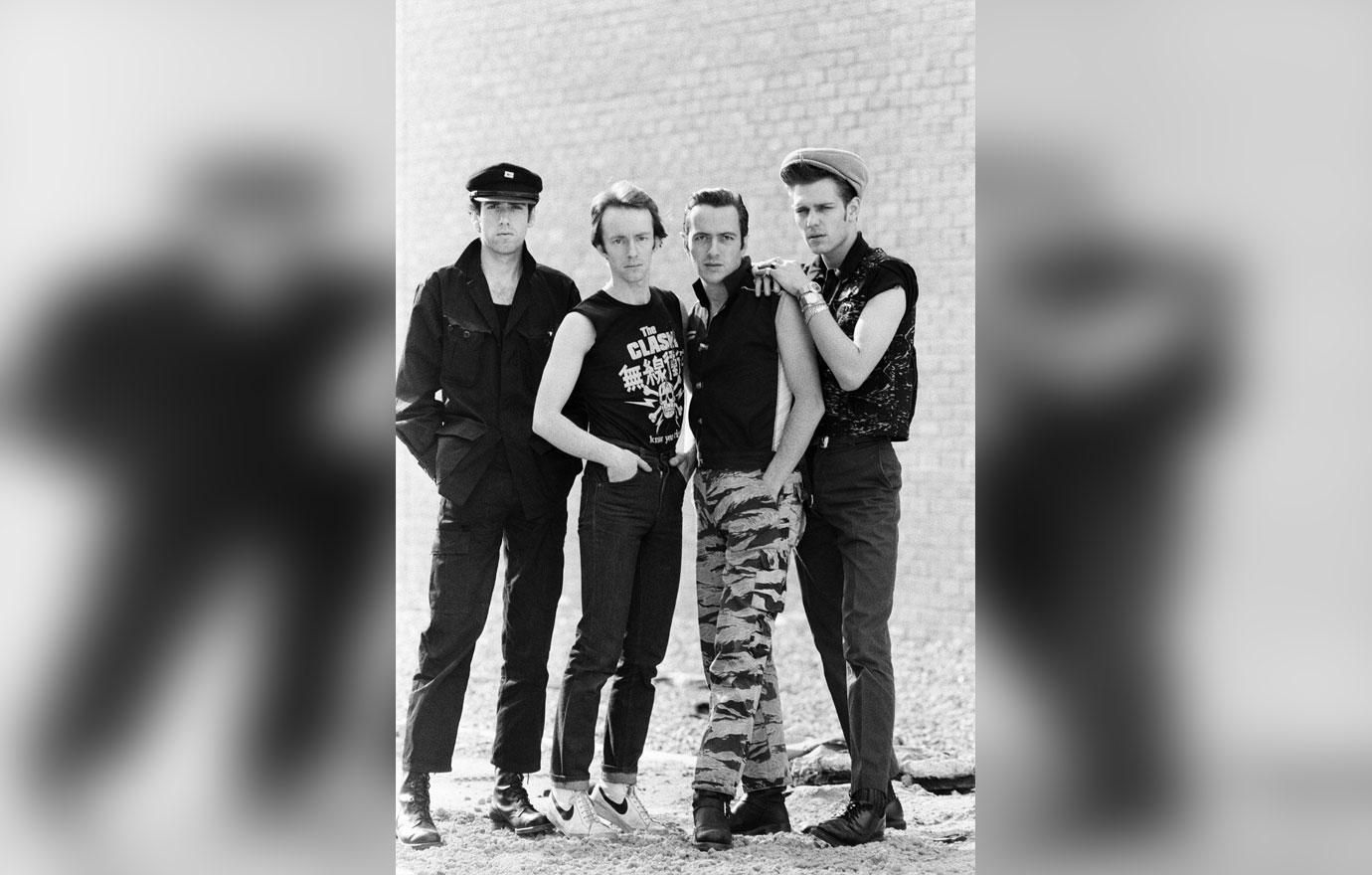 6. Let's Go Crazy Sandinista! (1980)
The sound of The Clash going calypso, in tribute to the annual Notting Hill Carnival, with a nod to the riot that kicked off in 1976, a central part of their West London mythology: "Bricks and bottles, corrugated iron/Shields and helmets, carnival time."
Article continues below advertisement
7. The Magnificent Dance 12-inch single (1981)
The opening track from Sandinista!, reworked as an atmospheric instrumental seemingly made for New York's nascent hip-hop community. Taken up by NYC black station WBLS, and the soundtrack to the band's 1981 residency at Times Square club Bonds.
8. Midnight To Stevens Sound System (2013)
Recorded in September 1981, but then forgotten. With a very un-Clash kind of mournful weepiness, posthumously pays tribute to legendary London Calling producer Guy Stevens, beginning with the moment in 1979 when Joe Strummer found him in a West End pub.
Article continues below advertisement
9. Ghetto Defendant Combat Rock (1982)
During their Times Square residency, iconic beat poet Allen Ginsberg joined The Clash in a spontaneous poetry jam. Then came this out-there meld of New York, the Far East and Jamaica, topped off with Ginsberg's incantations: "Do the worm on Acropolis/Slamdance cosmopolis."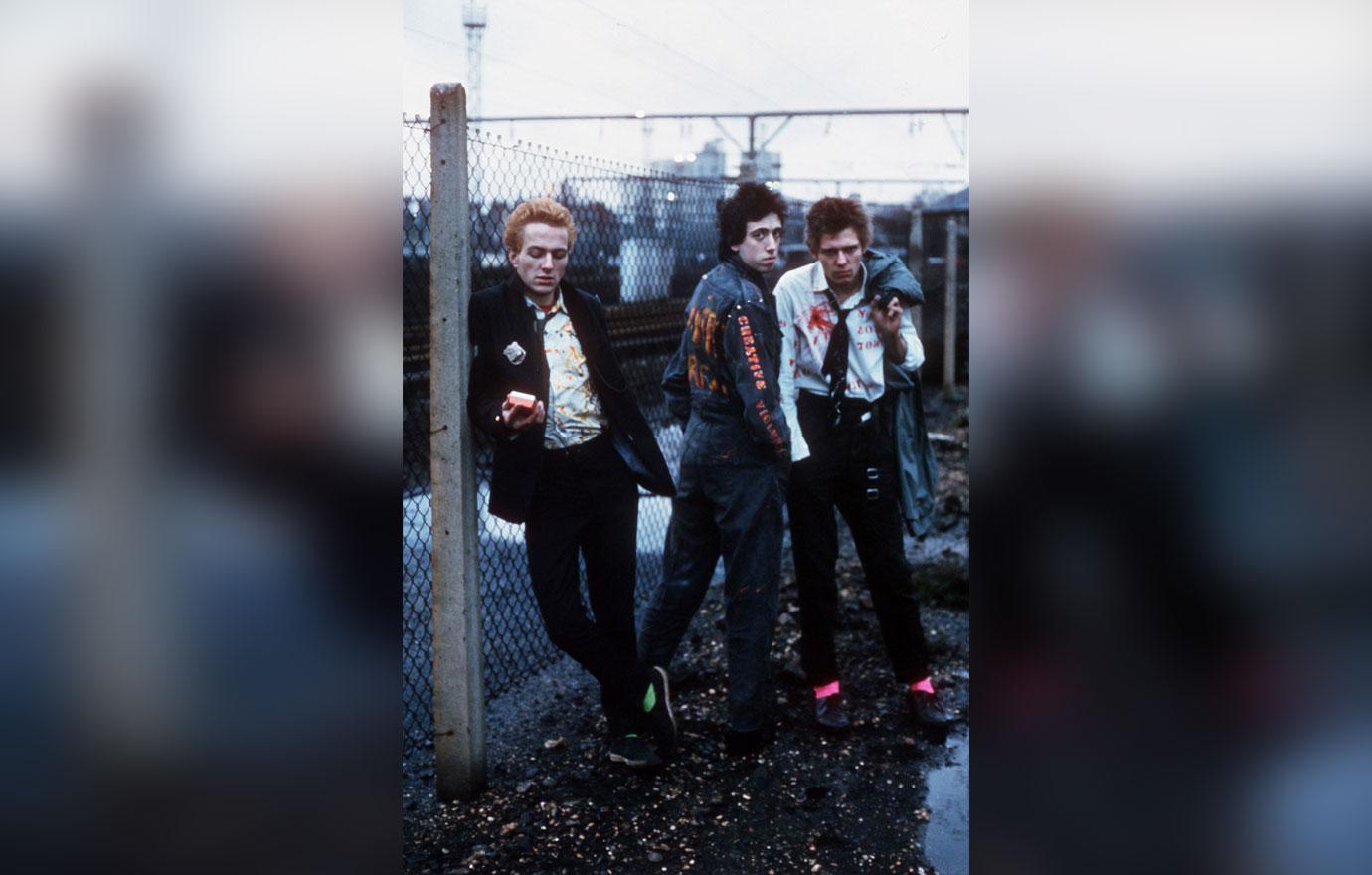 10. First Night Back In London Sound System (2013)
A Combat Rock out-take that takes their reggae pulse somewhere cold, claustrophobic and (presumably unintentionally) suggestive of The Police. Fittingly, the lyrics describe being pulled over by the Met: "They give him hell/They check him on the air/I sit there with the drugs in my hair."