Countless arena-headlining bands over the years have claimed that they just do what they do and if anyone else likes it that's a bonus. But only one has the back catalogue to truly back up that claim. It's not just Radiohead's insistence on trying to make their next album more rewarding than the one you thought you wanted them to make. It's also the way in which they spit out one-off recordings equal to their all-time career highlights. Recent years have also seen Thom Yorke's moonlighting creativity snowball dramatically – and given that his voice remains the group's most recognisable sonic calling-card, it seems sensible to feature his solo output when conducting any audit of less celebrated Radiohead-related gems.
Article continues below advertisement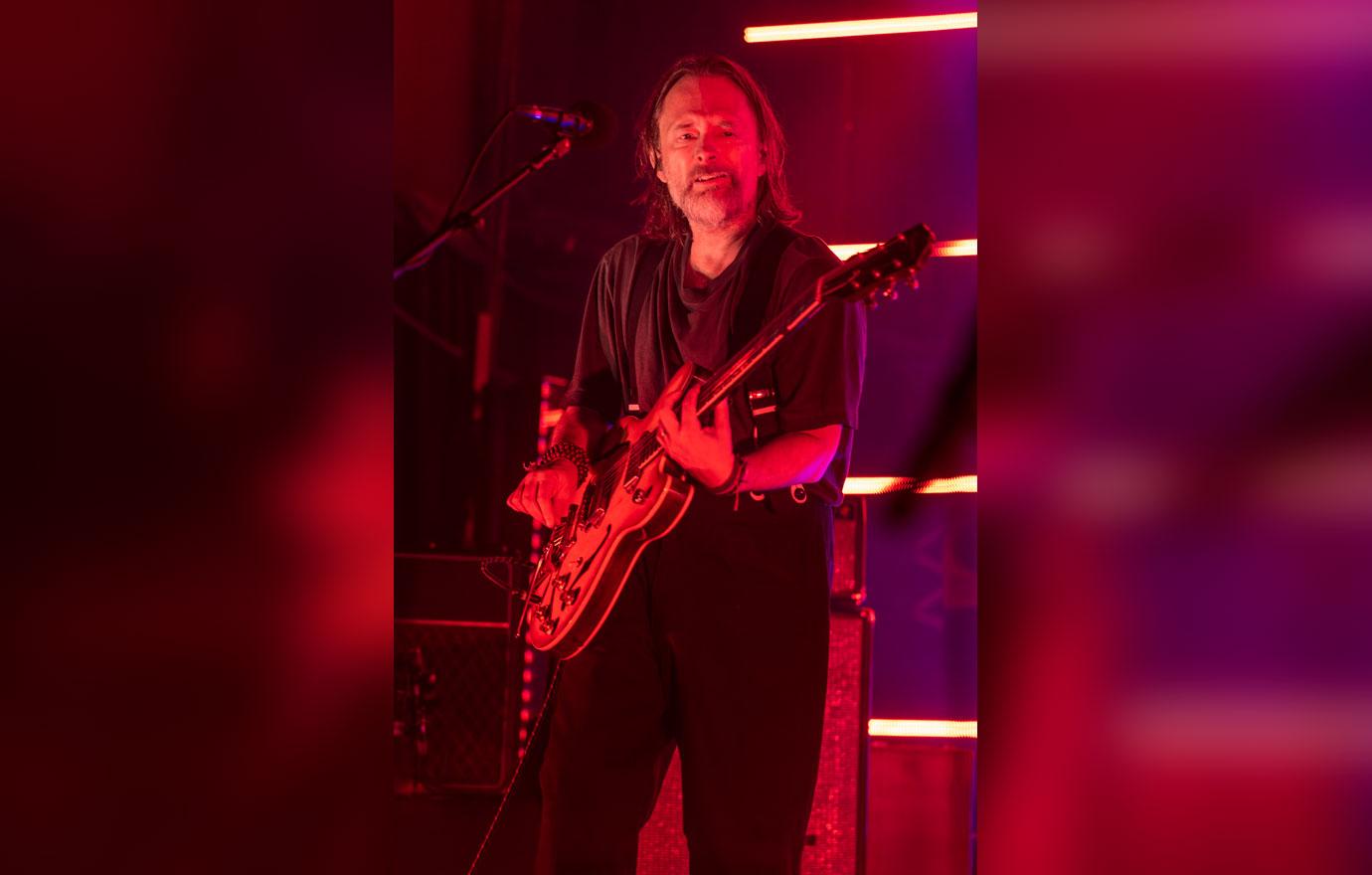 1. Radiohead: Harry Patch (In Memory Of) Single (2009)
Inspired by (and named after) a posthumous interview with its centenarian war veteran subject. Yorke's words nod to war poet Wilfred Owen, but it's Jonny Greenwood's string arrangement that does all the emotional heavy lifting.
Article continues below advertisement
2. Thom Yorke & Flea: Daily Battles Motherless Brooklyn OST (2020)
Motherless Brooklyn director Edward Norton explained that he contacted Yorke in the hope that the singer might give him an "old-world melancholy ballad". Similar in feel to Radiohead's Videotape, the song benefits from a gorgeous cameo by Wynton Marsalis.
3. Thom Yorke: Dawn Chorus Anima (2019)
This lean recording captures the moment the fuel tank of anxiety has little left to draw on beyond dust and dirt. The song doesn't so much end as enfold itself into a gauzy sun-dazed slumber. When Yorke sings, "Please let me know when you've had enough," he sounds like he's addressing his demon.
Article continues below advertisement
4. Radiohead: Spectre Single (2015)
Invited to submit a theme song for the James Bond movie Spectre, Radiohead obliged with a shimmering aquarian fever dream blown into the blue by an arrangement that nodded to past Bond themes while avoiding pastiche – resulting in something superior to the Sam Smith song chosen instead.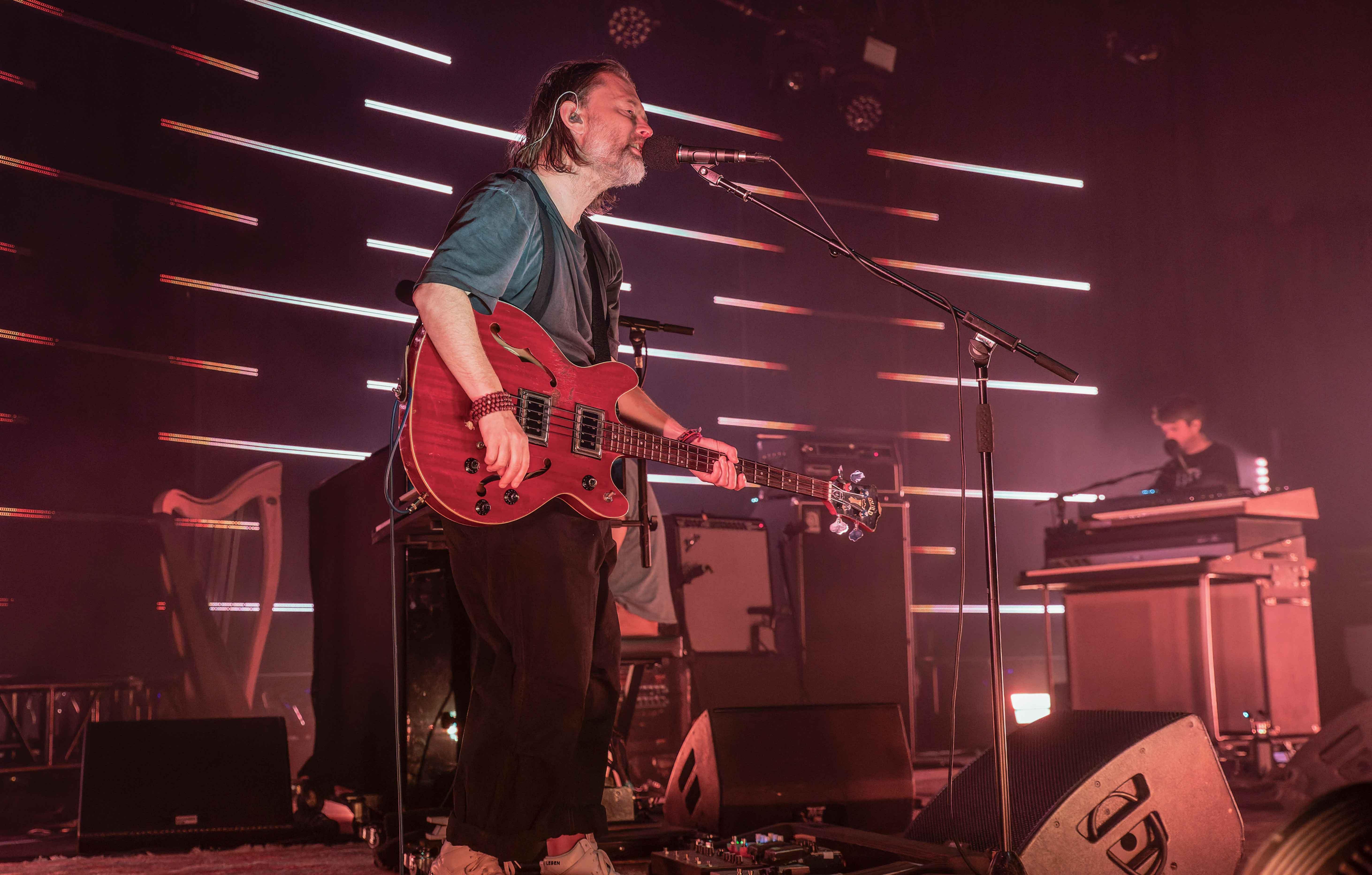 Article continues below advertisement
5. Radiohead: Staircase Single (2011)
A vocal of pure yearning suspended between a mist of pensive synths and scratchy, skittering funk, all cast into the glow of an unutterably pretty guitar motif. So why the band didn't take it beyond the demo stage for The King Of Limbs is anyone's guess.
6. Atoms For Peace: Ingenue Amok (2013)
The standout track from the album Yorke recorded with Flea, Nigel Godrich and Joey Waronker meets all the criteria of great pop by the most unorthodox of means: a dripping tap in lieu of percussion; a synth and bassline that stretch around each other like two figure skaters and a seductive falsetto from Yorke.
Article continues below advertisement
7. Radiohead: The Numbers A Moon Shaped Pool (2016)
Radiohead's most recent album saw Jonny Greenwood's snowballing reputation as film composer flexing some muscle in the group – bearing astonishing fruit on The Numbers, a soft-focus collision of diaphanous ensemble playing, brought into sharp relief by a string and piano arrangement that recalls those on Movements – the magnificent 1970 album by Scottish composer Johnny Harris.
8. Thom Yorke: All For The Best Ciao My Shining Star – The Songs Of Mark Mulcahy (2009)
Yorke teamed up with his brother Andy on a tribute LP in aid of widowed Miracle Legion frontman Mark Mulcahy. Longtime fans of the Bostonian college rockers, they harmonise to sublime effect over escalating percussion and disruptive power chords, alchemising a plaintive study of love and longing into
a tormented slide show of memories.
Article continues below advertisement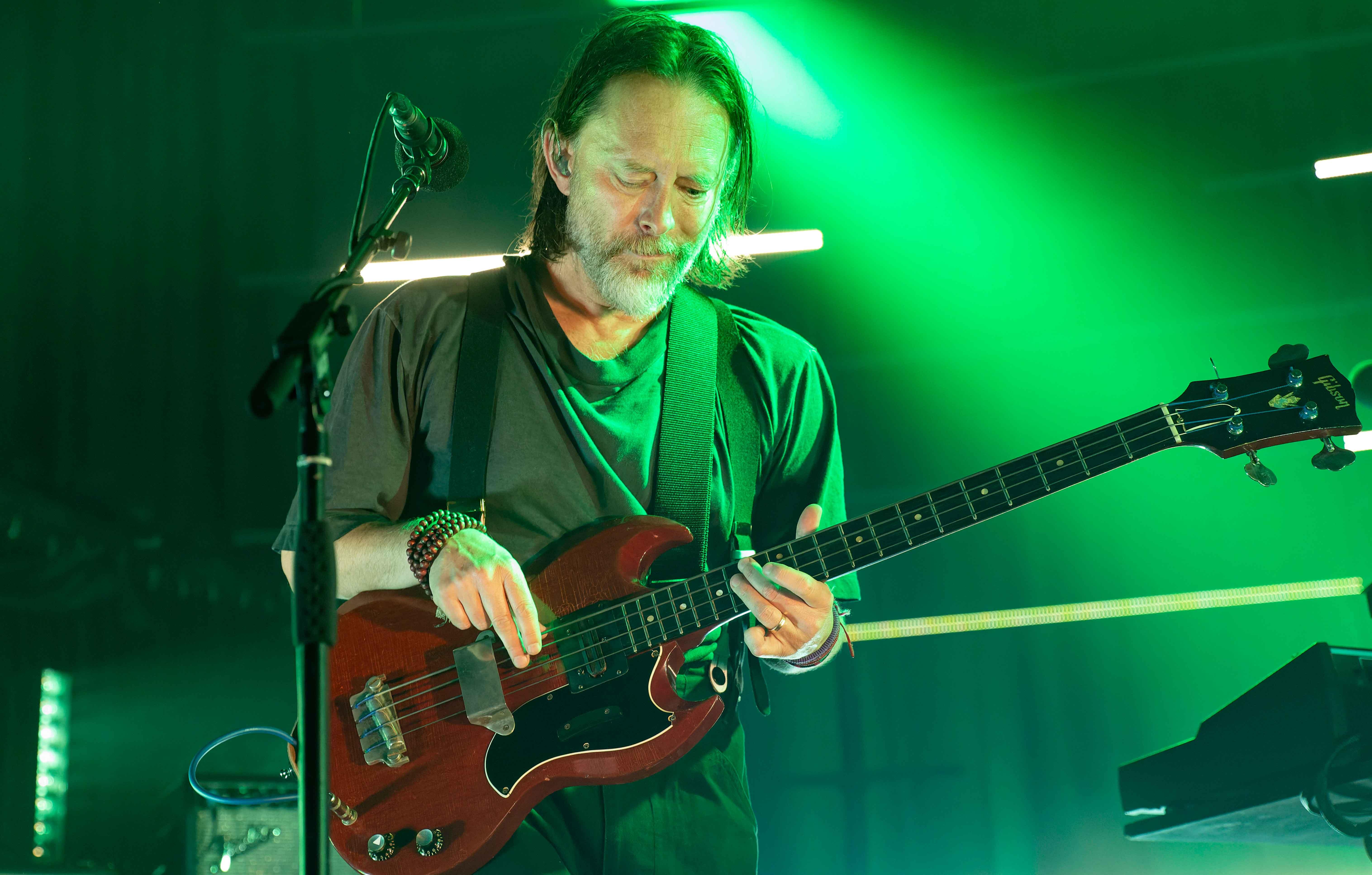 9. Radiohead: A Punchup At A Wedding Hail To The Thief (2003)
Yorke pencils in the lyrical details of this track like a seasoned playwright – "You had to piss on our parade/You had to shred our big day" – and soaks it all in a wonderfully astringent piano arrangement. If this took them more than a few hours to lay down, it certainly doesn't sound that way.
10. Radiohead: Pearly Airbag/How Am I Driving? EP (1998)
Phil Selway drives this call-and-response vocal turn from Yorke and Ed O'Brien, featuring the guitar pyrotechnics that Radiohead were starting to leave behind. Its appearance on the flip of Paranoid Android briefly established it as a live favourite.
Selected by Pete Paphides