This interview originally appeared in Q339.
Article continues below advertisement
The Vampire Weekend frontman gives us his golden rules for life…
1. Always Carry Sunglasses
I learned this at Glastonbury. When you're leaving the house at 7pm, thinking, "Well, I'm sure I'll be going to sleep before the sun rises," you're playing God. You don't know what's going to happen. When the sun rises, sunglasses are vital to look fly and protect your ass from the light. Where do I stand on people wearing them indoors? Withhold judgement. They might be partially blind, or they've just had their eyebrows done and the skin's a bit red.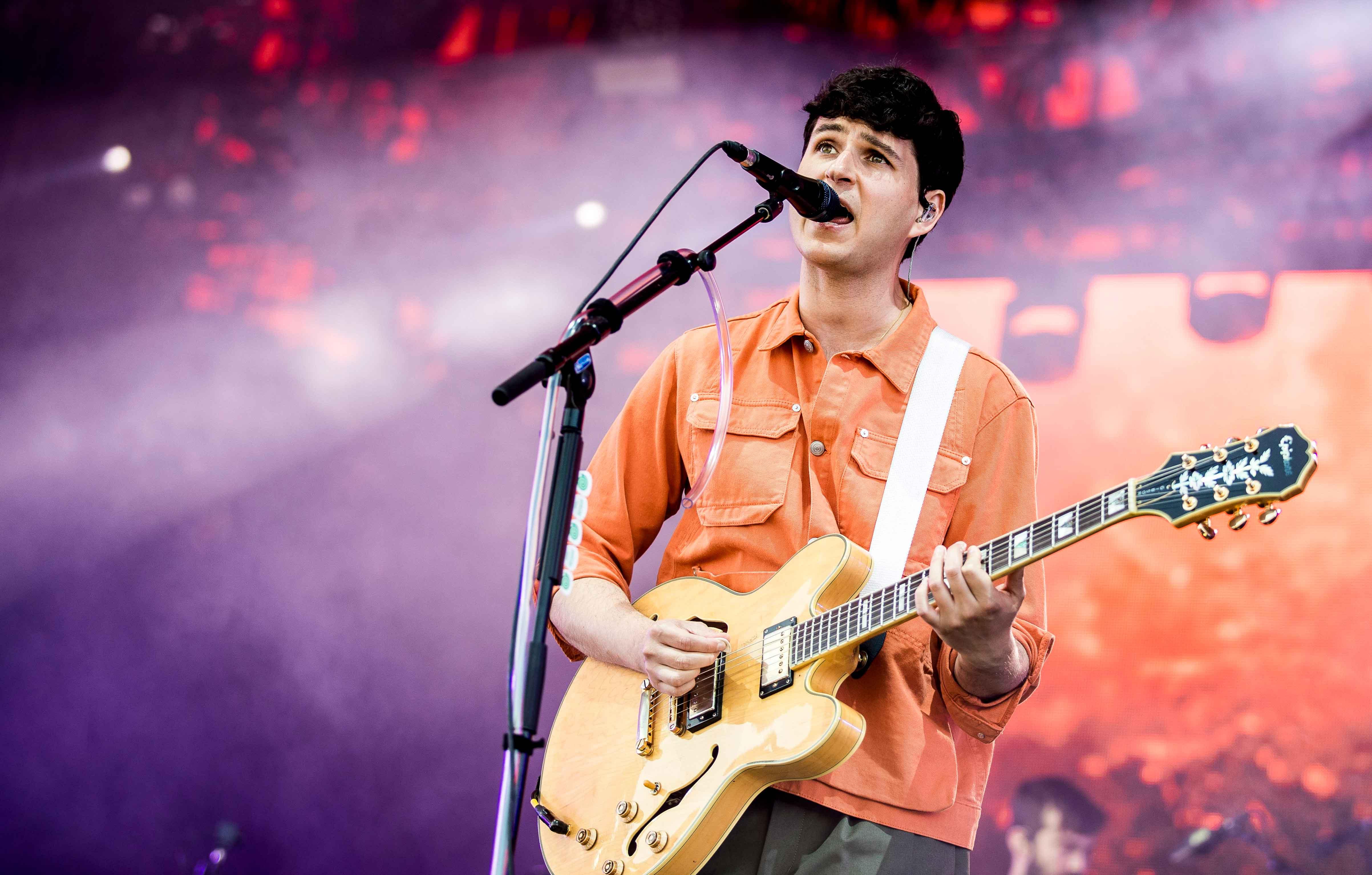 Article continues below advertisement
2.     Do Your Emails While You Drink Coffee The best part of my morning is when I'm drinking coffee. Sometimes, having a coffee is like a one-sixteenth of ecstasy because you get feelings of empathy for other people. Don't waste your coffee high, use it to do emails because you're presenting the best version of yourself.
3.     Disable Text Preview People leave their phones out, they get a text from some crazy person and everyone can see what the text says. I learned that the hard way with an ex-girlfriend. A text came through from somebody I didn't know very well who was trying to make inappropriate plans with me. My girlfriend was saying, "What the fuck does that say?" You wouldn't want your mail presented to you in a see-through envelope.
Article continues below advertisement
4.     Respect All Faiths Growing up in America, I've learned so much from all the different faiths. Linguistically, if you're talking about the Abrahamic religions, there's wisdom in all three of them – words and phrases from The Koran, The New Testament and The Old Testament that can give you an insight on how to live your life. Like the phrase "inshallah" – God willing: we don't have something like that in English – there's not quite a phrase as powerful.
5.     Eat Healthy By Yourself I think about this in the same way that in a TV show an undercover cop sometimes takes LSD to show he's down with the criminals. You might go out with a person and they want some garbage food, so you gotta go with the flow. When you're by yourself that's when you've got to be low-carb, high-protein. You never know when you'll hit that burger shack with the bikers. You've got to show them you're not a pussy.
Article continues below advertisement
6.      Never Wear Flip-Flops In Public Somebody gave me this advice as a teenager in New York City. I was wearing flip-flops and he said, "You're wearing flip-flops and you're gonna catch the subway?" He explained how a rat could run over my feet. You can wear flip-flops at the beach, at home, but if you walk out of the house in flip-flops, that's criminally naive.
7.     Learn How To Say "I Understand Every Word You're Saying, Motherfucker" In Multiple Languages It's one of the most important things to say if you can tell people are talking about you in a language you don't understand. You hear stories of this happening in cosmopolitan cities: "Oh, a couple of Serbian
guys talking about a girl's tits on the subway because they think she doesn't understand? Well, guess what motherfucker? She's Serbian!" You need that phrase to shut them down.
Article continues below advertisement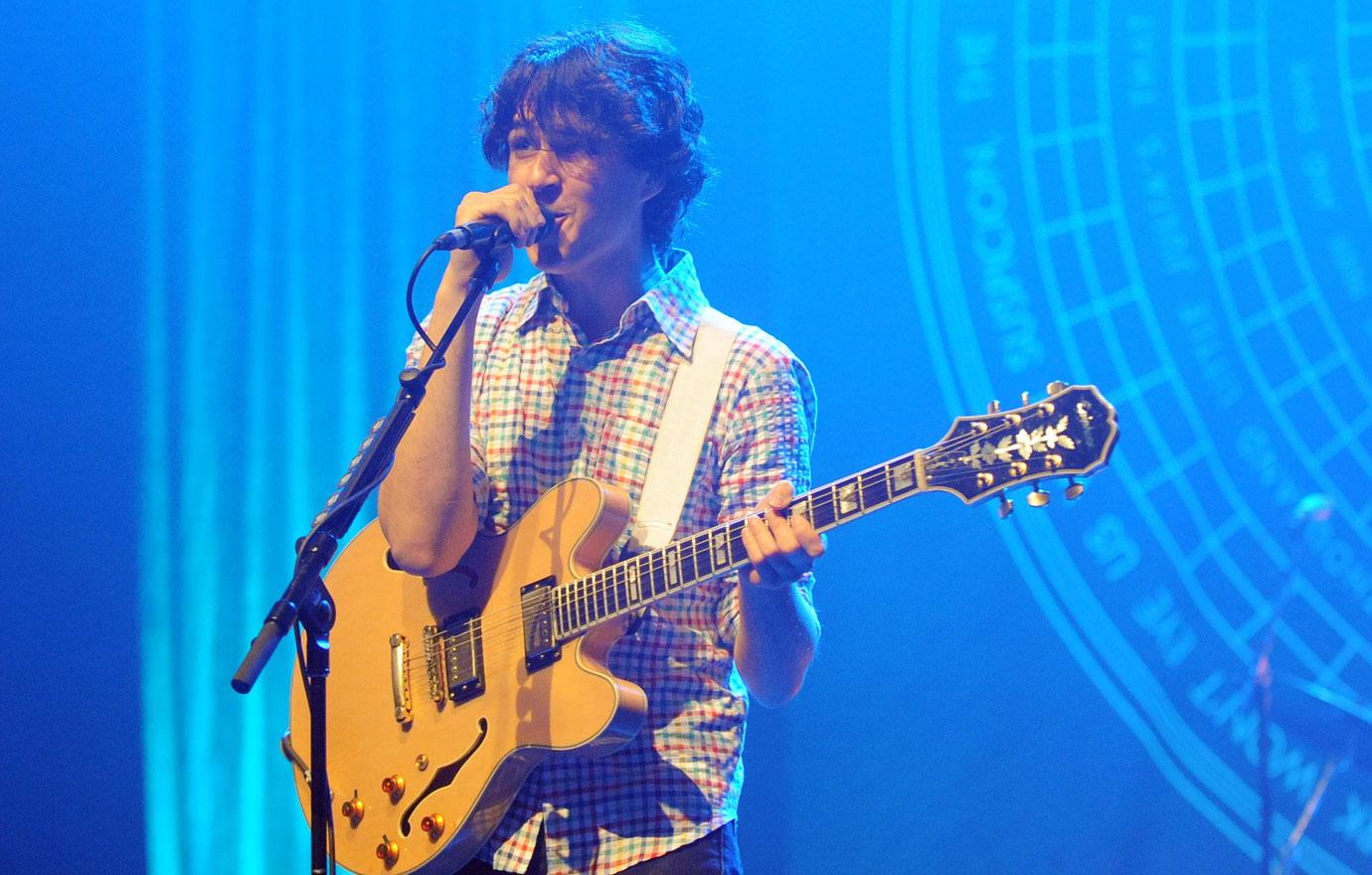 8.     Take A Shower Most people take a shower every day. But whenever you're on the fence and thinking, "You know what? I took a shower last night…" take the shower. You're always going to feel better because a shower is not just about cleaning your body, it's about steaming your body. That has a positive effect on your circulatory system and your brain, probably.
Article continues below advertisement
9.     It's Better To Underdress Than Overdress I mean that in style, I don't want people getting cold. When I was younger I was nervous about going to a party as the only one wearing shorts, sneakers and a T-shirt. Then I flip-flopped. I didn't want to be the only person wearing a tie. It's better to be the guy who looks the most slobby. It expresses a confidence.
10.  Don't Worry About Manners Too Much When you're with children of privilege, there can be a fear your manners aren't up to snuff. But then you realise the fancy people act like bums. They put their elbows on the table and leave crumbs over the place. So don't worry about using the wrong fork. Own it.