Over the last decade, a disparate group of composers, performers and labels have been designing a modern classical sound that incorporates elements of electronica, dance and even pop. Paul Stokes speaks to Max Richter, one of the genre's major forces, to investigate a left-field phenomenon that's colonising the mainstream.
There probably aren't many classical composers who can claim their lives were changed by Kraftwerk. Fewer still say their milkman also played a pivotal role in their destiny. Yet for Max Richter these two unlikely influences were not only key to his own musical development, but arguably helped to clear the progressive area that today's cutting-edge composers are inhabiting.
When he released his debut album as a solo artist in 2002, the minimal piano, strings and subtle electronics of Memoryhouse, the Royal Academy Of Music graduate was virtually alone in his corner of the musical world.
Article continues below advertisement
"When I did Memoryhouse in 2002 there wasn't even a name for this genre. There were no sales, no reviews and then they shut the label down and deleted the record a year after it was released," says a laughing Richter, in between playing Beach Boys tunes on a highly polished grand piano at the London offices of his publisher Decca.
"In terms of being a 'serious' composer, academically there were a number of things I was doing that disqualified me from that world. First of all, I was writing tonal music and at that time, from an academic standpoint, only atonal, complicated music was good music. As a student I wrote that kind of work: super-complex, very dense, very difficult to understand, but I felt it was music for a very specialised audience who could 'get it', but it wasn't music that had any kind of communicative ability. Music is a medium for having a conversation and saying something, so I decided to strip out all the complexity and get to a more direct language, and that was very much frowned upon. It basically disqualified me from being taken seriously in that academic world – and that was fine."
Article continues below advertisement
If the classical establishment want to blame anyone for Richter's stand against obtuse academic music, then Kraftwerk and his milkman share equal blame.
"In my teen years I was learning the piano in a classical music way, but I had this being-struck-by-lightning moment of encountering Kraftwerk," recalls Richter who, as befits a man who was born in Germany but brought up in Bedford, seamlessly switches from his gentle home counties inflection to a faultless German accent every time he mentions Ralf Hütter and co. "There's my life before I heard their album Autobahn and my life after it. I just had to get my hands on that sound."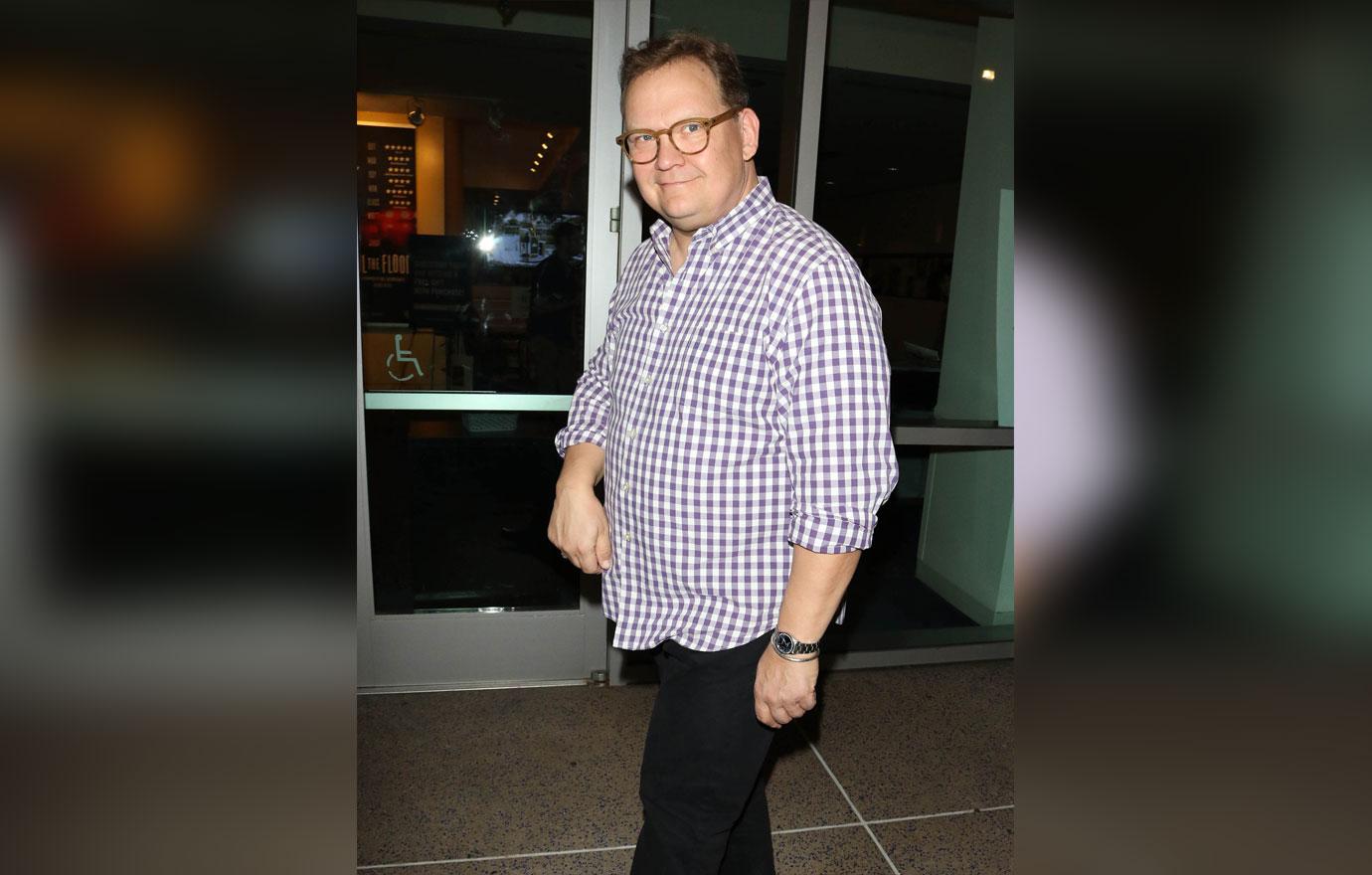 Article continues below advertisement
Richter's knowledge of contemporary music was further improved after his milkman overheard the teenager's piano practice and, as an artist himself, started leaving records by avant-garde composers like Philip Glass alongside the gold-tops.
This cutting-edge education, followed by his formal training, ensured classical composition and electronic music were so intrinsically linked in Richter's mind that he became both a musical sculptor and scientist, carving out deceptively simple yet evocative melodies illuminated by using an electronic palette.
Driven by his desire to communicate narratives that stretch from protests about the Iraq war (2004's The Blue Notebooks) to Virginia Woolf 's life (2017's Woolf Works), not to mention a prolific, yet selective, soundtrack CV (his credits including Waltz With Bashir, Black Mirror and Mary Queen Of Scots), Richter has gradually built a global audience that has not only seen him headline a festival at Blenheim Palace and play gigs at the Sydney Opera House, but has forged the contemporary classical expanse in his wake.
Article continues below advertisement
So fresh and experimental is this new world that in 2015 Richter released Sleep – an album designed for people to dream to. "My label, Deutsche Grammophon, did think I was insane," he says with a chuckle. "I'm fine with that. I want to ask new questions all the time so it's going to seem crazy a lot of the time."
Having seemed a little crazy and out there on his own in 2002, Richter says he now not only enjoys having neighbours at classical music's cutting edge, but he believes that with streaming services educating a new generation of composers, space is only going to grow.
"There's a plurality in terms of genres now – everything talks to everything – and I think that's maybe a result of streaming," he suggests. "Artists listen really broadly now because they can, so I think this hybrid, eclectic universe we're in is the new normal. People trying to find their authentic voice within that is the key thing now. There are no rules."