It's that time again, T-Swizzle lovers.
1989 (Taylor's Version) is out and with this iteration, Swift is now up another album in the Great Master Tapes Takeback.
Article continues below advertisement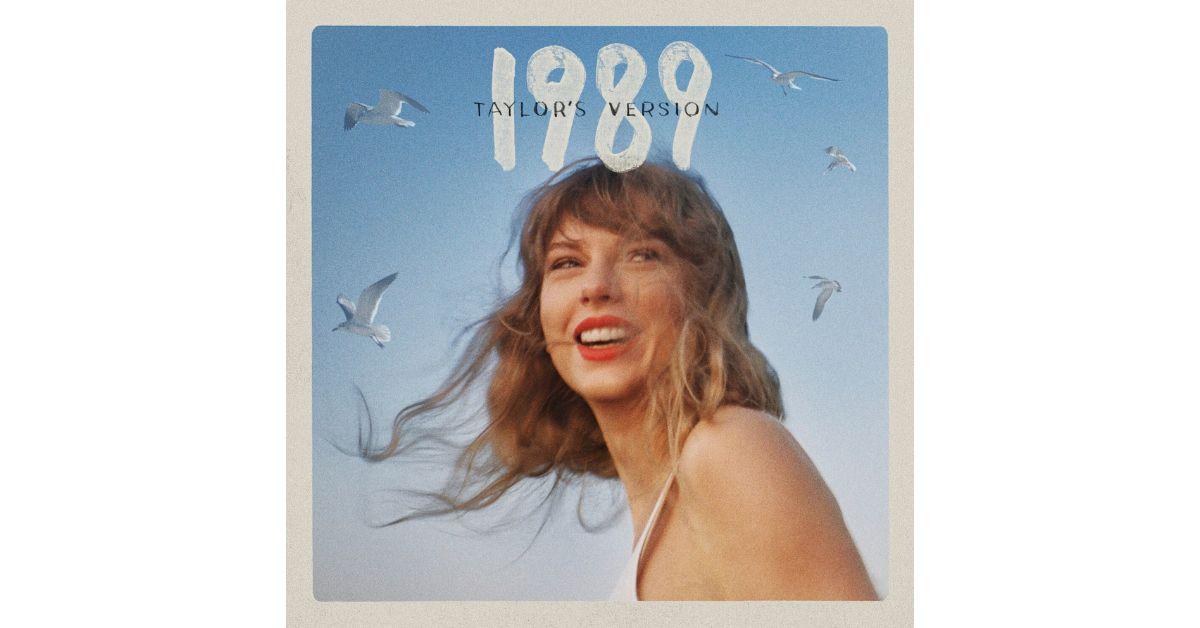 Swift also includes her 'From The Vaults,' songs that were left off the original release. For this one, the dig to the press in 2014 for hanging with her 'Squad', dating, dropping boyfriends and general misogyny feels like a woman on a mission. This is the grown-up version of Swift that is allowed to address the girl who had to bear the brunt of pop superstardom as it washed over, while living in the spotlight, trying to have what could pass for a normal existence.
Article continues below advertisement
There are, of course, the obligatory variants: streaming, digital, vinyl, colored vinyl, CD, cassette and 1989-themed apparel galore. The cover photography now celebrates a more open and inviting image of Swift, rather than the headless test Polaroid that signified the original. An insightful description from Brittany Spanos, a senior writer at Rolling Stone, views 1989 as "more in the lineage of the kind of transitional albums teen stars tend to make when they move into adulthood," comparing it to Janet Jackson's Control and Christina Aguilera's Stripped.
Article continues below advertisement
This more mature approach seems trivial when you consider that Swift was 25 years old when 1989 was originally released. However, this album set in motion the break from her country roots to a bona fide pop culture icon, winning awards as critics put down its synth-sparkle leanings as it watered down her songwriting accomplishments.
Swift gained more close-up notoriety with songs like "Style" which was perceived as commentary on her short-lived romance in 2012 with then One Direction singer Harry Styles. The scrutiny the pair received continued to be reflected in both of their song outputs over the next few years, however, they have remained on friendly terms up to this day.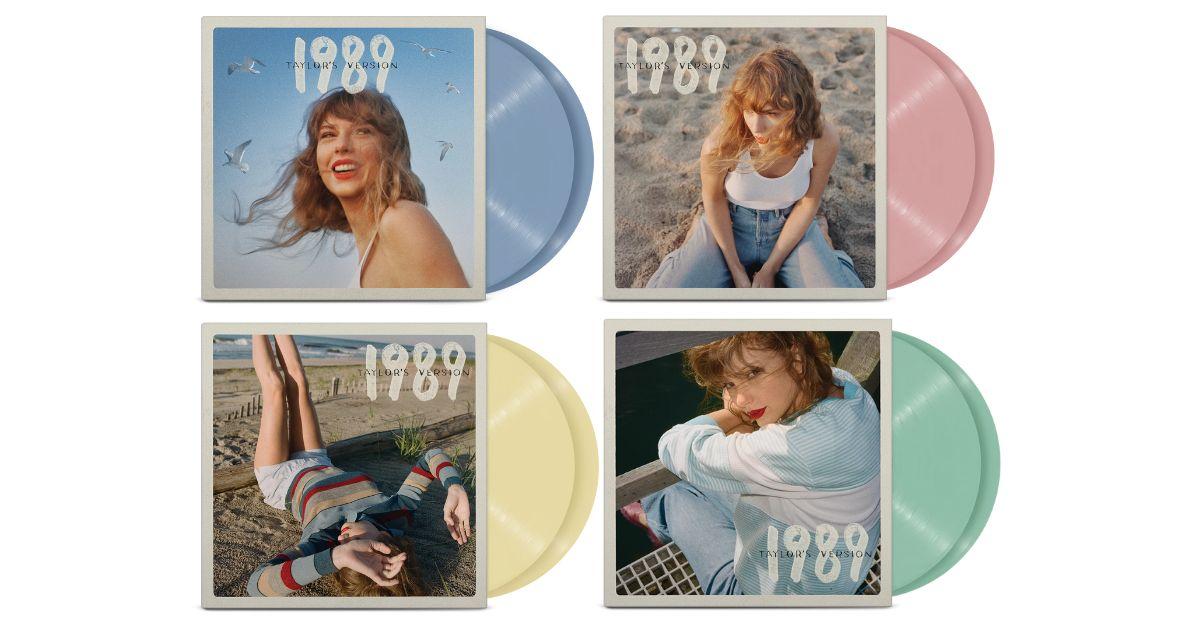 1989 (Taylor's Version) is now available for purchase on Swift's official website. She will restart her 'Eras Tour' in Buenos Aires on Nov. 9 through Nov. 24, 2024 in Toronto.