The Class of 2023 can officially graduate! The Rock and Roll Hall of Fame will stream live on Nov. 3 from the Barclay Center in Brooklyn, NY coming back from last year's ceremony in Los Angeles. The event will broadcast live on Disney+ on Friday, Nov. 3 (8:00 p.m. EDT/7:00 p.m. CDT/6:00 p.m. MDT/5:00 p.m. PDT), and will be available to stream following the ceremony.
This year's inductees:
Performer Category:
Kate Bush
Sheryl Crow
Missy Elliott
George Michael
Willie Nelson
Rage Against The Machine
The Spinners
Article continues below advertisement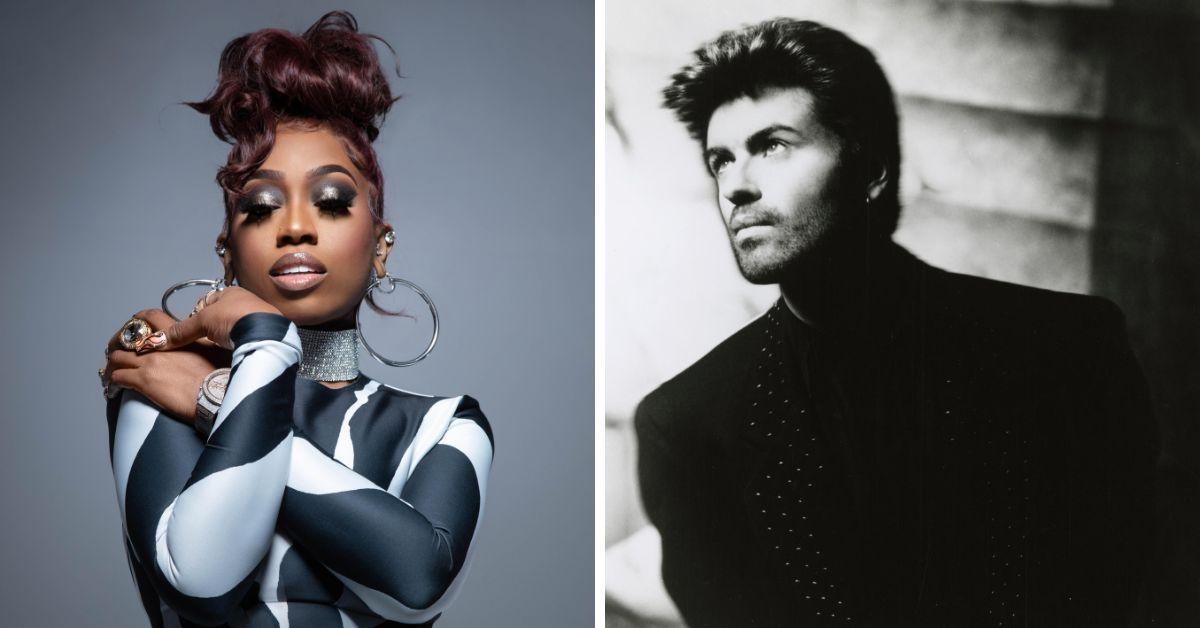 Music Influence Award:
DJ Kool Herc
Link Wray
Article continues below advertisement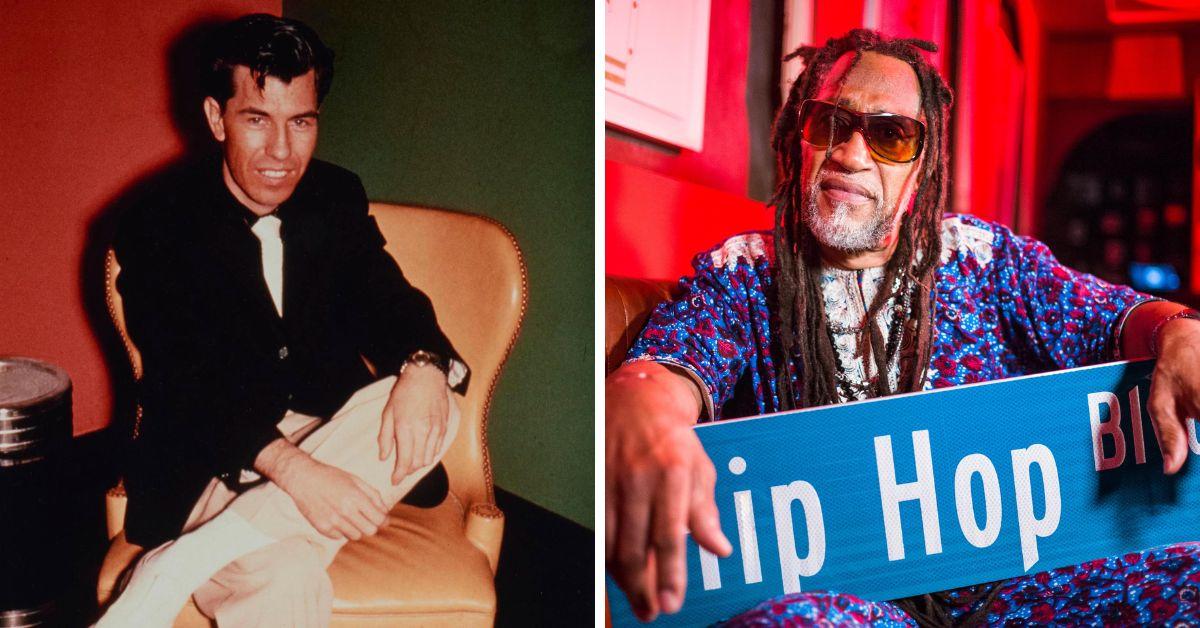 Musical Excellence Award:
Chaka Khan
Al Kooper
Bernie Taupin
Ahmet Ertegun Award:
Don Cornelius
Article continues below advertisement
John Sykes, Chairman of the Rock & Roll Hall of Fame Foundation remarked, "We are honored that this November's Induction Ceremony in New York will coincide with two milestones in music culture: the 90th birthday of Willie Nelson and the 50th Anniversary of the birth of Hip Hop."
In addition, presenters and performers include Olivia Rodrigo, Stevie Nicks, Adam Levine, Carrie Underwood, Common, Ice-T, LL COOL J, Miguel, Queen Latifah and Sia as well as Elton John, Brandi Carlile, Chris Stapleton, Dave Matthews, H.E.R., New Edition and St. Vincent.
To be eligible, artists are required to have released their first record 25 years prior to Induction. Four of seven Inductees in the Performer category were on the ballot for the first time, including Sheryl Crow, Missy Elliott, George Michael, and Willie Nelson. This was the first year of eligibility for Missy Elliott.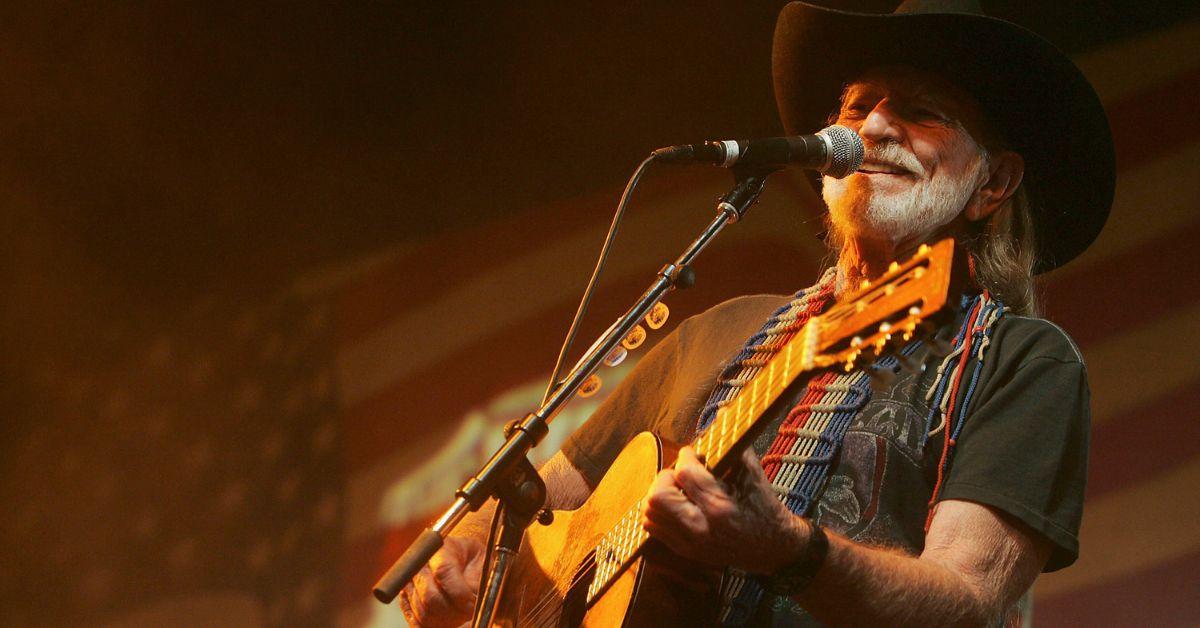 The Rock & Roll Hall of Fame's 2023 Inductee exhibit opens to the public on Nov. 2 in advance of tomorrow's Induction Ceremony. The exhibit features some of the most iconic artifacts in music's history including Bernie Taupin's original lyrics to "Your Song"; the famed headpiece from Missy Elliott's "The Rain (Supa Dupa Fly)" video; George Michael's police uniform from 25 Live tour performances of "Outside"; Kate Bush's stop animation set from the "Misty" video; Willie Nelson's signature bandana and much more.