If one message came through loud and clear at the 2024 Grammy nominations, this is a woman's world.
Article continues below advertisement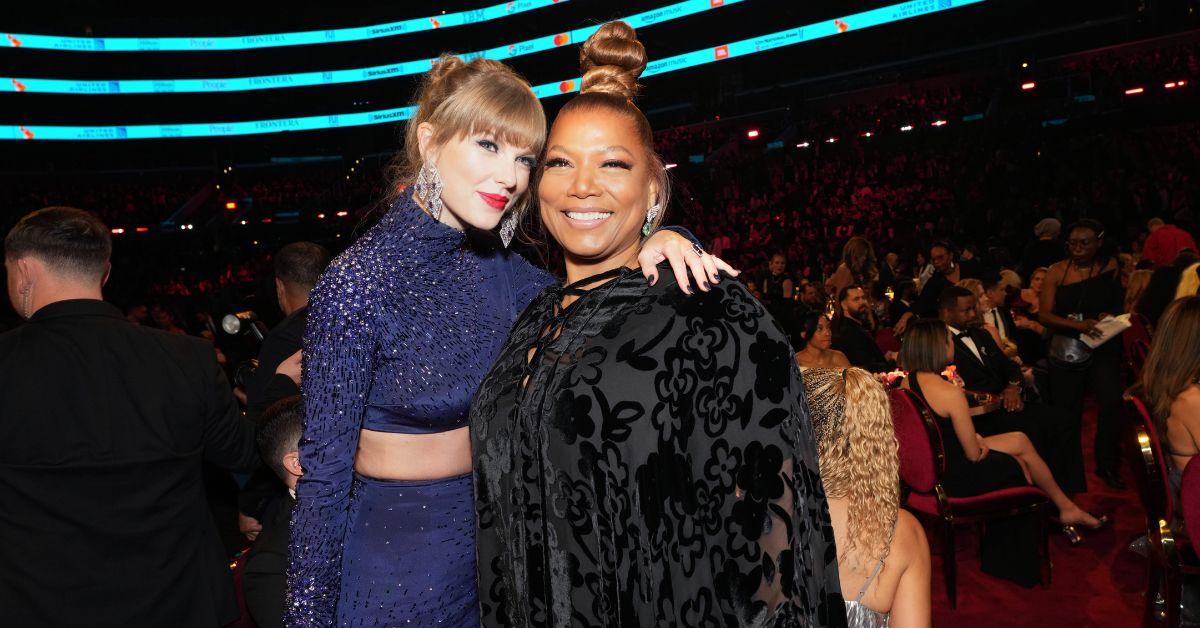 Taylor Swift has spent most of 2023 breaking records. The Grammys is no exception. She made history by becoming the first person with seven nominations within the Song of the Year category for "Anti-Hero." She also tied with Barbra Streisand for the most nominations by a female artist with her Album of the Year nomination Midnights.
Here are her nominations:
Album of the Year – Midnights
Song of the Year – "Anti-Hero"
Record of the Year – "Anti-Hero"
Best Pop Vocal Album – Midnights
Best Pop Solo Performance – "Anti-Hero"
Best Pop Duo/Group Performance – "Karma" feat. Ice Spice
Frequent Swift collaborator Jack Antonoff also has a Producer of the Year Grammy nomination this year, which puts him in the running for tying Babyface as a three-year consecutive winner.
Article continues below advertisement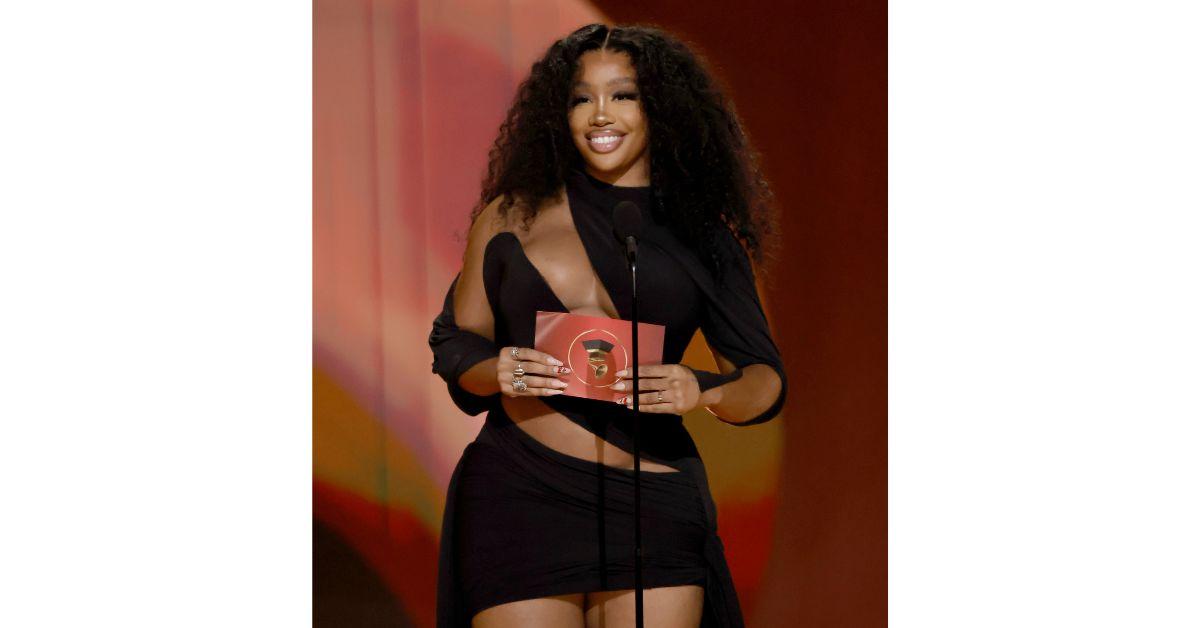 While the most awarded female artist — Beyoncé — is safe with her 32 wins (and no eligibility this year), it's separating the signal from the noise that has been heard by the Recording Academy in the last few years. Of the eight nominated artists each for Song of the Year, Record of the Year and Album of the Year, seven are women.
Fittingly it's singer-songwriter SZA who leads the pack of Grammy nominations with nine and for the second consecutive year, she's up for Song, Record and Album of the Year. Phoebe Bridgers grabbed seven nominations, with six for Boygenius and one with SZA. R&B breakout Victoria Monét also nabbed seven noms. Also if you're wondering about the most nominated "artist" this year, that honor goes to Barbie: The Album with a total of eleven nominations.
Article continues below advertisement
It's certainly not lost in the field of contenders where the powers lie with the multitude of female talent at hand. The male outlier this year, Jon Batiste, is standing alone with the women in the top three categories. And if Swift is handed a gramophone in February for Midnights, that would top 3-time winners Frank Sinatra, Stevie Wonder and Paul Simon.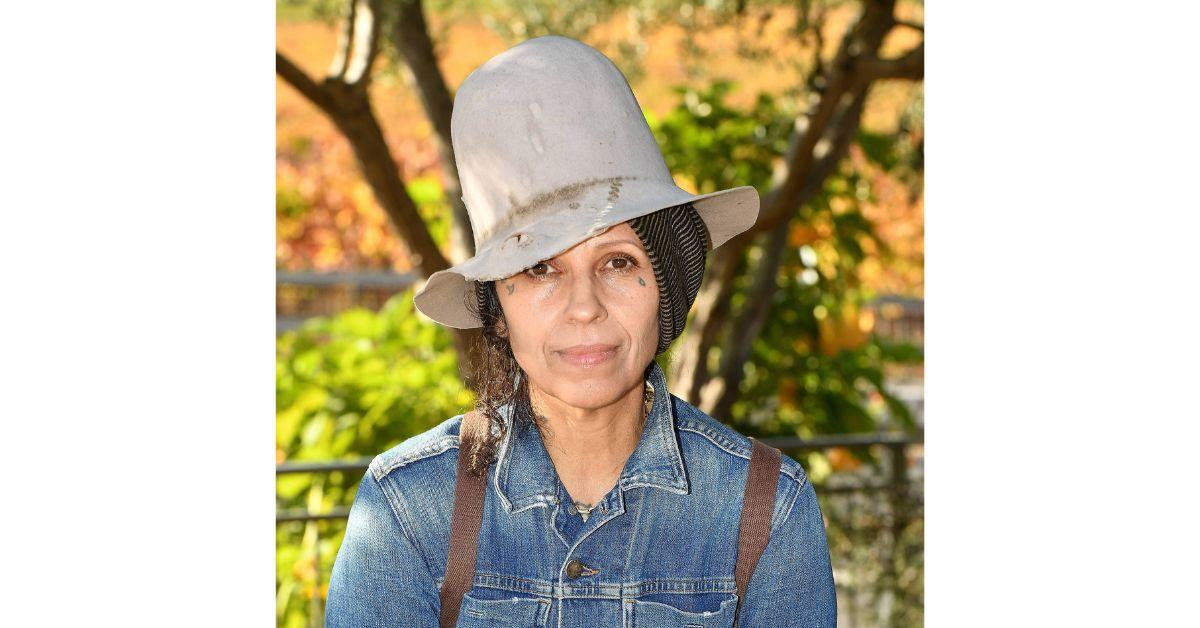 Article continues below advertisement
An unequal balance that went unnoticed was this year's nominations for Producer of the Year. No woman has won the Non-Classical category since its introduction in 1975. The last female nomination was for Linda Perry in 2019 (Pharrell Williams took home the trophy that year) and before that there was 2004's listing for The Matrix, the British-American songwriting/production team that included Lauren Christy. Recording Academy, are you listening?
It remains to be seen who will triumph next Feb. 4, but we'll be there to cover it.