Björk, along with Spanish singer/songwriter Rosalía, will release "Oral," a song that's been gestating since 1997, on Nov. 9. Proceeds from the single will be donated to the environmental association Aegis that Björk created with other Icelandic activists to stop intensive fish farming which eats away the fjords.
Article continues below advertisement
The historical backstory is horrifying — and it's real. According to a story in Pitchfork, '[The] Norwegian-owned commercial salmon farming operations on Iceland's native ecosystems are full of parasite-ridden fish that are genetically different from Icelandic salmon. The open-net pens located near Iceland's fjords have been a particularly grave environmental threat. The fjords are among the country's most prized natural treasures, salty safe havens for a vast array of flora and fauna that support a larger marine ecosystem encompassing whales, birds, foxes, and seals.'
Björk's fierce determination to support a precious underwater environment that could be considered doomed, is stylized with her outspokeness as an advocate for her home country. In 2008, she was speaking out against the production of aluminum in Iceland which was damaging the country's geothermal energy.
Article continues below advertisement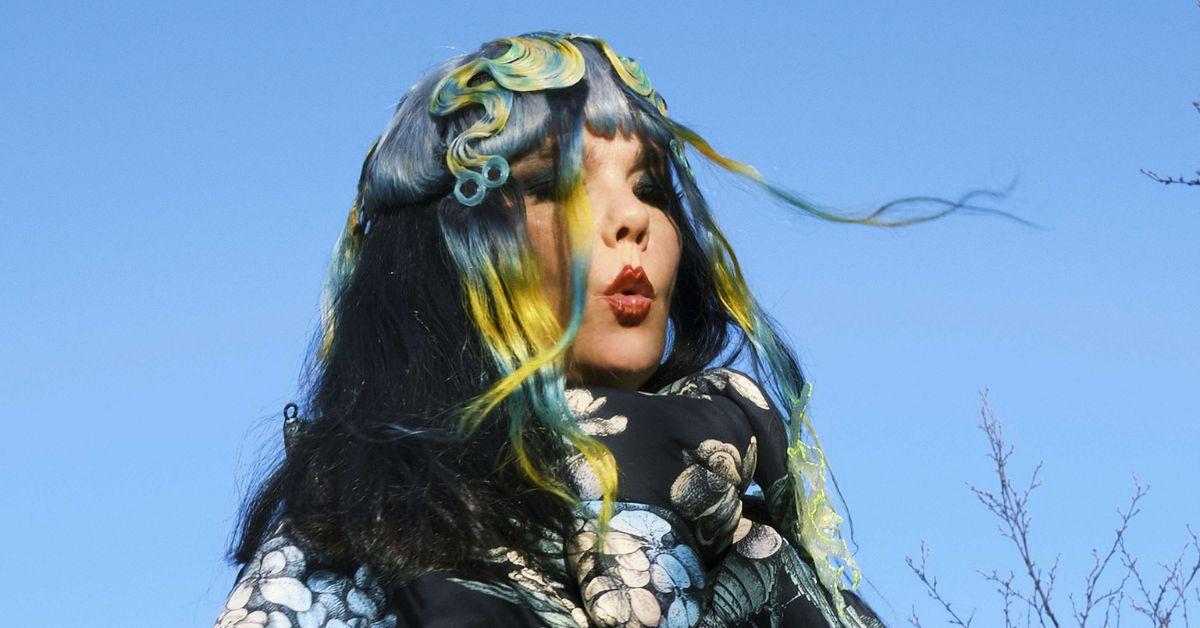 Collaborating with two-time Grammy-award winner Rosalía, Bjork is harkening back nearly twenty years to a melody she kept, but never used. After observing the word "oral" in a CNN news chryon in March, Bjork set to work on the unfinished song, composing new words to reflect her outrage at the negligence. Having been friends with Rosalía, she texted the singer, who immediately said yes without hearing the song. As Bjork explained, "I think she was also wanting to support the cause. I told her about the fish farming, and we've been chatting about it. We translated the press release into Spanish, because it's a huge problem in Argentina and Chile. I'm hoping it will somehow encourage people in all these other countries to do something."
By choosing to focus on her homeland, Bjork has felt that she is more authentic in the slogan 'Think globally, act locally.' She admits to finding different passion projects reinvigorates her, keeping "it fresh and to be as effective as possible. At this moment, fish farming is the one, but it taps into so many other things. It's a small island, so it affects farmers, it affects villages — affects everyone."