Bob Dylan appeared to defend disgraced Rolling Stone co-founder Jann Wenner during a performance in New York City. Based on his tone, it's possible the folk legend was joking. But fans aren't sure.
Article continues below advertisement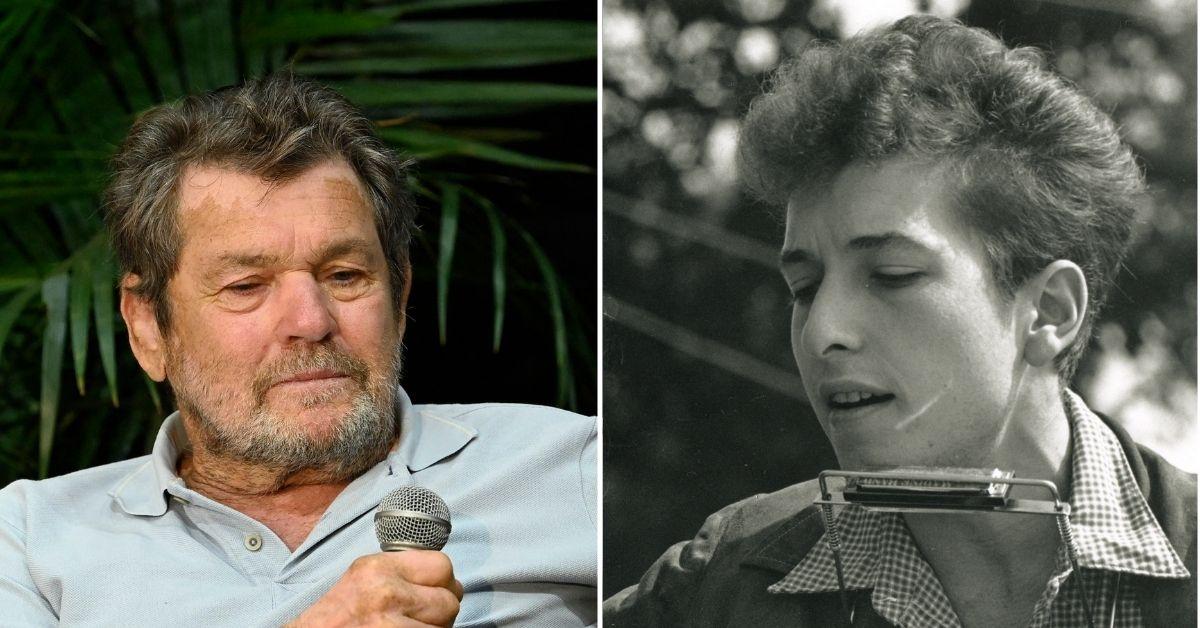 "I'd like to say hello to Jann Wenner, who's in the house," Dylan said during the show at the Beacon Theater on Thursday, according to a recording shared by Dylan.FM on social media. "Surely everybody's heard of him... He just got booted out of the Rock & Roll Hall of Fame, and we don't think that's right, we're trying to get him back in."
Wenner was removed from his position on the museum's board after he made racially charged comments during an interview with The New York Times earlier this year. When asked why his new book The Masters: Conversations with Dylan, Lennon, Jagger, Townshend, Garcia, Bono, and Springsteen focused on seven white men, the media mogul said Black and female musicians weren't articulate enough for the project.
Article continues below advertisement
Commenters on X, the platform formerly known as Twitter, were not impressed with Dylan's stance. "Not a good look," one said. "How do people still think Dylan is some kind of social justice warrior?" another asked.
Dylan opened his set with a cover of Billy Joel's 1976 song "New York State of Mind," which was also recorded and shared by Dylan.FM. Although the songwriter was born and raised in Minnesota, he first started gaining traction while playing shows in and around New York City's Greenwich Village neighborhood. He's been making a habit of performing city-appropriate covers on the current leg of his Never-Ending Tour, performing Leonard Cohen's "Dance Me to the End of Love" in Montreal; Dwight Yoakam's "South of Cincinnati" in Akron, Ohio; and the Paul Butterfield Blues Band's "Born in Chicago" in Chicago.
Article continues below advertisement
Now three years deep into the tour for his last album, 2020's Rough and Rowdy Ways, Dylan is scheduled for eight more dates through the end of the year, with a pair of shows in Baltimore followed by by performances in West Virginia, Kentucky, and Indiana.