Hard rock band Bush is hitting the road this fall to support the November 10 release of Loaded: The Greatest Hits 1994-2023 and new single "Nowhere To Go But Everywhere" due to drop on September 15.
Interviewed at the Rocklahoma Festival in Pryor, OK, frontman Gavin Rossdale explained, "It really is a song that I wrote for my friends. And you'll be able to sing it about you and your friends. It's a weird song. It [has] a power. And so when things like that happen that… So if you get a wistful feeling 'cause [singer-songwriter] Jimmy Buffett died [earlier this month]. I wrote a song that has a wistful feel to it, which I thought was a cool way of making a song to do the greatest hits that encapsulated everything I've done."
Article continues below advertisement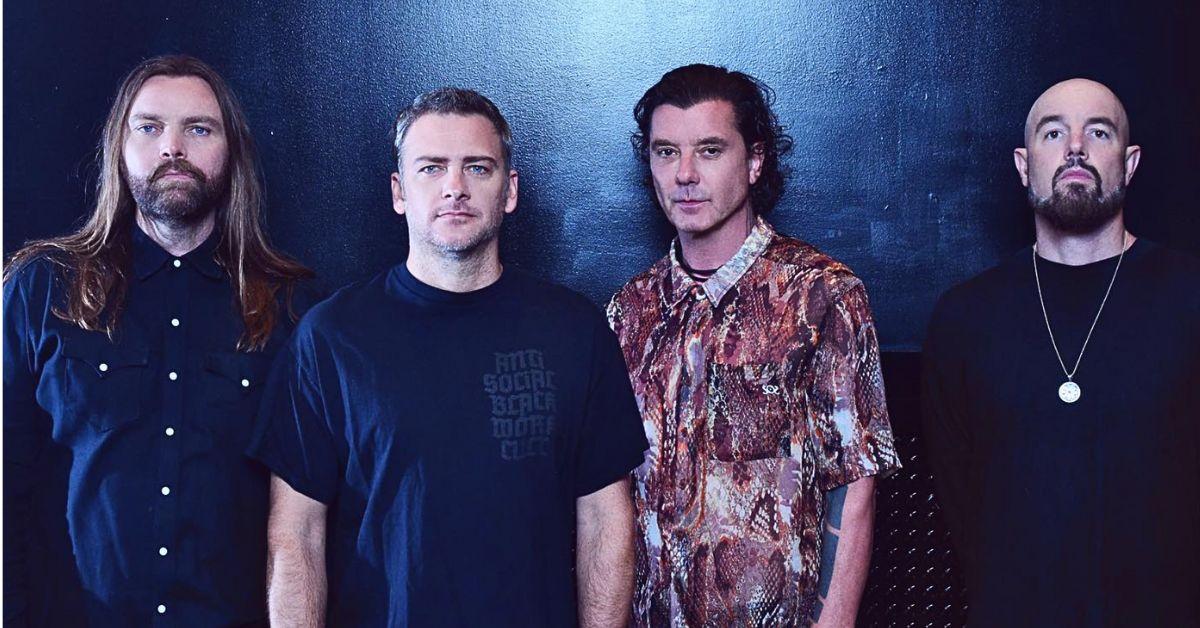 Bush have been touring the US this summer at county fairs, mostly in the Midwest. Rossdale posted on his Instagram account a few weeks ago "What a blast. Warm summer nights. Playing music with my friends for my friends. It's so good to be in the heart of the country with the people."
Article continues below advertisement
The band have certainly been on a juggernaut schedule in the past year, not only releasing The Art of Survival in 2022 and a single this past May ("All Things Must Change") but with Rossdale in particular his clothing brand Sea of Sound has been gaining traction since it's launch in 2017. He also recently collaborated with British synthwave band Gunship on their track "Doom Dance."
With support from Bad Wolves and Eva Under Fire, here's the listing for Bush's upcoming tour:
Nowhere to Go But Everywhere Tour
Nov. 14 — Hard Rock Live — Orlando, FL
Nov. 15 — Ruth Eckerd Hall — Clearwater, FL
Nov. 17 — DPAC — Durham, NC
Nov. 18 — Hershey Theater — Hershey, PA
Nov. 19 — Landmark Theater — Syracuse, NY
Nov. 21 — Providence Performing Arts Center — Providence, RI
Nov. 22 — Town Ballroom — Buffalo, NY*
Nov. 24 — Peterborough Memorial Centre — Peterborough, ON
Nov. 25 — First Canadian Centre — Hamilton, ON
Nov. 26 — Stage AE — Pittsburgh, PA
Nov. 28 — The Sylvee — Madison, WI
Nov. 30 — Steelhouse Omaha — Omaha, NE
Dec. 1 — Treasure Island Resort & Casino — Welch, MN^
Dec. 3 — MetraPark — Billings, MT
Dec. 5 — Orpheum Theatre — Vancouver, BC
Dec. 6 — The Fox Theater — Spokane, WA
^ Bad Wolves & Bush only
* Eva Under Fire & Bush only