"When the night has come / And the land is dark / And the moon is the only light we'll see / No, I won't be afraid / Oh, I won't be afraid / Just as long as you stand / Stand by me..."
So go the opening lyrics to - you guessed it - "Stand By Me," famously sung by Ben E. King and co-written by King and...Elmo Glick? Well, yes, that is the actual songwriting credit, but those in the know are aware that "Elmo Glick" is actually a pseudonym used by the legendary songwriting team of Jerry Leiber and Mike Stoller...and now that you're in the know, too, it won't surprise you when that trivial tidbit inevitably ends up in the just-announced documentary about the origins and history of "Stand By Me," set for a 2025 release.
Article continues below advertisement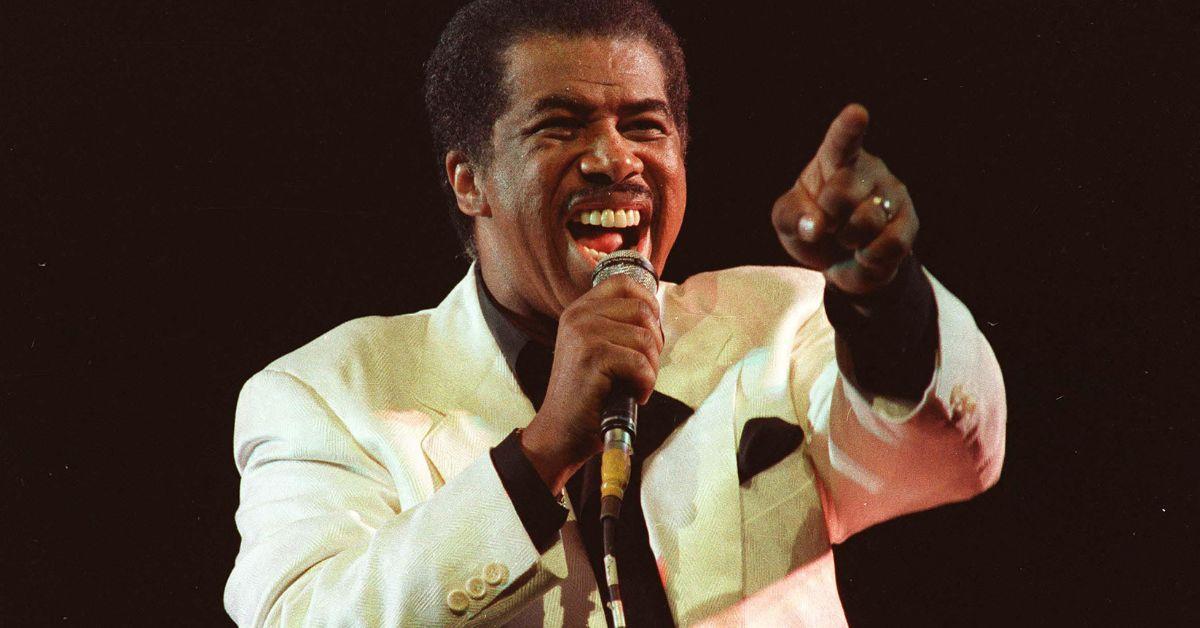 To say that "Stand By Me" is a classic track doesn't really do the song justice: it's been recorded more than 1,000 times over the course of its existence, and it's made more appearances on the Billboard Hot 100 than any other song in the chart's history.
Those are almost certainly two of the biggest reasons why Spencer Proffer and his music-centric production company Meteor 17 were chosen to embark on this documentary project, which will be helmed by Emmy/Grammy-nominated director J. Kevin Swain, the man behind such music videos as Tupac's "California Love," Bone Thugs-Harmony's "BNK," Eazy-E's "We Want Eazy," and more. For his part, Proffer has also produced such other music docs as Reinventing Elvis: The '68 Comeback and The Day the Music Died: The Story of Don McLean's "American Pie."
Article continues below advertisement
"'Stand By Me' is an enduring work of genius and emotion," Proffer said in a press release announcing the forthcoming film. "I'm honored that Mike Stoller, the Leiber and King estates and Sony Music Publishing have entrusted me with the song's tremendous impact and legacy. Working with Mike, Peter, Randy and the King family, we'll examine what 'Stand By Me' meant to people when it was first released, what it means to them now, and what we imagine it will mean to generations in the future. We'll also explore how the song has organically inspired countless people and movements to stand by one another through turmoil and change while clinging to hope for the future."
Inevitably, there will also be a new version of "Stand By Me" recorded for the film, but don't panic: it's being produced by Steve Jordan, who has a list of credits as long as most people's arms, and it's filled with some pretty amazing names. Now, how many of those names he'll get for the cover version remains to be seen, but let's at least hold out hope that he can talk Keith Richards into participating.
Until the documentary finally makes its way to theaters, please enjoy this playlist featuring 20 different versions of "Stand By Me."