Rapper and hype man Flavor Flav provided his own sense of style and take on the National Anthem at the Milwaukee Bucks-Atlanta Hawks basketball game Sunday night in Minnesota.
Article continues below advertisement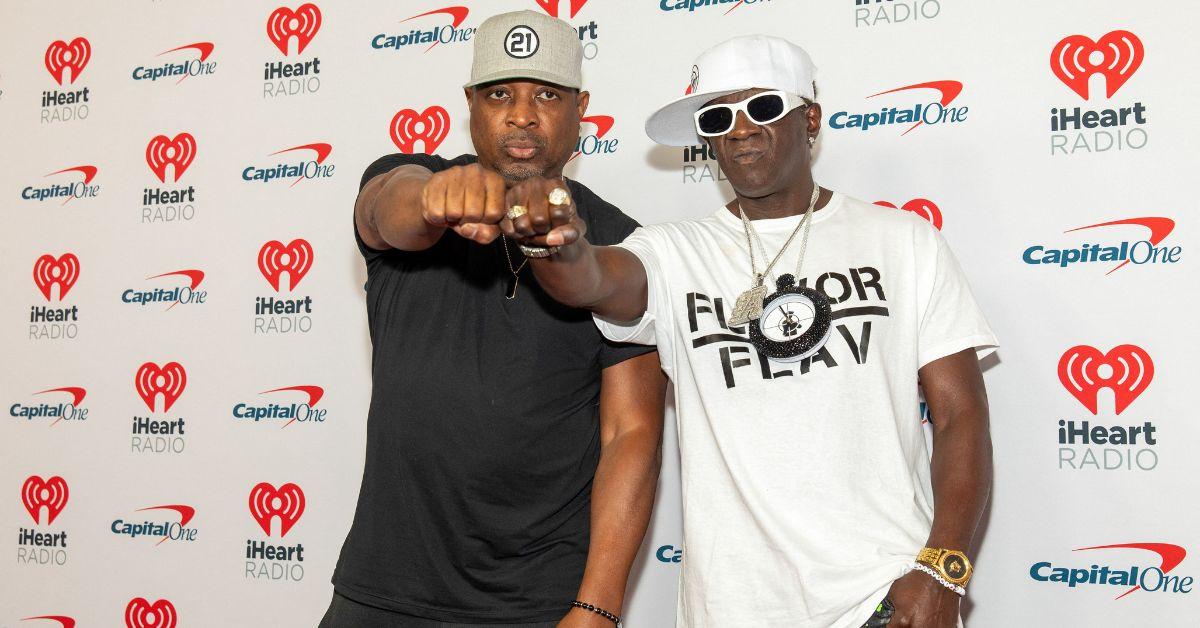 Invited by the Bucks organization and wearing No. 59 (the year of his birth), Flav - adorned with his trademark sunglasses and clock pendant necklace - gave a 'flavorful' acapella reading of the "Star Spangled Banner" at the Fiserv Forum center court.
While the reaction appeared enthusiastic from the crowd (and granted, some confused looks from young flag-bearing Boy Scouts are understandable), Flav seemed a little shaky at the start, but gained momentum, holding notes and improvising the closing line.
Much has been made of the appearance in the past 24 hours, most coming from social media posts. NFL Hall of Fame tight end Shannon Sharpe shared a post with a series of facepalm emojis, writing, "NO BOY," (a take on Flav's "Yeah, Boy!"), while some Instagram posters declared it a success: "Flavor Flav gave our anthem all the reverence it deserves and then some, and anyone who says otherwise is a certified hater."
Article continues below advertisement
Despite the mixed reaction to his viral performance, Flav told Yahoo, "I'm never letting anything that anyone has to say stop my flow of being positive."
For Flav, performing "The Star-Spangled Banner" was a "long-time bucket list item," he said on his Instagram account. When speaking to Yahoo, the Grammy-winning rapper said he told himself, "'You finally did something that you always wanted to do and you did a great job.'" He also teased, "This ain't the last time you're going to hear me sing the national anthem. ... I just don't [know] where yet and I don't know when, but it's gonna go down, so keep your eyes and your ears open."
Article continues below advertisement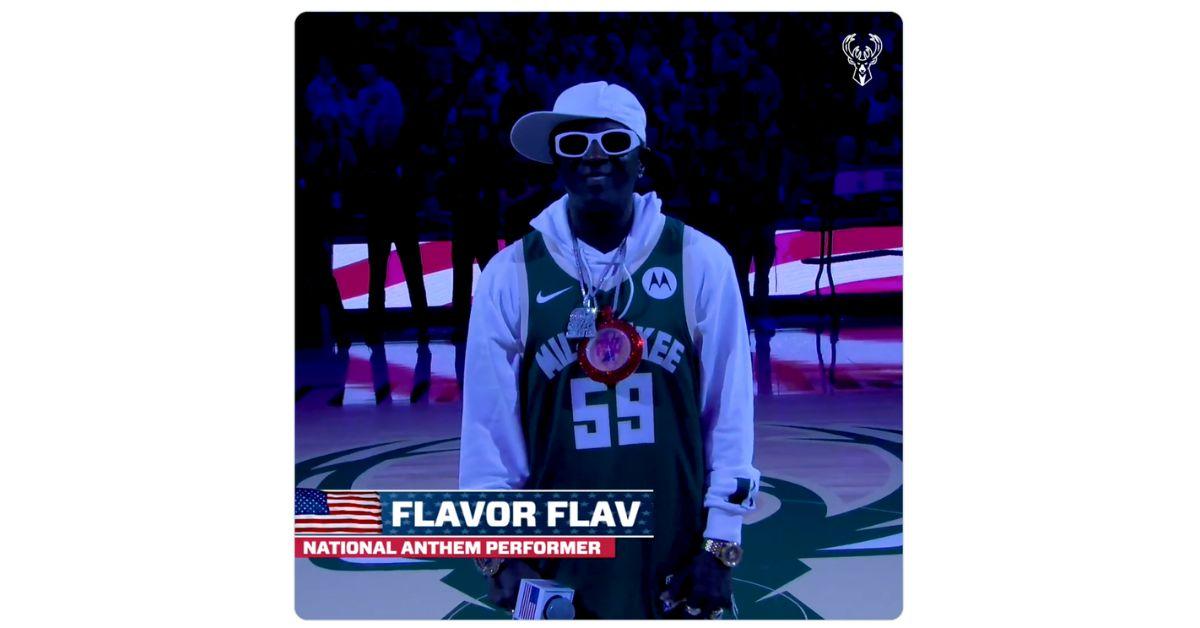 The 64-year-old Rock 'n' Roll Hall of Famer and Grammy Lifetime Achievement Award winner has been on the public upswing as of late, posting his "gift from the Swift" - the 1989 (Taylor's Version) and 1989 bluebird sweater - and posing with Swiftie fans in June at her Detroit stop on the Eras Tour, while exchanging friendship bracelets with Swift's father and hugging her mother.