For those of us who spend our lives unnaturally obsessed with music, complaining about the Grammys has always been something of a national sport. This is, after all, an award show that held hip-hop at arm's length for the entirety of its golden age. An accolade that has routinely bypassed future classic albums in favor of marginal late-career efforts from veteran acts (often to make up for having ignored those acts in their heydays). A deliberative body which gave Led Zeppelin its first and only competitive Grammy 34 years after the band broke up. Even by industry award show standards, the Grammys' historic ability to miss the boat time and time again has few parallels.
With that track record in mind, this year's Grammy nominations feel…well, reasonably well reflective of the past year in popular music? Almost surprisingly so. This isn't to say that there aren't some glaring omissions, and more than a few head-scratchers, but if you had just awakened from a 12-month coma and used today's Grammy noms as a starting point to catch up on what you'd missed, you wouldn't be lead too far astray. SZA, Taylor Swift, Olivia Rodrigo and Boygenius had some of the year's most talked-about albums, and here they are dominating the biggest categories. Barbie was the year's most talked-about movie, and its soundtrack picked up 11 total nods. Aside from some big nominations for last year's Album of the Year winner Jon Batiste, Grammy-Core is in relatively short supply. And even lion-in-winter efforts from boomer darlings like Paul Simon, Bruce Springsteen and the Rolling Stones were relegated to single mentions far down the ballot.
But however unusually sensible as they might have been, the Recording Academy still gave us plenty to puzzle over, as well as a few things to celebrate:
Article continues below advertisement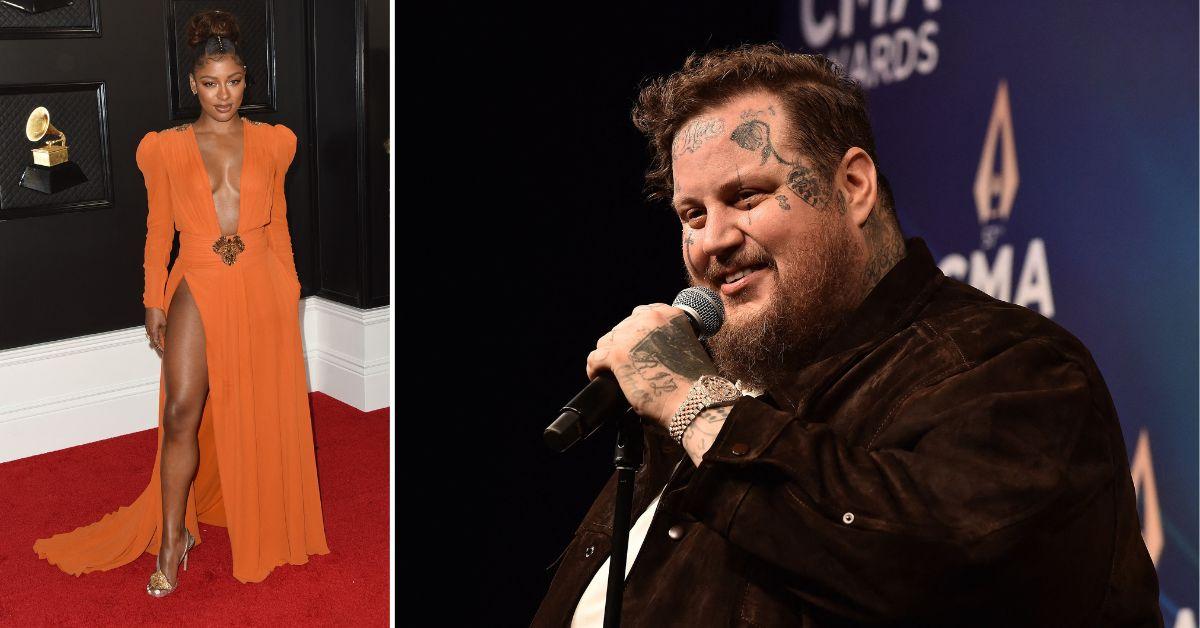 —The Best New Artist award has long been the most unpredictable and controversial of the Grammy's "big four" general field categories, especially considering the Recording Academy's ever-shifting and often opaque rules regarding who gets to qualify as "new." This year is no exception. Genuinely emerging artists like Ice Spice and Gracie Abrams rub shoulders in the category with more borderline, but still defensible, choices like wife-husband duo the War and Treaty and former Disney Channel star Coco Jones (both of whom recently graduated to major labels after years of under-the-radar releases). Somewhat more interesting is Jelly Roll, who released five albums and more than a dozen mixtapes as a rapper before switching to a country-rock sound back in 2021. Pushing the boundaries considerably is Victoria Monet— no doubt she enjoyed a huge year, but the singer-songwriter has been familiar to discerning R&B audiences since releasing her first EP in 2014, and her collaborations with Ariana Grande already earned her Grammy nominations for Album and Record of the Year two years ago. Most puzzling of all is singer-songwriter Noah Kahan, whose breakthrough single "Hurt Somebody" charted in multiple countries back in 2017, and whose major label debut dropped in 2019.
— More than five years after then-Recording Academy president Neil Portnow infamously responded to a question about a male-dominated Grammy telecast by quipping that female artists needed to "step up," the 2023 general field categories were utterly dominated by women. In both the Album and Record of the Year categories, Batiste is the only male nominee, as well as the only male performing artist on any of the Song of the Year nominations. (A songwriters award, Song of the Year does have several more male nominees.)
Article continues below advertisement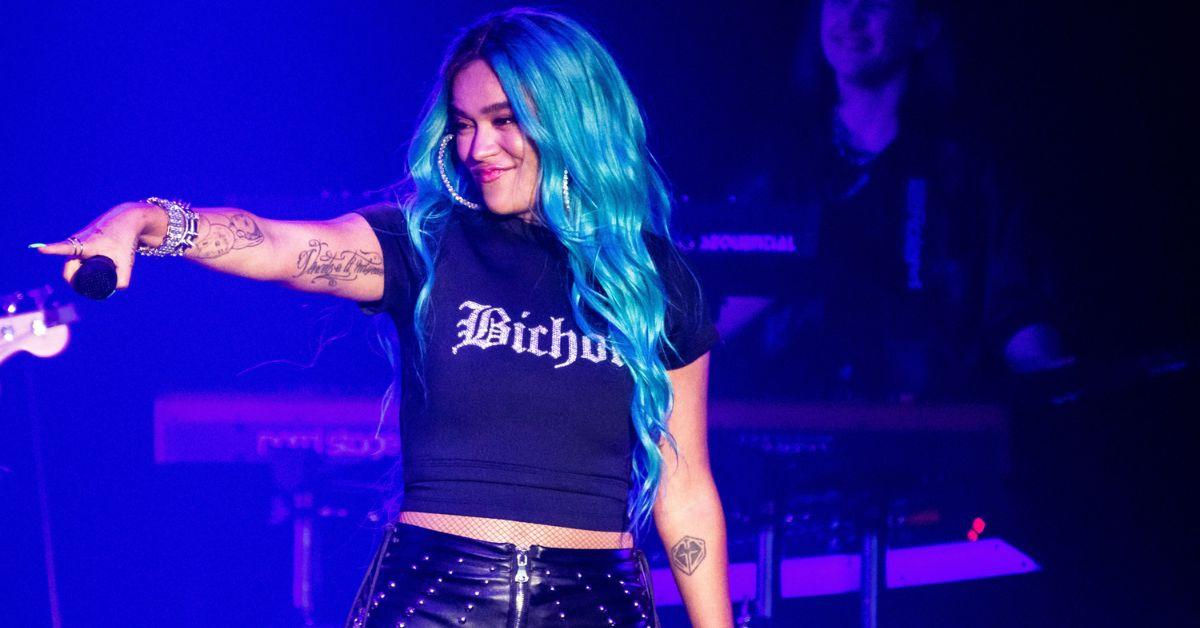 — Following a year in which two Spanish-language albums topped the U.S. Billboard charts, Bad Bunny headlined Coachella and hosted SNL, and nearly half of September's MTV VMA performances featured Latin artists, the Grammys' shunting of Latin music to the three Latin categories and two Global Music awards felt striking. Granted, the Grammys do have a full en español counterpart in the Latin Grammys, but Spanish-language pop has rarely felt more fully and permanently a part of the American musical mainstream than it has in recent years, and the Recording Academy ignores that at their peril.
— The categories dedicated to historical albums, album packaging, and liner notes have long been home to some of the Grammys' most unexpected names, giving scores of academics, visual artists, avant-garde musicians, and even, God-forbid, actual music journalists the right to include "Grammy nominee" on their resumes. This time around, indie heroes Neutral Milk Hotel — whose 1998 album In the Aeroplane Over the Sea permanently altered the course of left-of-the-dial rock, only for frontman Jeff Mangum to recede from public life for decades— get an unexpected shot at a once-improbable Grammy, nominated for Best Boxed or Limited Edition Package.
Article continues below advertisement
—Also in the better-late-than-never category: Killer Mike, who won a Grammy in 2003 for one of his first recorded appearances (a guest verse on Outkast's "The Whole World") and then spent the next 20 years cementing his status as one of hip-hop's most beloved elder statesmen, received his first nominations since then, including one for Best Rap Album. The always delightful Canadian pop-rock outfit Alvvays were listed for the first time among some of rock's marquee names in the Best Alternative Performance category. And William Shatner — already an Emmy winner, Golden Globe winner, and three-time American Saddlebred Horse Association honoree — finally picked up his first Grammy nod. (Of course, we should mention that the Grammys have only seen fit to recognize him for his narration of memoir Boldly Go: Reflections on a Life of Awe and Wonder, with his half-century career as a singer remaining as yet unacknowledged. Cowards!)