The surviving members of Australian rock group INXS reunited on Tuesday at Sydney's Intercontinental Hotel to reminisce and showcase their fans coming together to tell the story of the band, Calling All Nations: A Fan History of INXS.
Also announced will be the release of All Juiced Up, Part 2, a collection of nine limited-edition colored vinyl 12" albums featuring remixes of classic INXS songs, from "Need You Tonight" to "Listen Like Thieves," "New Sensation" and the 30th anniversary of Full Moon Dirty Hearts, for which Giles Martin has created an exclusive, immersive audio edition, set for release Nov. 2.
Article continues below advertisement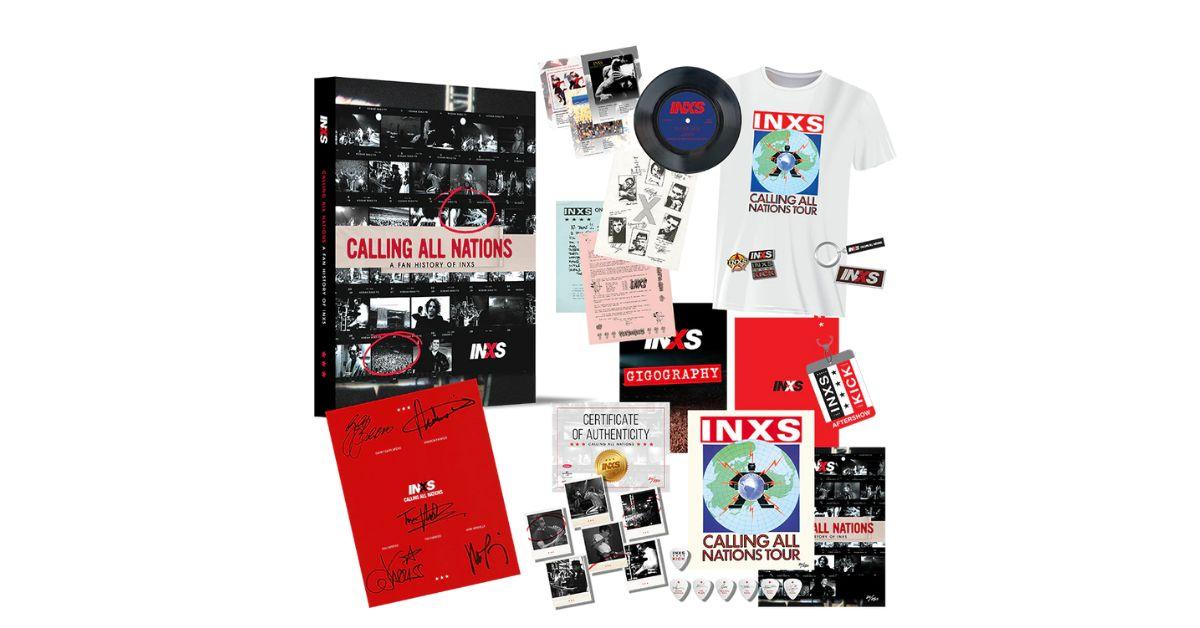 "It's a really interesting way of looking at (the journey) through the fan's eyes," says Jon Farriss. "As a concept, it's really clever." The band — Garry Gary Beers, Kirk Pengilly and brothers Andrew, Jon and Tim Farriss — have not been together publicly since 2017. The band played their last ever gig in 2012 and then tragically, Tim Farriss lost part of his left ring finger in 2015 in a boating accident. The opportunity to come back together to a project that INXS devotees essentially did for the love of the band, is something not lost on the group.
"Being broke and young back in the day, we used to take up offers to go to people's houses and eat their food," recalled Beers in Billboard. "So, you got to meet a lot of people. When you look back at the book, you remember that we did matter to people, not just musically, or for successes. People helped us along in many ways."
Article continues below advertisement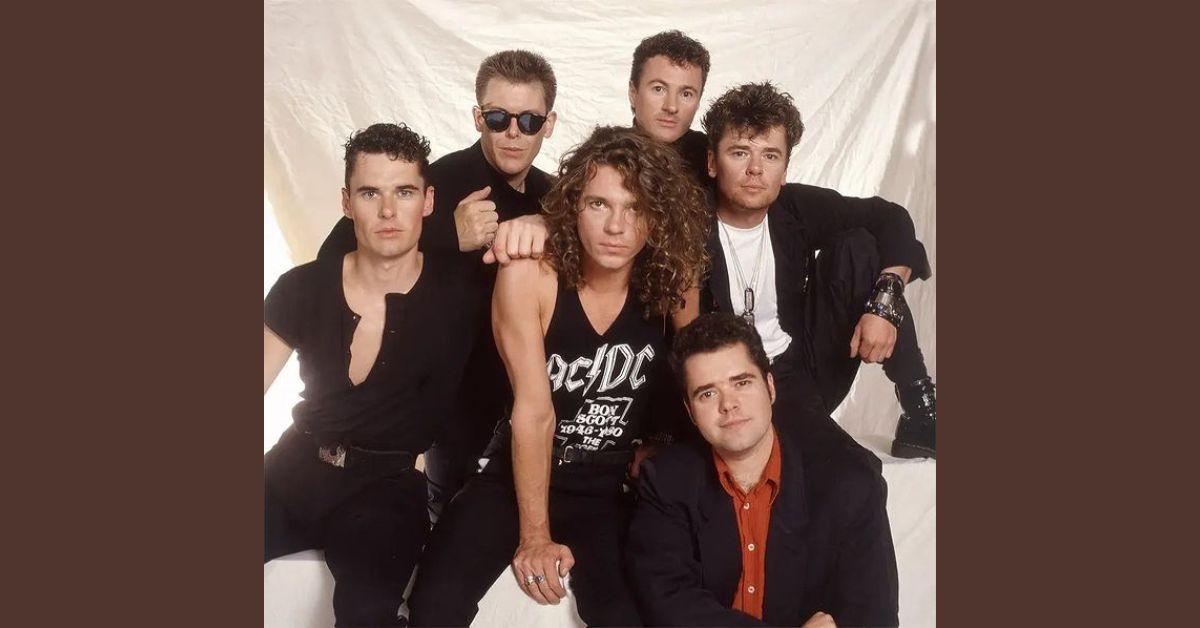 The reunion was also an occasion to present awards recognizing four billion global streams, each framed with striking Indigenous artwork. Inevitably, the question of whether they will ever play live with another lead singer (after stints with Jon Stevens, J.D. Fortune and Ciaran Gribbin), was addressed. "To be fair to us," commented Andrew Farriss, "is that as people losing someone as talented and dynamic a frontman as Michael, it became really in the forefront of our minds that, okay, we've created this legacy and we own it. And so we'll decide when we want to play or not. That's the important point, to not have it dictated to what we can and can't do when we feel like it."
The death of former manager Chris Murphy in 2021 has also played into the legacy of INXS. "He was a seventh brother," noted Pengilly in Rolling Stone Australia, describing a combination of tenacity, ideas and with an appetite for knowledge and doing the "dirty work."
Calling All Nations: A Fan History of INXS is available in three configurations — the standard "First Edition" hardback book, a limited-edition "Deluxe" boxset, and an extremely limited-edition "Super Deluxe" box, hand-signed by the members of INXS from the band's website.