2023 Rock and Roll Hall of Fame Inductee Kate Bush has sent a thank you via her website, to everyone connected with her musical investiture.
Article continues below advertisement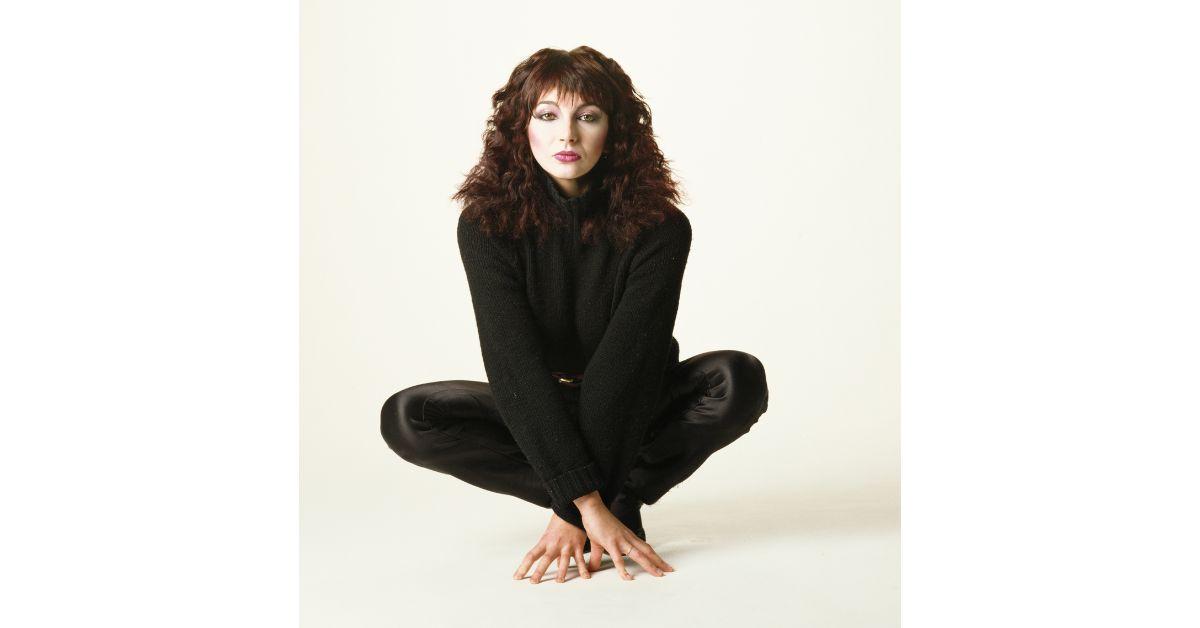 Acknowledging that she couldn't attend tonight's ceremony at the Barclays Center in Brooklyn, NY, the 65-year-old, the 2001 Q Classic Songwriter Award winner stated in a press release, "I'm afraid I won't be able to attend the ceremony tonight, but for me the real honour is knowing that you felt I deserved it." Earlier in the year after the inductees were announced, she shared in a statement, "I have to admit I'm completely shocked at the news of being inducted into the Hall of Fame! It's something I just never thought would happen."
Article continues below advertisement
Bush's concert appearances are few and far between. Her only tour in 1979 ran for six weeks in April and May 1979, covering Britain and mainland Europe. During this time she performed on Saturday Night Live singing "The Man With The Child in His Eyes," which to date is her only live appearance in the US. Her last shows were a 22-night residency between August and October, 2014 at London's Hammersmith Apollo.
Article continues below advertisement
Bush gained a new audience in 2022 when the Netflix series Stranger Things 4 showcased "Running Up That Hill" during the finale. As explained by the network, "When telepathic new villain Vecna targets the Stranger Things crew, it's music that turns out to be the teenagers' secret weapon, helping them shatter the psychic hold the monster has over them. For Max, the musical key proves to be Bush's synth-driven 1985 hit — the season is set in 1986 — that's all about switching places with a loved one to achieve a new level of understanding."
Bush's full article about her RRHOF induction — which includes personal praise for fellow inductee Bernie Taupin — can be read on her website here. The ceremony is being livestreamed on Disney+ starting at 8 p.m. Eastern.