Grammy Award, Pulitzer Prize-winning artist and co-founder of creative imprint pgLang Kendrick Lamar, along with international advocacy organization Global Citizen will premiere Move Afrika: A Global Citizen Experience, a new long-term, large-scale effort to pioneer a first-of-its-kind international music touring circuit throughout the continent of Africa. The event will be held at BK Arena in Kigali, Rwanda on Dec. 6.
Article continues below advertisement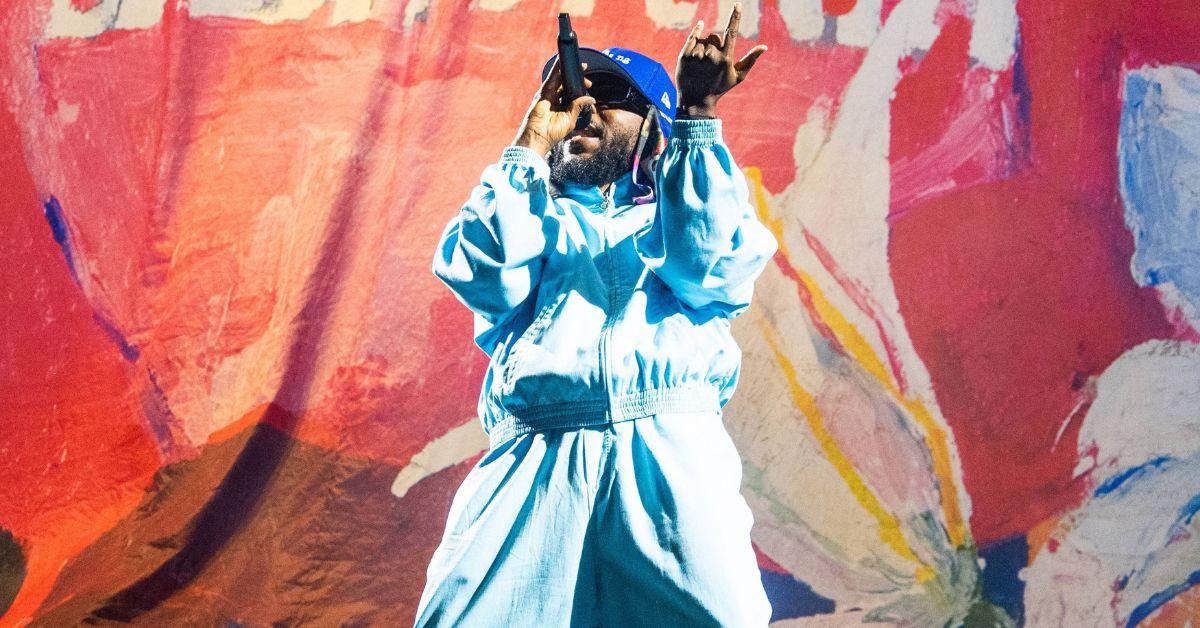 From the press release: Move Afrika is Global Citizen's latest effort to address the world's inequities by creating job and entrepreneurship opportunities for the continent's emerging generations through an annual series of world-class live events. Showcasing the best of Africa to the world, these events will drive transformative investments within local communities, engage local artists, vendors, agencies and crews, and provide opportunities for on-the-job skill development and training. Producing a world-class experience for fans and artists alike, Move Afrika will set a new gold standard for entertainment touring events, increasing demand from international and regional artists to tour in the region and building local capacity within host cities across the continent.
Article continues below advertisement
In addition to a performance from Kendrick, more regional artists will be announced for the December 6th bill. Rwanda will be the host country for the next five years and more countries will be added to the tour schedule, which aims to expand to five countries by 2025.
Global Citizen's motto 'Defeat Poverty, Defend The Planet, Demand Equity has been at the forefront of their mission since 2008 has been to empower citizens to take action on ending hunger, fighting for equal rights and make education accessible for everyone.
Partners of Move Afrika include pgLang, the Rwanda Development Board and TimesLive. Over the past 10 years, $43.6 billion in commitments announced on Global Citizen platforms has been deployed, impacting nearly 1.3 billion lives.
Information and tickets for Move Afrika can be found by visiting here.
The US Department of State has information and entrance requirements for traveling to Rwanda. Visit here.