Solo artist and front person of Against Me! Laura Jane Grace has announced her album Hole In My Head will be released Feb. 16, 2024 on Polyvinyl Record Co.
Article continues below advertisement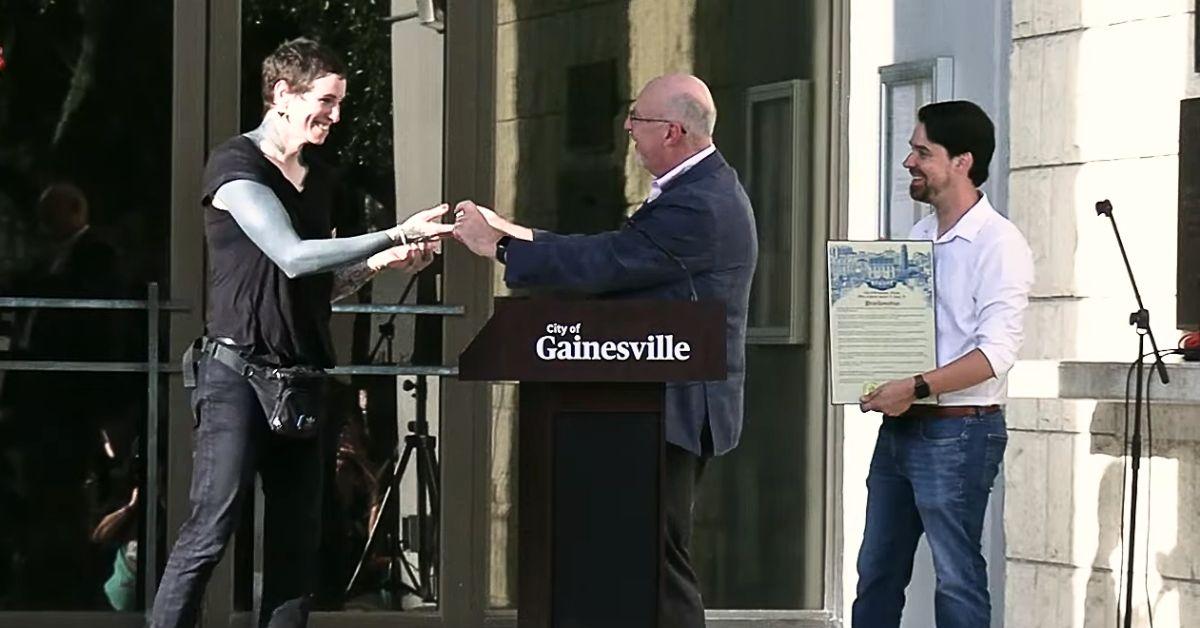 The 11-song tracklist features Grace delving deeper into her journey as activist and songwriter, uncovering landscapes of hard reality and introverted patterns, consistent with her political commentary, environmentalism, social critique and candid self-exploration.
This will be the first offering since 2021's At War With the Silverfish and a moment in time for all that Grace has been working towards since speaking out about her transition in 2012. That complete honesty and the strange environment that has arisen in the past year with the anti-trans community bent on suffocating voices like Grace, make Hole in The Head all that more powerful.
Article continues below advertisement
Grace will be touring through the remainder of 2023 and into 2024. You can find the details and ticket info here.
Article continues below advertisement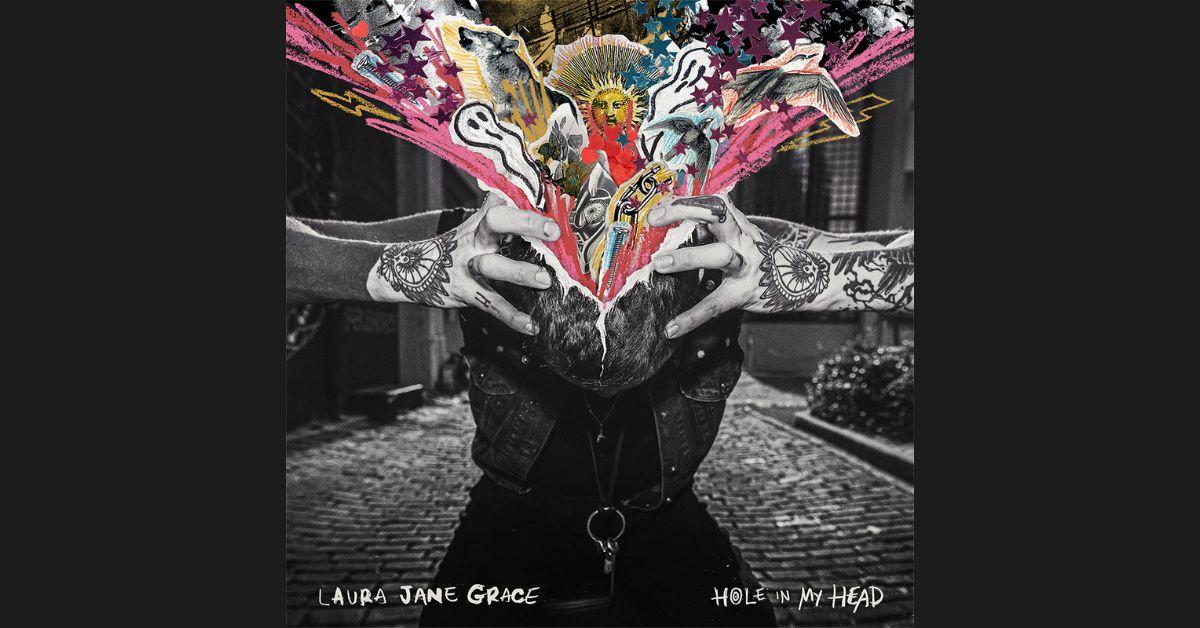 Hole in My Head tracklist:
Hole In My Head
I'm Not A Cop
Dysphoria Hoodie
Birds Talk Too
Punk Rock In Basements
Cuffing Season
Tacos and Toast
Mercenary
Keeping Your Wheels Straight
Hard Feelings
Give Up The Ghost