Live Aid will live on as the superstar charity event comes to a London stage in 2024. Titled Just For One Day, the musical is based on real-life events that took place on July 13, 1985 during the fundraising concert.
Article continues below advertisement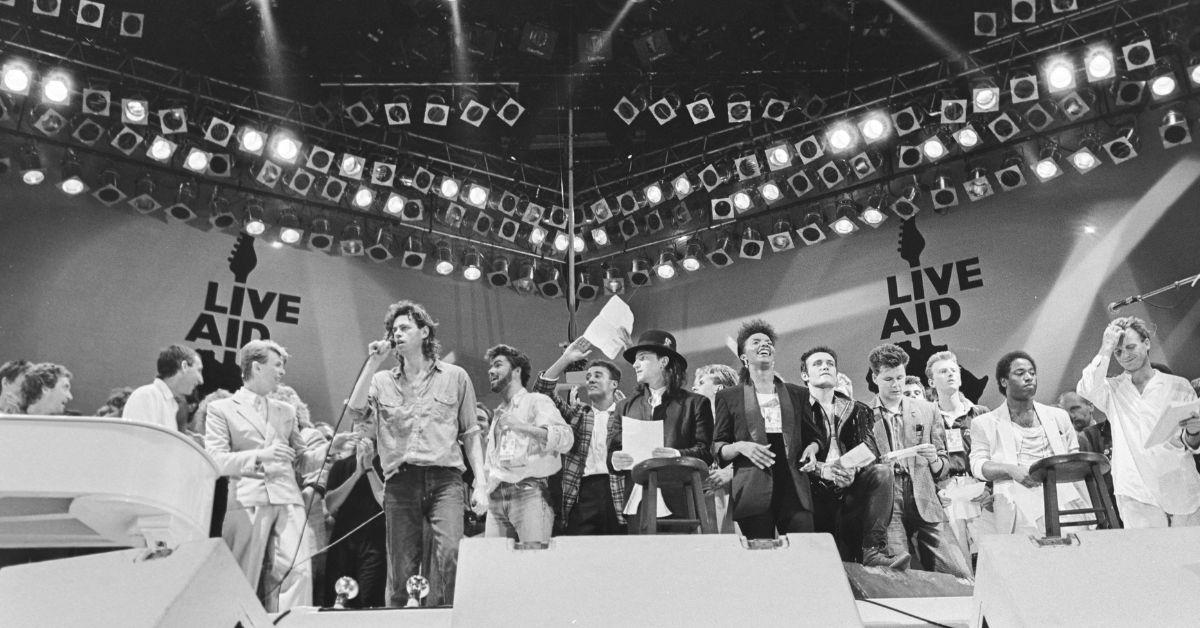 The Band Aid Charitable Trust has given its permission for the musical to go ahead and will receive 10% of the ticket sales. Live Aid co-organzier Bob Geldof saw the potential after attending workshops with Band Aid Trustees — including Live Aid's promoter Harvey Goldsmith and Lord Grade — in the wake of an approach from writer John O'Farrell and director Luke Sheppard, who directed the musical & Juliet which features the songs of Swedish songwriter Max Martin.
The duo didn't believe the request held promise, but wanted to make sure that the Trustees liked what they saw. "We were blown away. I have to say there was not a dry eye in the house," confirms Geldof when he spoke to the BBC. "This isn't a tribute thing. I wouldn't have anything to do with that. So, there isn't a person dressed up as Freddie wearing a crap moustache. The songs drive the drama along," he says.
Article continues below advertisement
The story is based on actual events on that day, including behind-the-scenes and in front of the camera. Notoriously candid, Geldof noted that the actor playing him ("Stage Bob," as he calls him) can actually sing better than him. That 'him' is actor Craige Els who has previously appeared on TV in Ripper Street and Dr Who.
"Let me be completely blunt. It's bad enough being Bob Geldof. It's slightly worse seeing someone else pretending to be you. The one upside for me is that he's got an amazing voice, stage Bob, so that people will think I actually sing as good as that."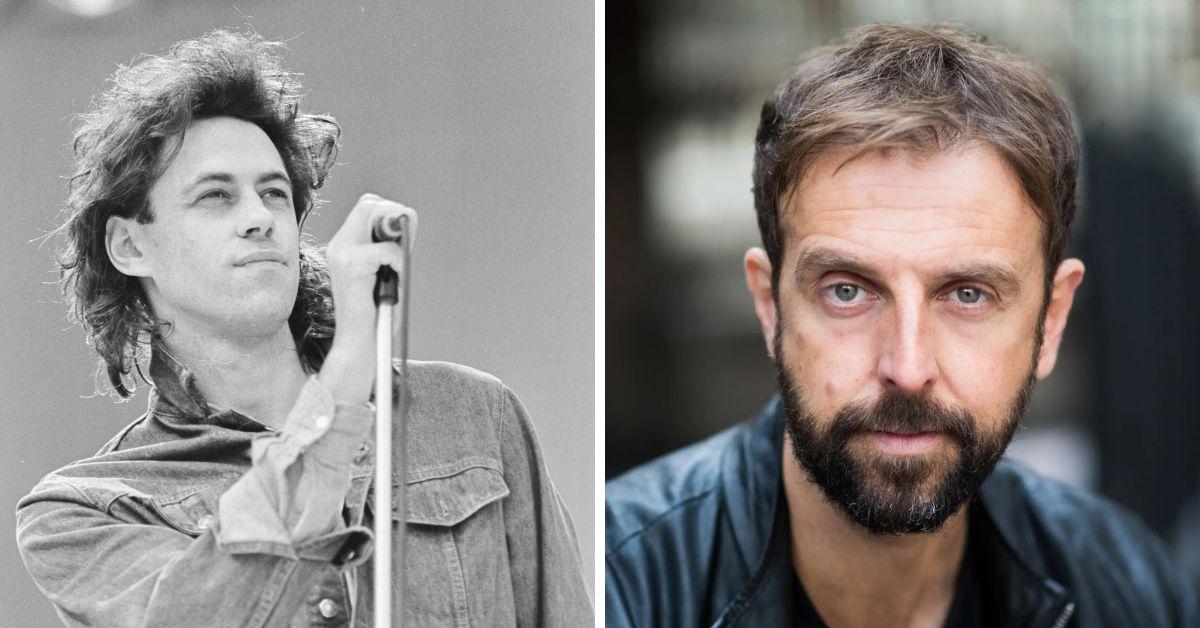 Article continues below advertisement
The storyline of the Old Vic's musical follows how Live Aid came together, and includes a love story inspired by real events. Sheppard came up with the idea for the show after meeting with West End producer Jamie Wilson during the pandemic. When the Live Aid concert came up during their conversion, Sheppard recalled his mother telling him about the concert she had attended. And as he details, the musical is shown "from all angles, including from the technicians who are trying to pull off this satellite broadcast to the first-aid worker who was running the first-aid tent."
Just For One Day will debut in January 2024 with songs from Paul McCartney, Elton John, David Bowie and Queen that featured during the original performance.