Lollapalooza India 2024 is set for 20 hours of live music, January 27-28, on four stages with more than 35 bands at the Mahalaxmi Race Course in Mumbai.
Article continues below advertisement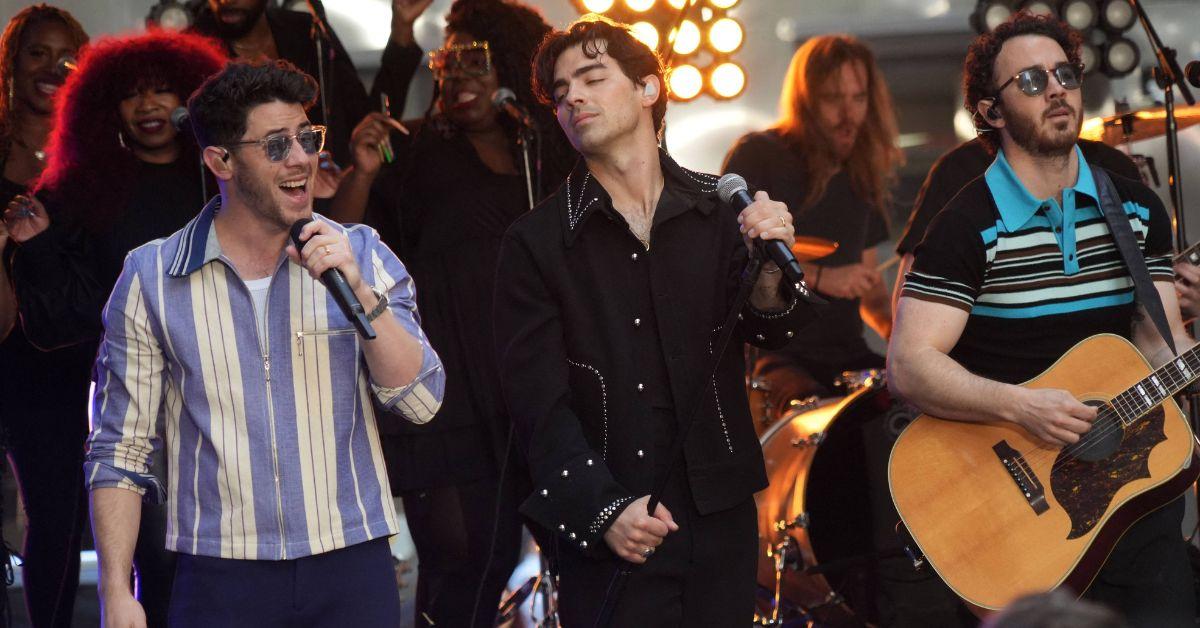 The lineup, finalized today, features an eclectic variety of performers and artists, including Halsey, OneRepublic, Q Awards winners Keane and Lauv. This iteration — one of 8 Lollapalooza festivals around the globe — is one of the most multi-genre bills in the company, including a diverse mix of contemporary Indian musicians (The Raghu Dixit Project) and classical melodies by Anoushka Shankar, daughter of sitar maestro Ravi Shankar.
Article continues below advertisement
BookMyShow Live, the live entertainment division of India's leading ticketing portal BookMyShow, will spearhead Lollapalooza India as the promoter and co-producer for the festival's second Indian edition, along with global producers Perry Farrell and C3 Presents. You can follow Lollapalooza India on social media thru X, Facebook and Instagram.