Nick Cave, fresh off his solo North American Tour, both as performer (with Radiohead bassist Colin Greenwood) and book-signing author, has updated his followers with this post from his Facebook page, dated Nov. 8:
"I am packing ready to leave Los Angeles today, then heading to Buffalo to mix the new Bad Seeds album, but I just wanted to tell you what an immense pleasure the North American tour has been."
Article continues below advertisement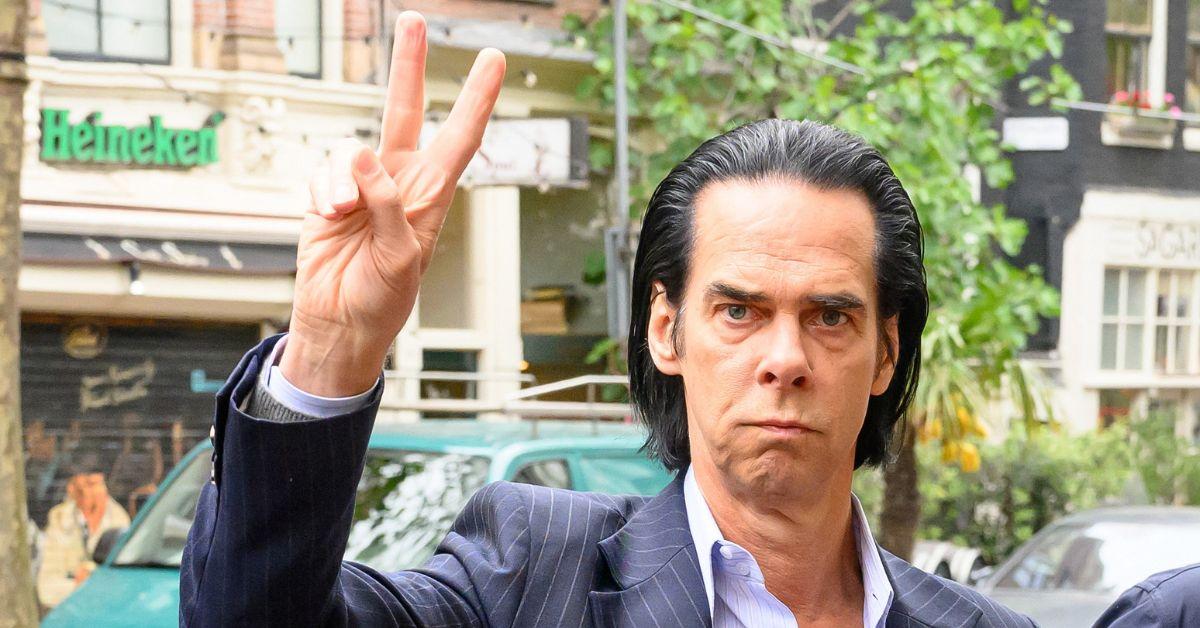 Cave has been teasing (and talking about) the album since January of this year, replying to a question on his AMA The Red Hand Files, "My plan for this year is to make a new record with the Bad Seeds. This is both good news and bad news. Good news because who doesn't want a new Bad Seeds record? Bad news because I've got to write the bloody thing."
Article continues below advertisement
In July, he had confirmed that the band was in the studio, finishing up the recording sessions for the as-yet-unnamed release. It's important to note that this will be the first album from the Bad Seeds since 2019's Ghosteen.
Article continues below advertisement
Concurrent with his performances was his book tour in support of the Sept. 19 paperback release of Faith, Hope and Carnage with Observer journalist Seán O'Hagen. The Ghosteen album and this book are Cave's way of getting through the grief he and his family shared after the death of their 15-year-old son Arthur in 2015, his mother Dawn in 2020 and then in 2022 the passing of his son Jethro at 31. Cave acknowledges that with the encouragement of the fans he encountered by way of The Red Hand Files and his music, they were able to work through conversations on Cave's life, from his early childhood to the present day, his loves, his work ethic and his dramatic transformation in recent years.