The Who's Pete Townshend has updated his intention to turn his 2019 novel The Age of Anxiety into a full-blown rock opera, with a projected debut in 2025.
Article continues below advertisement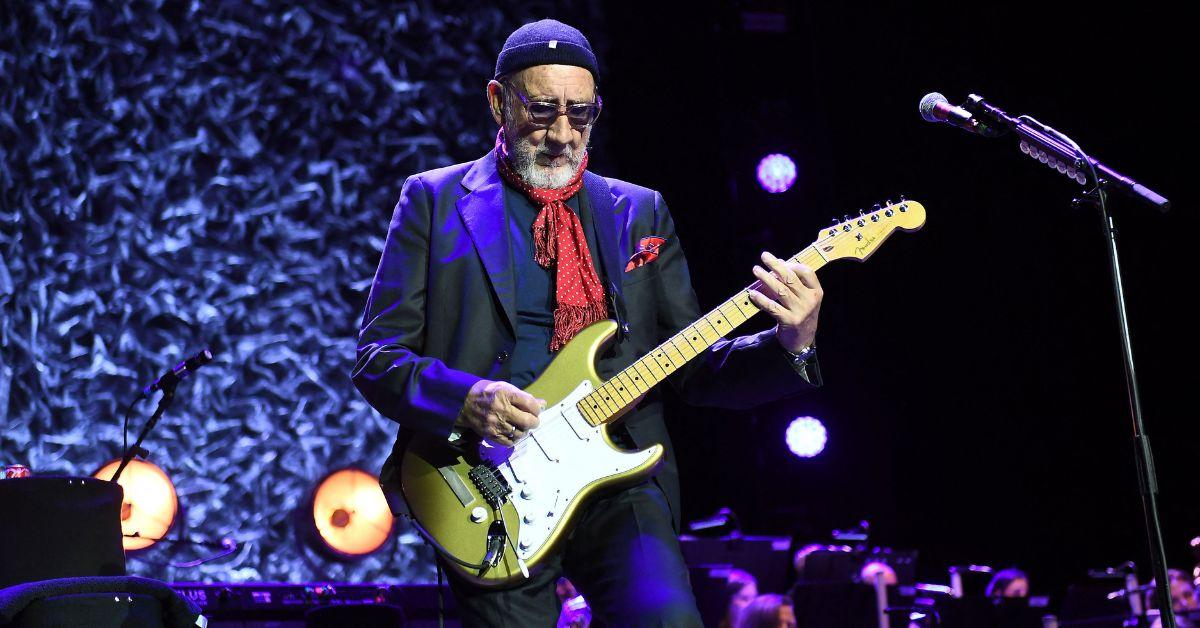 Townshend, of course, is known for his previous rock opera endeavors with 1969's Tommy and 1974's Quadraphenia. Townshend continued the genre with his solo releases The Iron Man (1989) and Psychoderelict (1993) and in 2006, The Boy Who Heard Music/Endless Wire. However, the adaptation of his book to music will be a first for the 78-year-old musician.
But it's also a familiar story with its narrative based on sex and drugs and rock 'n' roll, a lifestyle that Townshend has lived in all its glory and tears for six decades. But while that may be the case, Townshend has also explored the darker side of this life, even as it unfolded before his fame as one of the most prolific songwriters in popular music. His 2012 memoir Who I Am, with his recollection of a childhood rape that may have happened, is the backbone of The Age of Anxiety.
Article continues below advertisement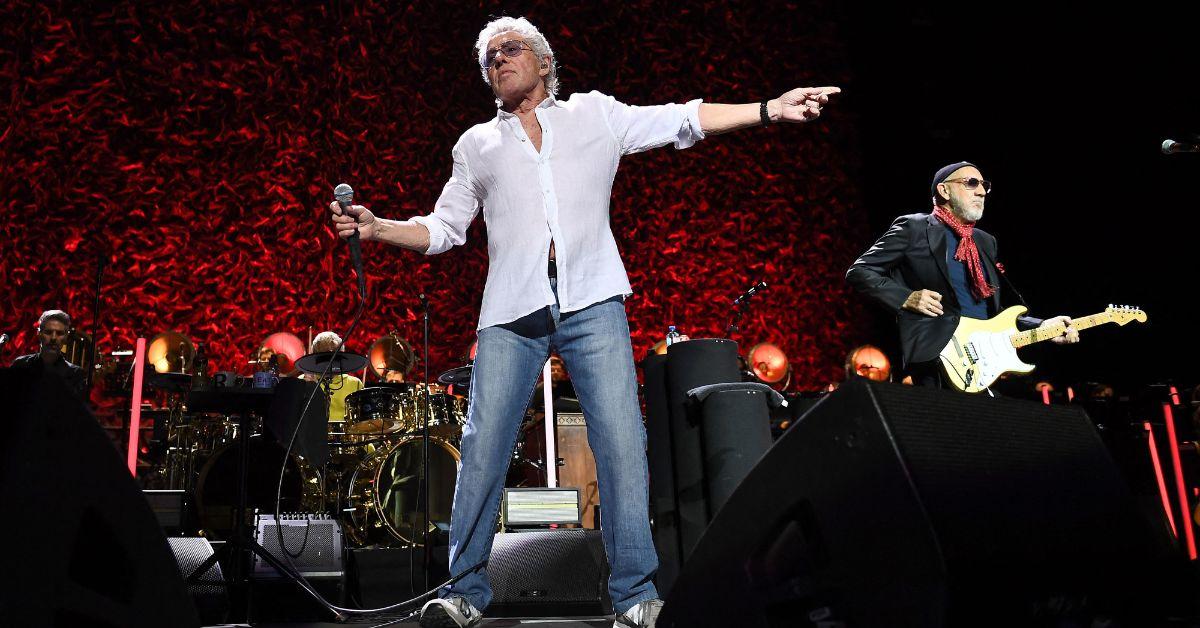 Townshend was unpacking his work of fiction even before the #MeToo movement started to take down the mighty and powerful male executives who had clearly abused their power over women in the entertainment industry. Townshend wholeheartedly acknowledged in Rolling Stone at the time of the book's release, "I wanted to write a book where the female characters were as strong as the men," he said. "I also wanted them to be really authentic. One of the things that happened is that the women in my mind, the women in my life and the models I used for the female characters, they are much, much stronger than the men."
Townshend noted recently to The Sun that in tandem with developing the musical, he is "working on a documentary about the project, from its inception in 2007 until today."
The book received mixed reviews from critics and readers, most commenting that the fictionalized characters and storyline had been mined one too many times and to better effect in Townshend's own personal work. This collective viewpoint will be intriguing to see in its final form.