When We Were Young Festival 2024 has announced their lineup for next year in Las Vegas, and among the artists performing will be Pretty Girls Make Graves, a band that has not been together since 2007.
Article continues below advertisement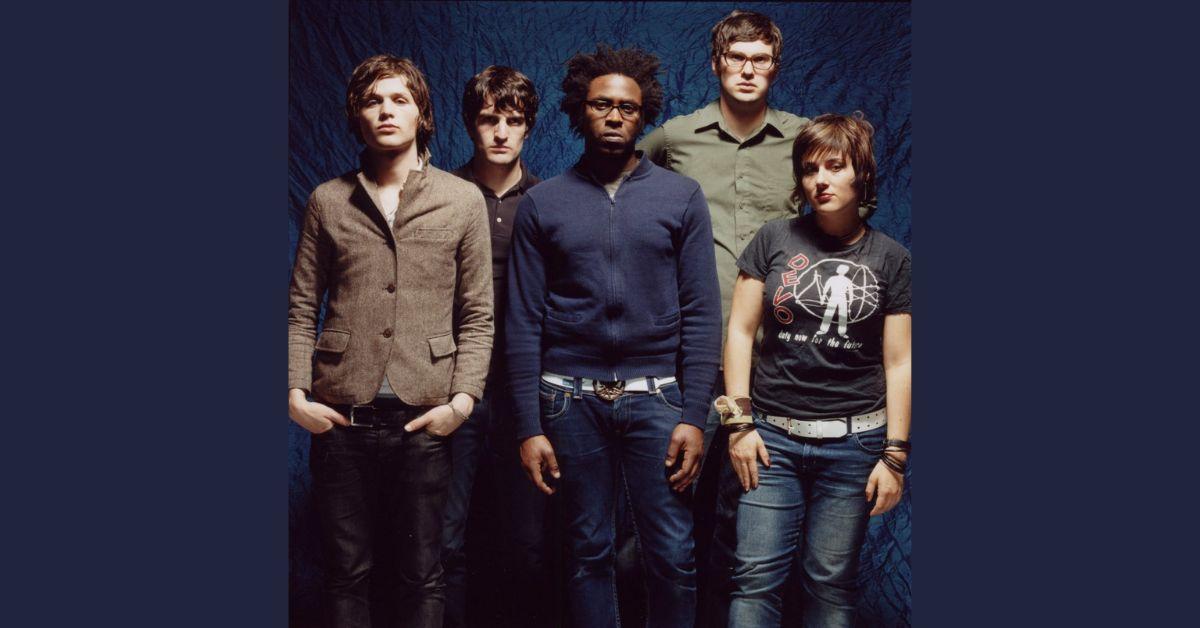 Back in 2007, the band announced via their MySpace page: "Friends, we are sorry to announce that our upcoming tour in May will be our last. Nick quit the band and the rest of us feel like it wouldn't be right to continue on with out him. The 5 of us feel very lucky to have met and worked with some truly amazing people over the years. Thank you all so much.pgmg."
The band - Andrea Zollo, Derek Fudesco, Nathan Thelen, Nick Dewitt, J. Clark (and when Thelen left in 2004, Leona Marrs) - hailed from Seattle. After forming in 2001, the group released a self-titled EP on Dim Mak. They were signed to Matador and delivered their album The New Romance in 2003.
Article continues below advertisement
With the news that the band will be playing live next year, Matador Records has announced a 20th-anniversary re-issue of The New Romance in white vinyl, plus two bonus tracks for digital streaming "C-30 C-60 C-90 Go!" (a remake of Bow Wow Wow's 1980 debut single) and "Magic Lights."
Article continues below advertisement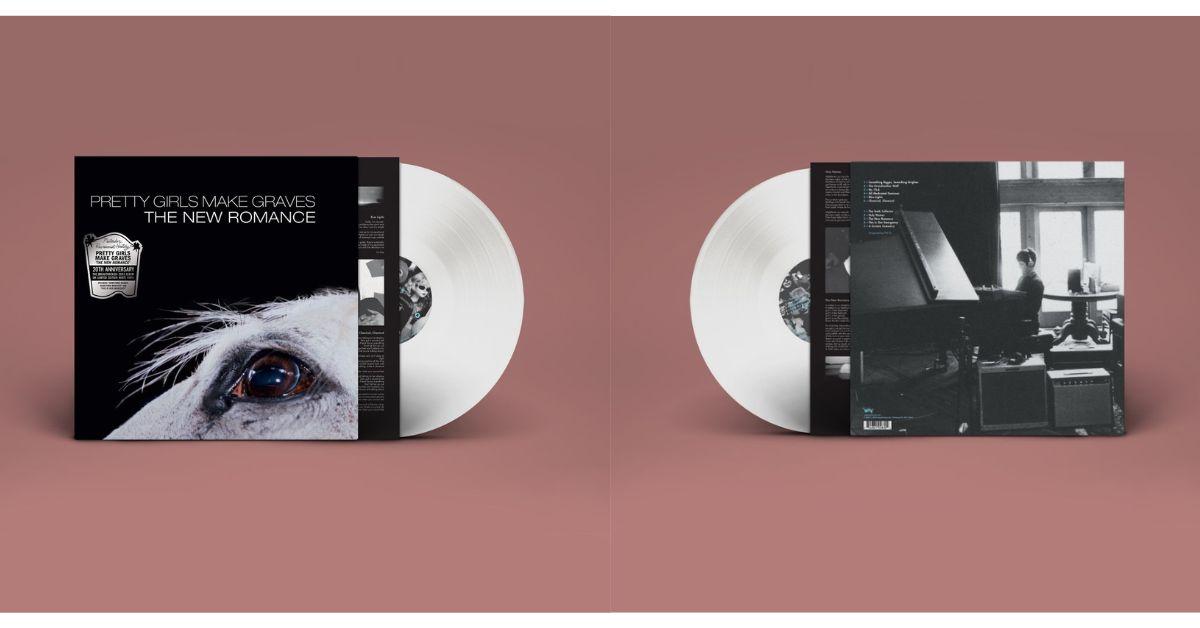 Pretty Girls Make Graves are scheduled for When We Were Young Festival at the Las Vegas Festival Fairgrounds, October 19, 2024. Tickets go on presale starting Friday, Nov. 17 at 10 a.m. PT.