Pulp, who reunited this year for a string of concerts across the UK and Ireland, were in Mexico for the Corona Capital Festival. Resplendent in a green velvet suit, Cocker announced they had a new song "we want to play… for you" and dedicated it to his photographer girlfriend Kim Sion, who was in the audience. Cocker then intoned "It's called 'Background Noise.'"
Article continues below advertisement
While the two-day event attracted big names like The Cure, Noel Gallagher's High Flying Birds, The Lumineers and Fleet Foxes, Pulp's rendition of this song invoked elements of somber insight with a dose of Hugh Cornwell cadence. It might be a song of rememberance or a tribute. As shown by the above, it looks llike the crowd were appreciative of this debut and it remains to be seen if this song (and any others that arise from more concerts) will be considered for a new full-length release in 2024.
Article continues below advertisement
Pulp has not released new material since 2013's digital single "After You." Despite this, they have been revealing new songs at their live gigs. In July, they performed "Hymn of the North," composed by Cocker as a solo song for the 2019 play Light Falls, written by playwright Simon Stephens.
The airing of "Background Noise" and this tour comes in the wake of bassist Steve MacKey's death in March. After joining Pulp in 1989, he contributed to their albums in 1992, starting with Separations and four more albums: His 'n' Hers, the Mercury Music Prize-winner Different Class, This is Hardcore and We Love Life.
MacKey did rejoin Pulp for "After You," but when dates were announced in 2022 for this year's tour, MacKey took to Instagram and stated that he wouldn't be taking part and wanted to focus on his "music, film-making and photography projects."
MacKey passed on March 2 after a three-month battle from a still-undisclosed illness. After paying tributes through social media, Pulp were joined by Andrew McKinney on bass, Emma Smith on guitar and violin, and Adam Betts on keyboards, guitar, and percussion. The 2023 tour also featured a ten-piece string section called the Elysian Collective.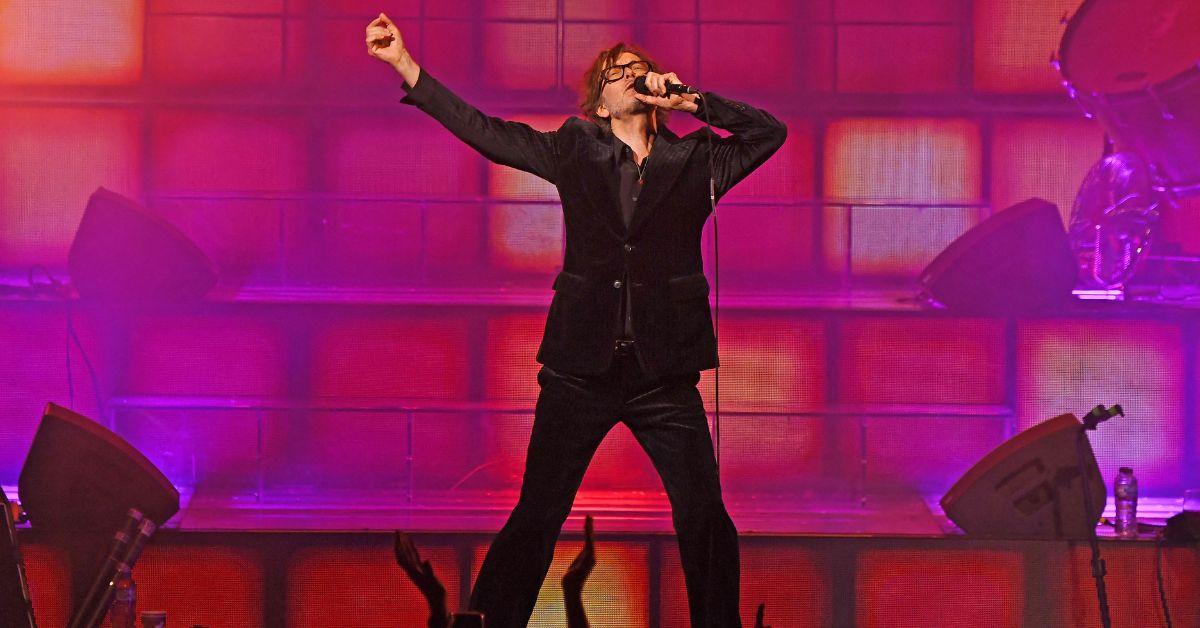 Article continues below advertisement
The reunion gigs have extended to the end of the year at Edinburgh's Hogmanay on December 31st. Additionally, they've since announced they'll perform at Release Athens 2024 in June and as headliners of the Øya Festival in Norway in August.