Legendary producer, rapper and songwriter Q-Tip has been announced as the music producer, co-lyricist and cast album producer for the musical Ali, based on the iconic Muhammad Ali, telling the his life story in and out of the boxing ring.
Article continues below advertisement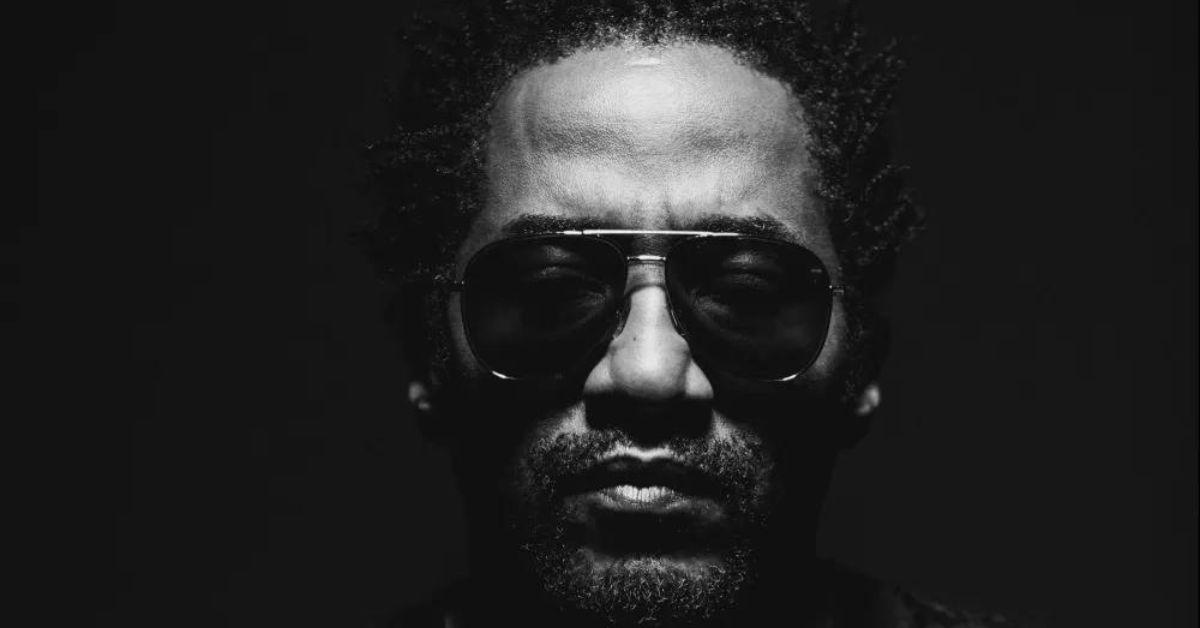 Working with the show's composer/director Teddy Abrams, book writer Clint Dyer, associate music producer and saxophonist Casey Benjamin and music supervisor Sean Hayes, Q-Tip will bring his hip-hop beats and knowledge together to create an all-together unique show.
The A Tribe Called Quest co-founder said in a statement to Deadline "I am very excited to be collaborating with Teddy, Clint, Casey and Sean in telling The Greatest's story on stage. Muhammad Ali has always been a hero to me!"
Article continues below advertisement
In 2017, Abrams, who is music director of the Louisville Orchestra, initially wrote "The Greatest: Muhammad Ali," in what was described as a "multimedia opera-rap-oratorio mashup" which premiered at the Kentucky Center. That experience led Abrams and the creative team to think that there should be a full-scale Broadway musical about the pivotal historical figure who transcended his sporting achievements.
Lead producer Richard Willis told Deadline the show will combine spoken word, verse, classical music, poetry, rap and hip-hop. "We are beyond delighted and grateful to have the living legend, Q-Tip, join this extraordinary creative team on Ali," he noted. And adding, "We want to take the traditional musical theater structure that works and then tip it on its ear a little bit."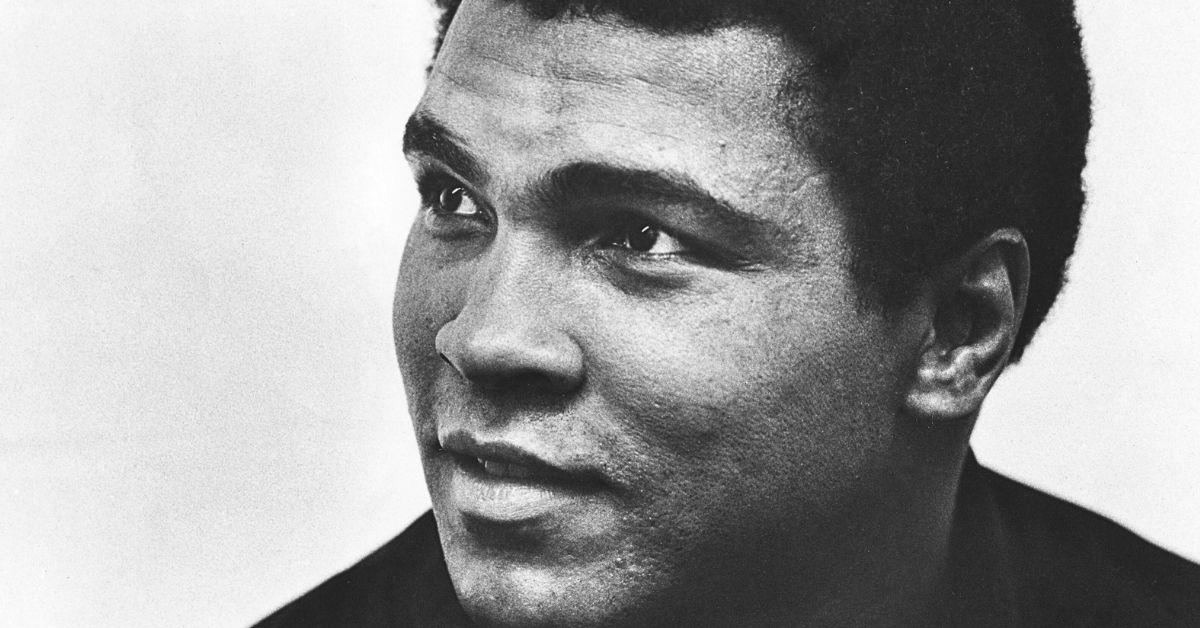 Q-Tip has been at the forefront of jazz-funk Afrocentric beats and rhythms since the late 1980s. The co-founder and former frontman for progressive rap group A Tribe Called Quest — five of their six albums certified gold and platinum — has produced and influenced the musical output of Pharrell Williams, Janet Jackson, Mary J. Blige, Kendrick Lamar and many others.
Ali is on the fast track, following extensive private workshops in Louisville over the summer. A further workshop has been penciled in for December, with more planned for next spring. The show is planned for a Broadway premiere in 2025.