Rudolph "Rudy" Isley, founding member of the Isley Brothers, has died at the age of 83. Per a statement by his daughter, Elaine, to PEOPLE Magazine, he "died peacefully in his sleep."
"He died at his home with his devoted wife Elaine by his side; they had been married for 68 years," continued his daughter, adding that her father "was a deeply religious man who loved Jesus."
Article continues below advertisement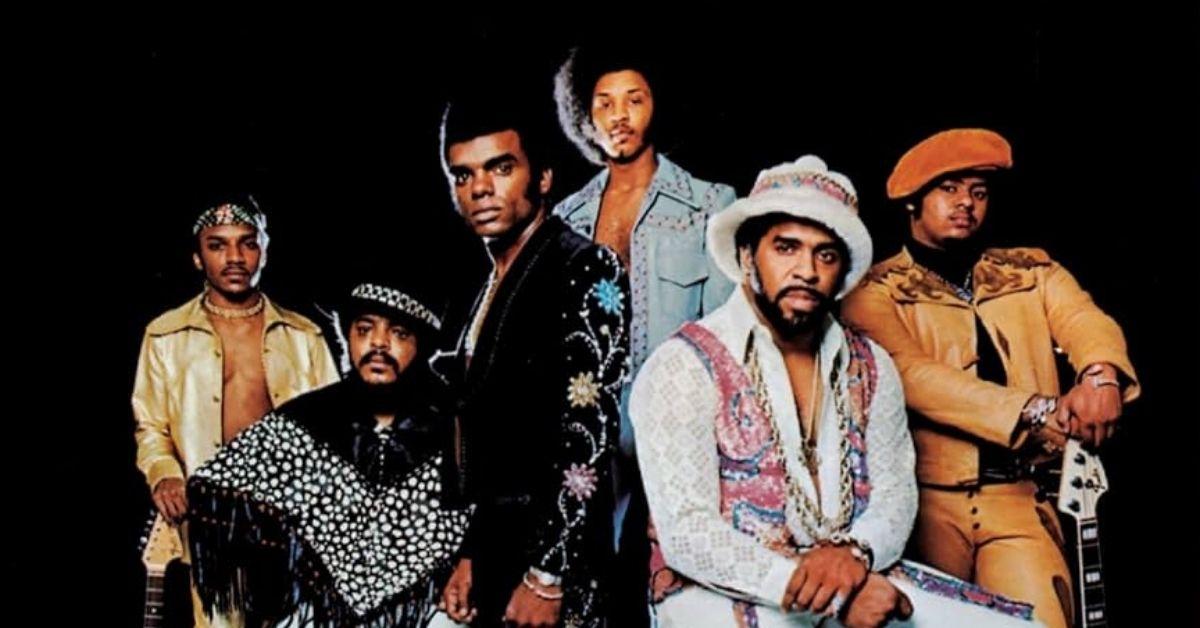 Born on April 1, 1939, Rudolph Bernard Isley was – alongside his brothers Kelly, Ronnie, and Vernon – a founding member of the Isley Brothers, who started singing gospel songs together in 1954 and found success quickly, securing a spot on Ted Mack's Amateur Hour and winning the competition. Although the siblings were understandably shaken after 14-year-old Vernon was killed after being struck by a car in 1957 and disbanded for a time, they were eventually convinced to get back together, this time performing material with more of an R&B flair.
By 1959, the Isleys managed to score their first major hit with the self-penned "Shout," but it may surprise you to learn that the song only hit #47 on the Billboard Hot 100 and never landed on the R&B chart at all. Soon, however, they managed to hit #2 on the R&B chart in 1962 with "Twist and Shout," which also climbed to #17 on the Hot 100, and as the '60s progressed, the hits kept coming.
Article continues below advertisement
Among the Isleys' top-10 successes on the R&B chart during Rudy's tenure with the group: "This Old Heart of Mine (Is Weak for You)," "It's Your Thing," "I Turned You On," "Love the One You're With," "Lay-Away," "Pop That Thang," "That Lady," "What It Comes Down To," "Summer Breeze," "Live It Up," "Midnight Sky," "Fight the Power," "For the Love of You," "Who Loves You Better," "Harvest for the World," "The Pride," "Livin' in the Life," "Take Me to the Next Phase," "I Wanna Be with You," "Don't Say Goodnight (It's Time for Love)," "Inside You," "Between the Sheets," "Choosey Lover," "Smooth Sailin' Tonight," and "Spend the Night (Ce Soir)."
After the release of the Smooth Sailin' LP in 1989, Rudy retired not only from the Isley Brothers but from the music industry as a whole, instead settling into a career in the ministry.
Article continues below advertisement
In his time as a musician, Rudy made a significant impact, not only with his songs, but also with his advice.
In a 2016 interview with The Thin Air, Zombies frontman Colin Blunstone was asked who among the many people he'd met in his career left the greatest impression on him. He replied, "I remember touring with the Isley Brothers in the '60s, and Rudy Isley said to Rod [Argent] and me, 'Check all the statements, don't trust your manager, be very careful of contracts' things along that line – because we were only 19 at the time. And he was absolutely right!"
That said, he apparently also had a slight advantage.
"Rudy Isley had a .357 magnum that he had a license to carry around," said producer Malcolm Cecil in an interview with Grown Folks Music. "I think the Isleys always got paid."