The 2023 Rock and Roll Hall of Fame Induction Ceremony (and livestreamed for the first time on Disney+) was a public rebuild and more inclusive event that had some attendees yelling in appreciation or in some cases, scratching their heads.
Article continues below advertisement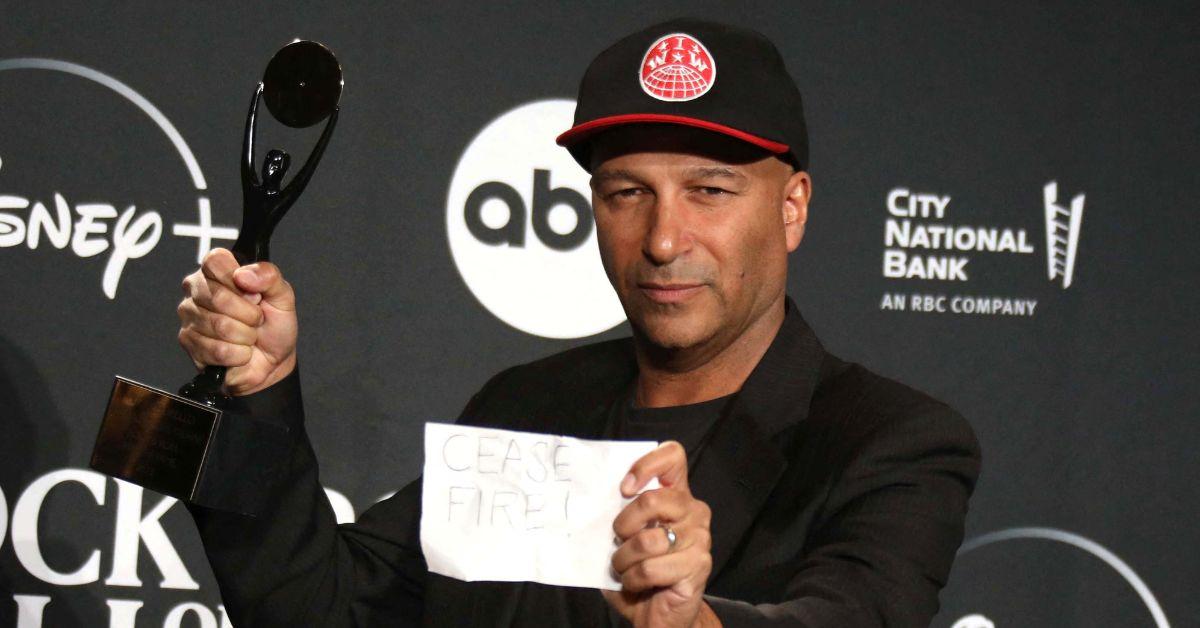 Bernie Taupin made hay, albeit in his stylish colloquial manner, when he stepped up to the podium. Taupin — honored with a RRHOF Musical Excellence Award and lyricist to partner Elton John's iconic melodies — was the one inductee to blast now former Board member Jann Wenner centerstage. "I'm honored to be in the class of 2023 alongside a group of such profoundly articulate women and outstanding articulate Black artists along with all of the other music masters here tonight." Wenner, who earlier this year was on a PR jaunt to promote his book The Masters was blasted for his misogynistic and racist viewpoints and was unceremoniously dumped from the RRHOF.
Rage Against the Machine's Tom Morello accepted the award minus his bandmates. Morello, a RRHOF committee member made no specific mention of his absentee brethren, except to say "Like most bands, we have differing perspectives on a lot of things, including being inducted into the Rock Hall," he explained from the podium. But he advocated for the fans and exclaimed in closing,
Article continues below advertisement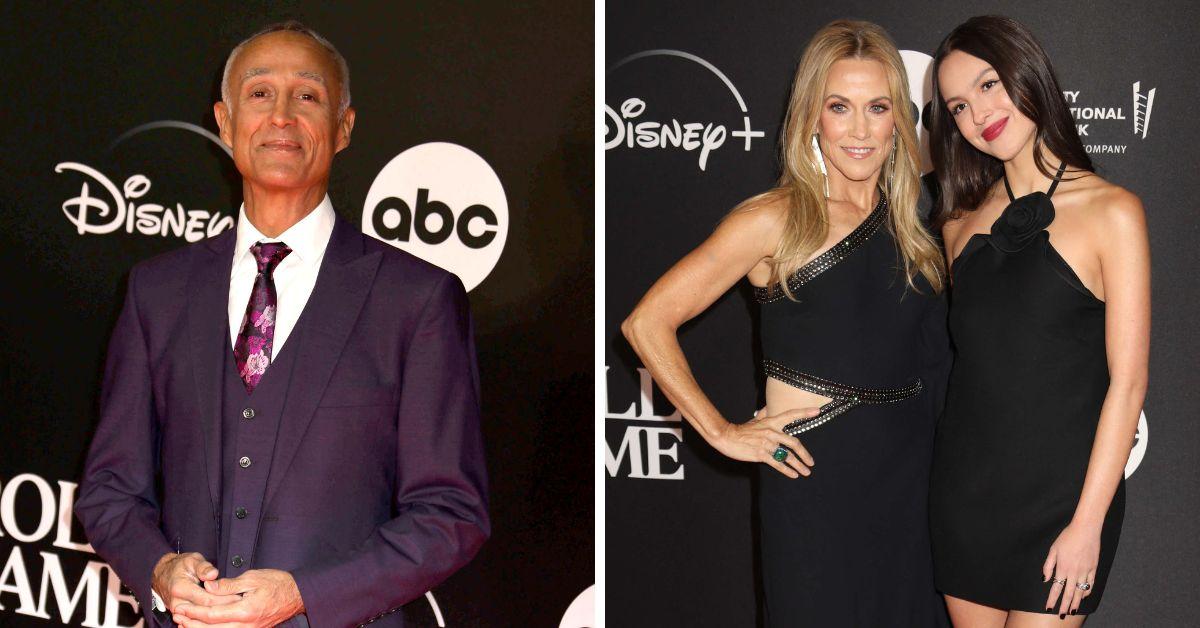 While some of the Inductees couldn't be there — the late George Michael was fondly remembered by his friend Andrew Ridgeley — the one person who came by video to induct legendary and influential guitarist Link Wray, walked out onstage unannounced and proceeded to shred his tribute. Jimmy Page, who has not performed for nearly a decade, came armed with his trademark double-neck Gibson and cranked out in style his version of Wray's 1958 "Rumble."
Article continues below advertisement
Missy Elliott made RRHOF history by becoming the first female hip-hop artist to receive an induction. "This is the 50th anniversary of hip-hop and so this is deeper than me just being up here," she said from the podium, holding back tears. "You just feel like it's so far to reach when you're in the hip-hop world and to be standing here, it means so much to me. All the inductees, you're so amazing. I'm honored to be even in the room with you all." Her career-spanning spectacle of a set closed out the ceremony,