(Update: One day after filing the lawsuit, attorneys for Casandra Ventura announced the R&B singer had reached an out-of-court settlement with Sean "Diddy" Combs. Terms of the deal were not disclosed. Ventura said in a statement: "I have decided to resolve this matter amicably on terms that I have some level of control. I want to thank my family, fans and lawyers for their unwavering support.")
Music mogul Sean "Diddy" Combs was sued in federal court on Thursday by R&B singer Cassandra Ventura, professionally known as Cassie, who alleges she suffered years of abuse during her romantic relationship with Combs.
According to the New York Times, which first reported the filing, the lawsuit levies a substantial number of disturbing accusations against Combs, including rape, physical assault, and issuing multiple threats during the time they were involved. At one point, the suit alleges that Combs threatened to blow up the car of rapper Kid Cudi, whom Ventura was then dating. Cudi confirmed to the Times that, around that time, a car exploded in his driveway.
Article continues below advertisement
Ventura is seeking unspecified damages.
As Ventura said in a statement: "After years in silence and darkness, I am finally ready to tell my story, and to speak up on behalf of myself and for the benefit of other women who face violence and abuse in their relationships." Combs' lawyer "vehemently" denied the allegations in a statement, accusing Ventura of a shakedown attempt. In response, Ventura's own lawyer claimed that Combs had offered her hush money prior to the filing of the suit, which she had refused.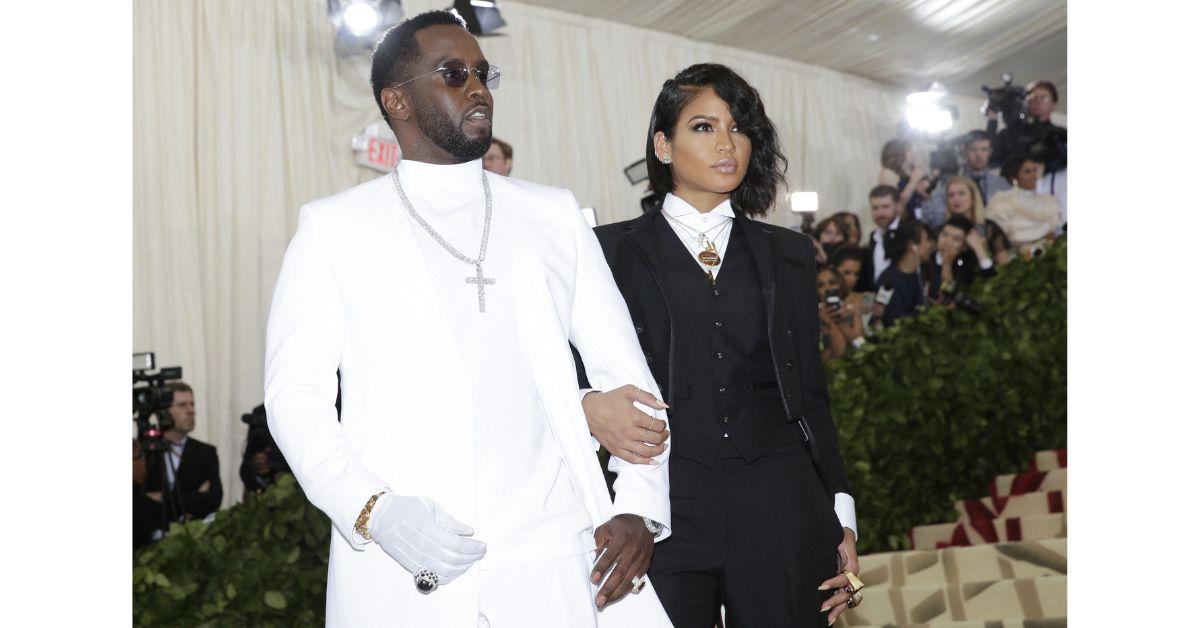 Signed to a joint deal with Combs' Bad Boy Records in 2005, Cassie's self-titled debut album reached No. 4 on the Billboard album chart in 2006, with single "Me and U" reaching No. 1 on the R&B chart that same year. She has yet to release a second album, and severed her ties with Bad Boy in 2019. She later appeared as an actress and a dancer in films Step Up 2: The Streets and Honey 3: Dare to Dance, as well as several episodes of the series Empire.
A seismic figure in 1990s pop music, Combs shepherded the careers of Mary J. Blige and Jodeci as a young A&R exec at Uptown Records before founding Bad Boy, which notched blockbuster albums from the likes of the Notorious B.I.G., Faith Evans and Mase. In subsequent years he expanded into fashion, beverage sales, and television production.
The lawsuit itself stresses the importance of New York's Adult Survivors Act, which allows alleged victims of sexual abuse to file suits even after the statute of limitations has expired. The law is set to expire in a week.