Legendary Steely Dan member Donald Fagan was taken ill and will be missing upcoming tour dates as a support act for The Eagles. While he was hospitalized briefly for the undisclosed ailment, the Indy Star reported that five members of the Eagles' road crew had tested positive for Covid-19. Fagan's diagnosis has not been revealed.
Article continues below advertisement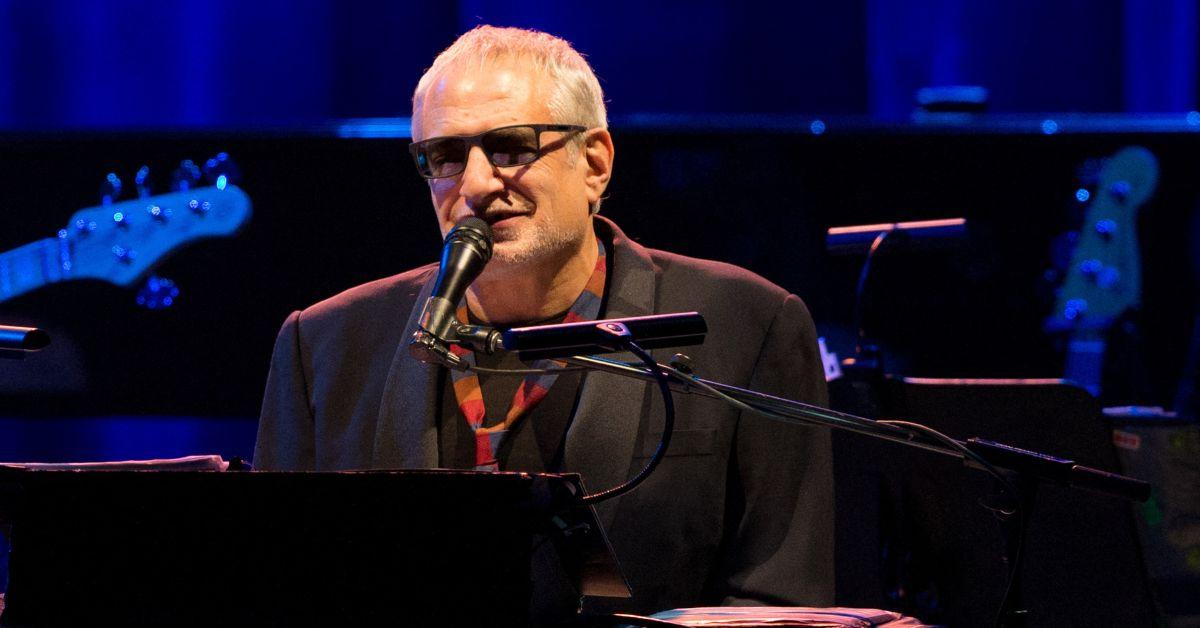 According to Steely Dan's website, the band will rejoin the tour on Nov. 2 in Atlanta. In Denver, the Oct. 5 and 6 two-show fill-in was Sheryl Crow, who has a noted long history with Don Henley when she was a backup singer for his 1989-90 tour. The Steve Miller Band stepping in for a three-night support. And finally Vince Gill — already a defacto member of the Eagles — will pull double duty and open for the band on Oct. 15
Article continues below advertisement
While Fagan & Co. are riding along for what is deemed the Eagles 'The Long Goodbye' tour, Fagan is also bringing his 50+ year career with him. Although bandmate Walter Becker passed in 2017, Fagan has been recording and touring under the Steely Dan name, much to the chagrin of Becker's widow Delia, who believes the Becker estate is owed 50% of the band's shares. An ongoing battle has been taking place since his death and Fagan continues on, stating there will probably be "thousands of lawyers" involved in the dispute.
Steely Dan have also been on the jump with re-issues to vinyl, with a remastered version of 1980's Gaucho to be released on Dec. 1. The album features the classic "Hey Nineteen" and "Time Out of Mind" with Dire Straits' Mark Knopfler on guitar. Mired by production difficulties at the time (inclluding the dissatisfaction with session drummers, and eventually using a machine dubbed 'Wendel,' that received it's own platinum record), Gaucho is available for pre-order from the band's website.