Providing a much-need jolt to struggling theater chains, and offering yet another reminder—in case one was needed—that Taylor Swift's draw as a multimedia star remains undiminished, concert film Taylor Swift: The Eras Tour earned $123 million worldwide in its first weekend. That's the highest-ever opening-weekend gross for a concert film, and its domestic total of $93 million makes it the second-highest October opening of all time, just behind 2019's Joker.
Directed by Sam Wrench and produced by Swift, the concert film was shot at Los Angeles' SoFi Stadium last August. Announced a mere month and a half before its release, the film bypassed studio distribution, with Swift striking a direct deal with theater chain AMC to distribute the film herself, an atypical arrangement that should net the star millions in additional earnings.
Article continues below advertisement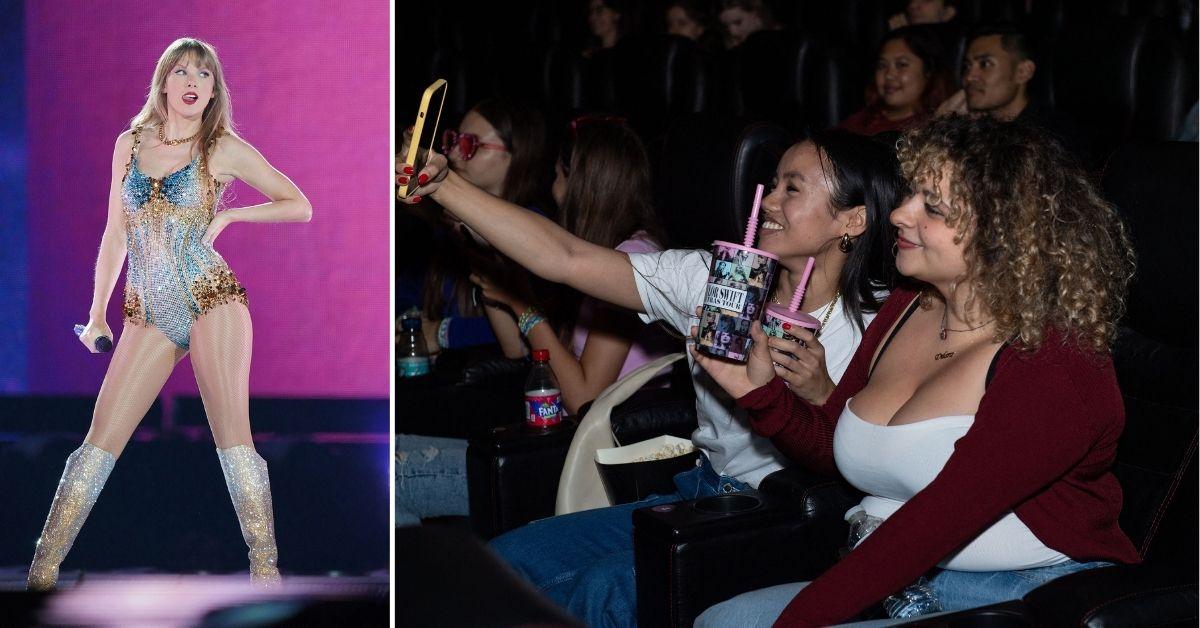 Capturing three nights from Swift's blockbuster Eras Tour, the film's box office success comes as no surprise: the tour itself is already the second-highest-grossing concert tour of all time, with more dates still to come. Displaying typical enthusiasm, Swifties ensured presale sellouts nationwide, with theater chains relaxing rules around phone usage and in-theater dancing to encourage a concert atmosphere at the multiplex.
The film's tally is especially impressive considering that The Eras Tour opened in fewer theaters than most wide releases, with screenings confined to Thursdays through Sundays. At 169 minutes, it's also significantly longer than the average feature film, which limits the number of screenings per day.
Article continues below advertisement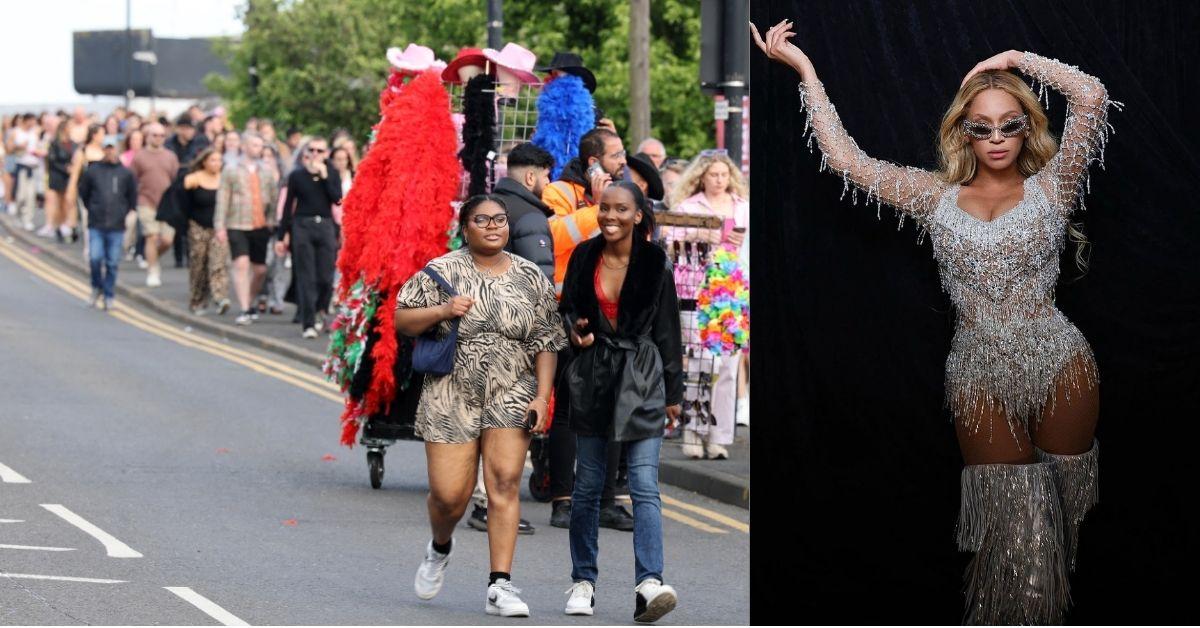 Whether Eras will establish a new precedent for wide-release blockbuster concert films remains to be seen, though this fall has seen music films find unusually fertile ground in theaters. Jonathan Demme's 1984 Talking Heads concert documentary Stop Making Sense has earned more than $5 million in rerelease over the past several weeks (more than the film's original box-office). Meanwhile, Beyonce plans to release Renaissance: A Film by Beyonce in theaters on December 1. Documenting her recent, similarly massive world tour, the film will be distributed through a similar direct-to-theaters arrangement as Eras.