Taylor Swift was the woman of the hour at the 2023 MTV Video Music Awards on Sept. 12, taking home a record nine awards including Video of the Year, Song of the Year, and Artist of the Year.
The 39th iteration of the show, held once again at Newark, New Jersey's Prudential Center, saw Swift clean up in each of the televised categories for which she was nominated, as well as picking up three of the technical awards. Other big winners included Ice Spice, who won Best New Artist; SZA, who triumphed in the R&B category; and Lana Del Rey, who picked up the Best Alternative award for "Candy Necklace." K-Pop continued its VMA dominance with wins for Blackpink (Best Group), Tomorrow X Together (Push Performance of the Year), and BTS heartthrob Jungkook (Song of Summer).
Article continues below advertisement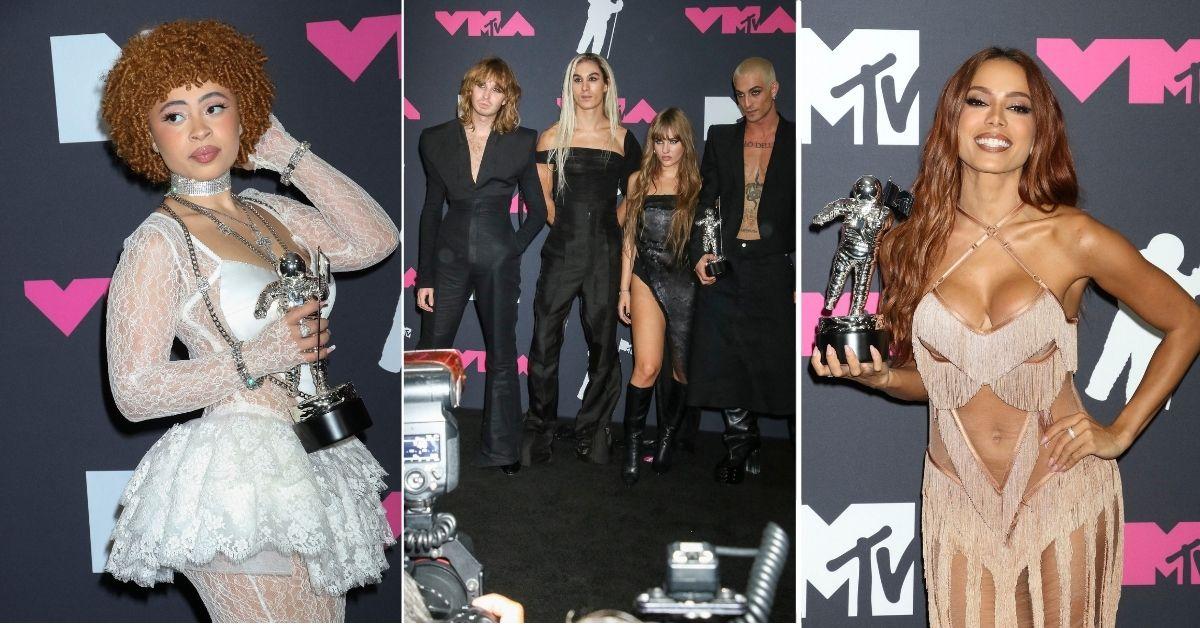 Although MTV has barely functioned as a music-centric network for years, the VMAs still manage to retain enough of their cultural legitimacy to attract a whole pantheon of stars, past and present. Representing the older guard, Shakira performed an eight-song medley prior to accepting the Michael Jackson Video Vanguard Award, while Diddy reached back into his 1990s back catalogue in recognition of his Global Icon Award.
The show-closing tribute to the 50th anniversary of hip-hop wound its way through the decades, with appearances from Grandmaster Flash, LL Cool J, Lil Wayne and Nicki Minaj. And though they did not perform, *NSYNC were briefly reunited to present Swift with the Best Pop award, offering a reminder of just how long ago it was that MTV's TRL era last saw the network at the center of youth culture.
Article continues below advertisement
As for the more contemporary artists, Olivia Rodrigo kicked off the show with a pair of songs from her newly released sophomore album, Guts; Cardi B and Megan Thee Stallion teamed up for a run through recent single "Bongos"; Doja Cat brought the night's most elaborate production values to her three-song set; and Italian rock revivalists Maneskin tore through newest single "Honey (Are U Coming?)."
Hosted by Minaj, the night was noticeably light on the sort of boundary-pushing and scandal that was once the VMAs' stock in trade, with barely a stray f-bomb or wardrobe malfunction to be found. The desperation for a bit of controversy even saw some social media users speculate on a possible Justin Timberlake-Megan Thee Stallion feud via Zapruder-like analysis of a soundless offstage video clip. (The encounter turned out to be nothing more than standard backstage schmoozing.)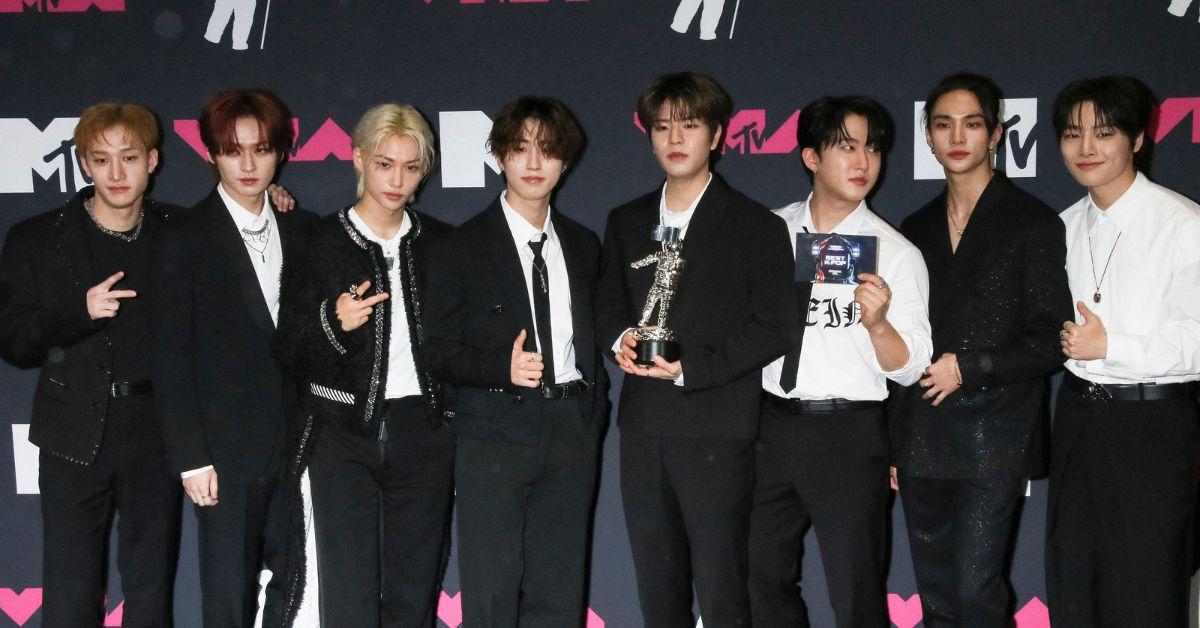 Full winners:
Video of the Year: Taylor Swift, "Anti-Hero"
Song of the Year: Taylor Swift, "Anti-Hero"
Artist of the Year: Taylor Swift
Group of the Year: Blackpink
Album of the Year: Taylor Swift, Midnights
Best New Artist: Ice Spice
Push Performance of the Year: Tomorrow X Together, "Sugar Rush Ride"
Best Collaboration: Karol G and Shakira, "TQG"
Best Pop: Taylor Swift, "Anti-Hero"
Best Hip-Hop: Nicki Minaj, "Super Freaky Girl"
Best R&B: SZA, "Shirt"
Best K-Pop: Stray Kids, "S-Class"
Best Latin: Anitta, "Funk Rave"
Best Rock: Maneskin, "The Loneliest"
Best Alternative: Lana Del Rey (featuring John Batiste), "Candy Necklace"
Best Afrobeats: Rema and Selena Gomez, "Calm Down"
Video for Good: Dove Cameron, "Breakfast"
Show of Summer: Taylor Swift
Song of Summer, Jungkook (featuring Latto), "Seven"