The Beatles: Get Back director Peter Jackson, along with the band, have fashioned what is termed the last video of the Beatles for the song "Now and Then."
Article continues below advertisement
The visuals of the band — mixing younger versions of themselves, mostly culled from outtakes of the 1967 music film for "Hello Goodbye" — is played against the newly finished and burnished version of John Lennon's 1977-circa cassette demo. Present-day Paul McCartney and Ringo Starr are shown in the studio recording updated instrumentals and vocals, as rare footage from 1995's Anthology sessions focuses on George Harrison contributing acoustic guitar. This insight is crucial to the backstory belief that Harrison's parts were artificially inserted into "Now and Then." However, its well-known that even though not a lot of effort was spent on the song (due to the haphazard-sounding of the original), Harrison spent some time with it.
Article continues below advertisement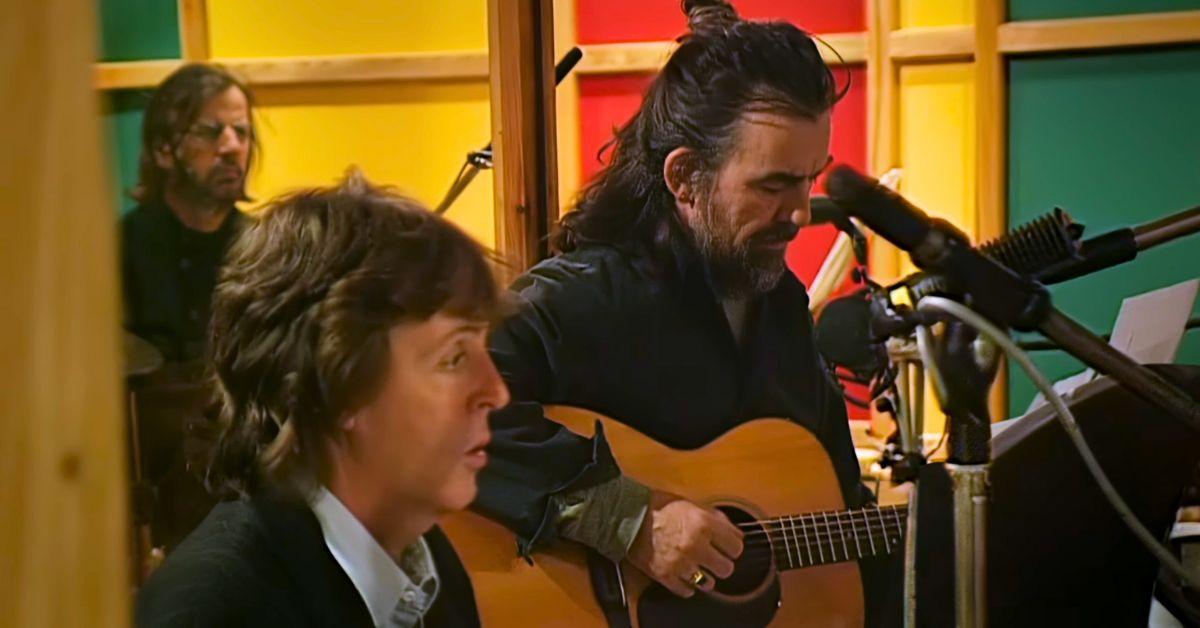 What has been said in unanimous praise is the restoration of Lennon's voice. With the advent of Jackson's Machine Assisted Learning (or "MAL" in honor of the Beatles' roadie Mal Evans), the technology is now matched to extract Lennon singing from his piano. In 1994, producer Jeff Lynne did not have that available and it shows for what was only possible then in "Free As A Bird" and "Real Love."
Jackson was also able to apply this to the just-released video. As his film company, WingNut did with Get Back, this has been put in place as well: enhanced footage from the Anthology sessions of the 'Threetles' working on "Now and Then," restored outtakes of the goofy surreal "Hello Goodbye" and melding distant memories of Beatlemania with a loving appreciative hand..
Article continues below advertisement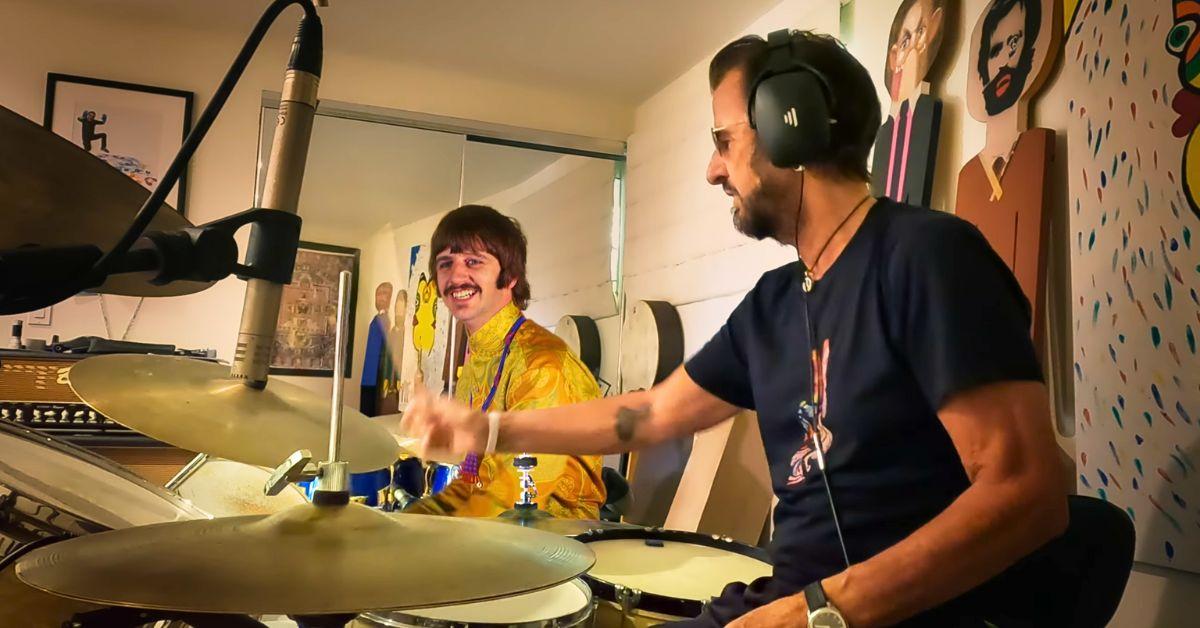 From a Jackson press statement: "I could have that experience once again – all I had to do was say no to The Beatles. To be honest, just thinking about the responsibility of having to make a music video worthy of the last song The Beatles will ever release produced a collection of anxieties almost too overwhelming to deal with," the director continued. "My lifelong love of The Beatles collided into a wall of sheer terror at the thought of letting everyone down. This created intense insecurity in me because I'd never made a music video before, and was not able to imagine how I could even begin to create one for a band that broke up over 50 years ago, had never actually performed the song, and had half of its members no longer with us."
"Their contribution to the world is too immense, and their wondrous gift of music has become part of our DNA and now defies description." Jackson has given the world his storytelling gift back and that is, in many ways, a fitting tribute to the music of the Beatles.