With the impressive rise of the Beatles "Now and Then" to the top of the Official Singles Charts, the Fab Four are poised for another Number 1, this time on the Official Album Charts.
Article continues below advertisement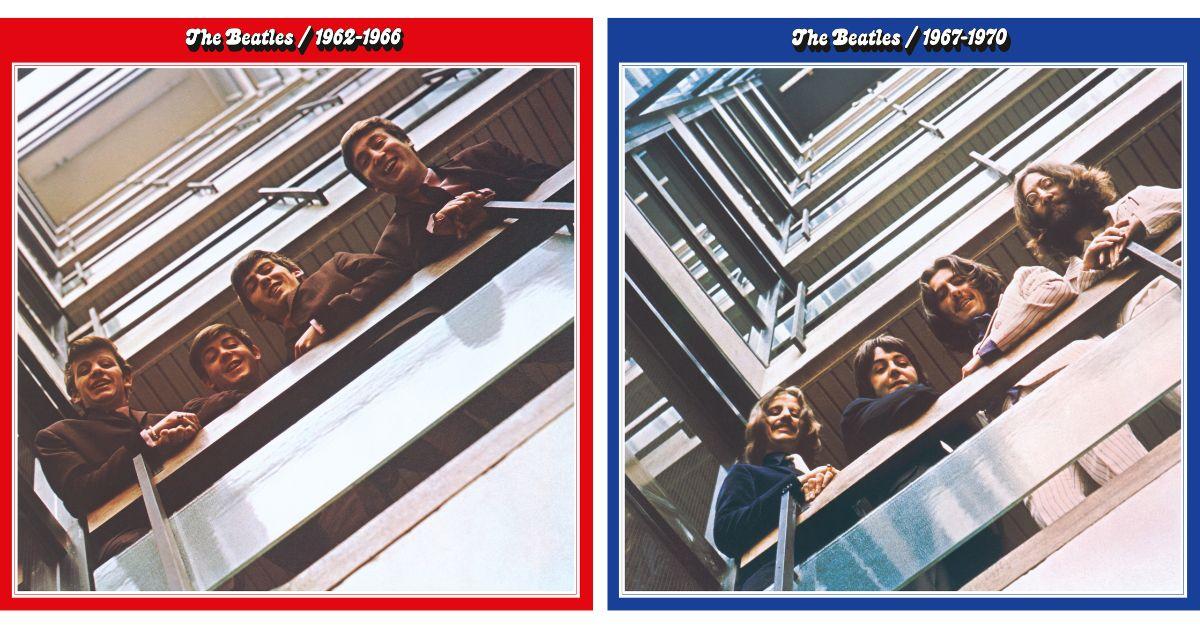 As reported at the midweek mark by the Official Charts (representing the UK's sales/streaming barometer), the Beatles 1967-1970 is on track for the Number 1 spot, having reached Number 2 at its first release in 1973. The 2023 expanded edition with remastered tracks and additions not on the original 2LP set also includes "Now and Then."
Article continues below advertisement
If all goes to schedule, it would mark the Beatles' 16th UK Number 1 album. And close behind by 1,000 units is 1962-1966, which originally peaked at Number 3 in 1973.
Article continues below advertisement
Here are some Fab facts that Official Charts has compiled to mark this occasion:
Longest time span between an artist's first and last Number 1 - 60 years, 6 months
The most viewed Beatles video ever in a week - "Now and Then"
Longest gap between Number 1 singles - 54 years: "The Ballad of John and Yoko" (1969) & "Now and Then" (2023). This is notable in that Kate Bush held the record - 44 years - when "Running Up That Hill" hit the top spot last year.
Most Number 1 songs by a British act in UK chart history - 18
The century's fastest-selling vinyl single and the biggest one-week physical sales since 2014 - "Now and Then"
Paul McCartney told Official Charts it was "mind boggling. It's blown my socks off. It's also a very emotional moment for me. I love it!"
Martin Talbot, head of the Official Charts Company, said: "The return of John, Paul, George and Ringo with the last ever Beatles single has cemented their legend by breaking a catalogue of records - and in doing so underlined the extraordinary scope of their enduring appeal, across all the generations, with huge numbers of streams, downloads and vinyl singles."