The Killers have announced a Dec. 8 release date for their best-of compilation Rebel Diamonds.
Article continues below advertisement
The album will bring together in chronological order tracks from the band's 2004 debut, Hot Fuss, followed by two Sam's Town tracks, three entries from 2008's Day & Age, two more from Battle Born, one Wonderful, Wonderful song, three Imploding the Mirage songs, and two tracks from 2021's Pressure Machine. The album closes with the band's recent singles "Boy" and "Your Side of Town," as well as a new song titled "Spirit."
Article continues below advertisement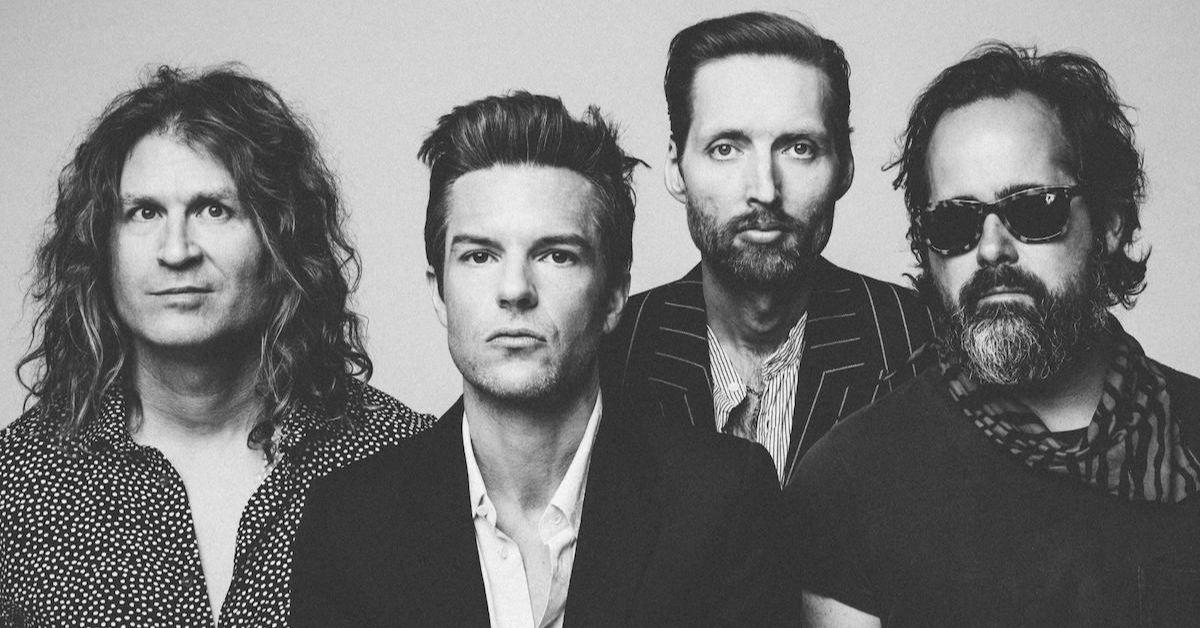 The focus on the Covid-era records was intentional as Flowers explained to Consequence that "they could get a light shined on them that maybe wasn't." Indeed, this compilation showcases five tracks from Imploding the Mirage and Pressure Machine.
Of note is the inclusion of "Mr. Brightside," which has been recently declared as the most streamed track in the UK on Spotify in the past 15 years.
Article continues below advertisement
Rebel Diamonds is available for pre-order on the bands website, in several physical variants, including Exclusive Vinyl (2-disc 140 gram black vinyl with double gatefold jacket and 24-page booklet); Standard CD and Limited Edition 4-disc 140 gram 45RPM vinyl).
Rebel Diamonds tracklist:
Jenny Was a Friend of Mine
Mr. Brightside
All These Things That I've Done
Somebody Told Me
When You Were Young
Read My Mind
Human
Spaceman
A Dustland Fairytale
Runaways
Be Still
The Man
Caution
My Own Soul's Warning
Dying Breed
Pressure Machine
Quiet Town
Boy
Your Side of Town
Spirit