Nicky Hopkins, pianist extraordinaire, beloved for his remarkable talent by everyone he worked with, will now be shown in the documentary The Session Man: Nicky Hopkins at its worldwide premiere at the Barbican on October 26.
Article continues below advertisement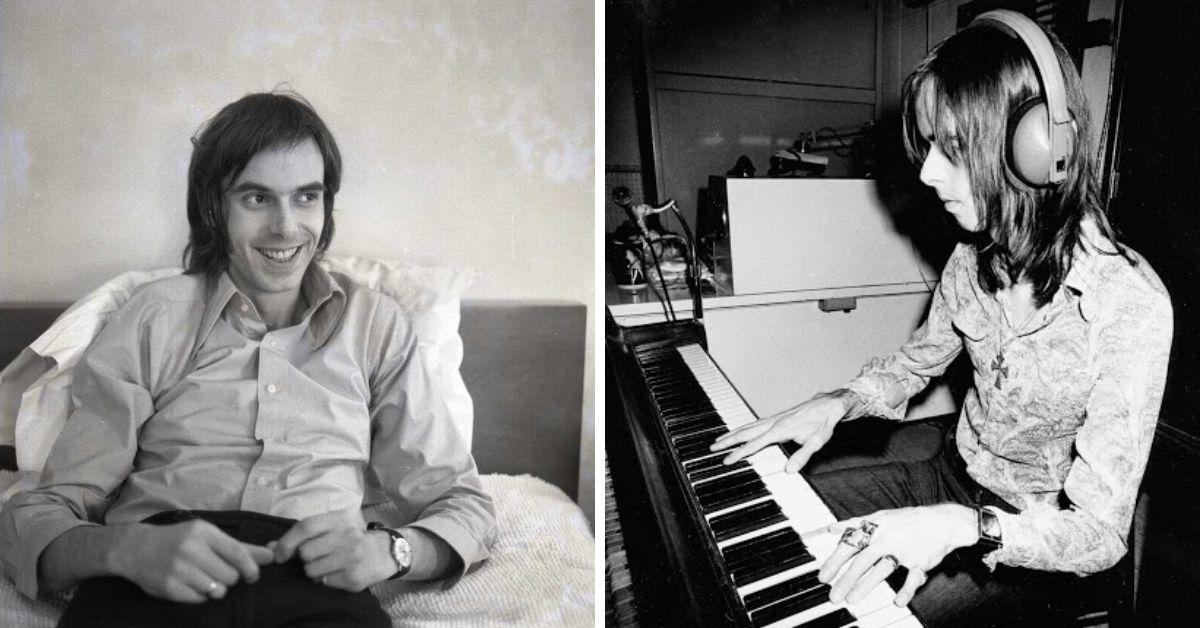 Hopkins' contribution to the world of rock music is unprecedented. Throughout his short life, he worked with nearly every A-list musician imaginable through the '60s and '70s. Through perseverance and with the input of co-producer John Wood, the late Valentine Palmer and writer/director Michael Treen, Hopkins' untenable position as one of the greatest contributors to popular music is now showcased through The Session Man: Nicky Hopkins.
As narrated by 'Whispering Bob' Harris and featuring sit-down interviews with among others, his widow Moira Hopkins, Keith Richards, Bill Wyman, Dave Davies, Graham Parker and Peter Frampton, The Session Man explores Hopkins' storied career with his inimitable style that crossed boundaries and helped elevate the vision of whoever he played with at the moment.
Article continues below advertisement
While he enjoyed immense pleasure with the company he kept in the studio, his health was his hindrance. Saddled with Crohn's disease (an inflammation of the abdominal and GI tract), its debilitating effect plagued him his entire life, along with his addiction to heroin. Being on tour with its hectic lifestyle never suited him — although he trekked along with The Stones from '71-'73 — as he became the go-to for piano work, he ensconced himself in the recording process.
As an asterisk to his stellar contributions, it's also well-known he didn't receive royalties from any of his recording sessions as his status was as a 'hired hand.' It seems unfathomable to think that this was the man who gave the world that distinctive organ riff in The Beatles' "Revolution," John Lennon's "Jealous Guy," The Kinks' "Session Man" and The Stones "Loving Cup." As it stands, the necessity for the documentary is clearly way overdue.
Hopkins passed in September 1994 at the age of 50, succumbing to the disease that haunted him his entire life. But his work, his stellar talent and the people who remember him are now preserved on film. The Session Man: Nicky Hopkins will screen at the Barbican Cinema 1 and will have a Q & A session at the conclusion of the screening.