If you've been jonesing to see The Who's Tommy on Broadway again but thought it might never happen, well, we're pleased to inform you that you were wrong: the recent Chicago stage production of the musical directed by Des McAnuff will begin previews on March 8, 2024 at the Nederlander Theater, with the show's opening night scheduled for March 28.
Article continues below advertisement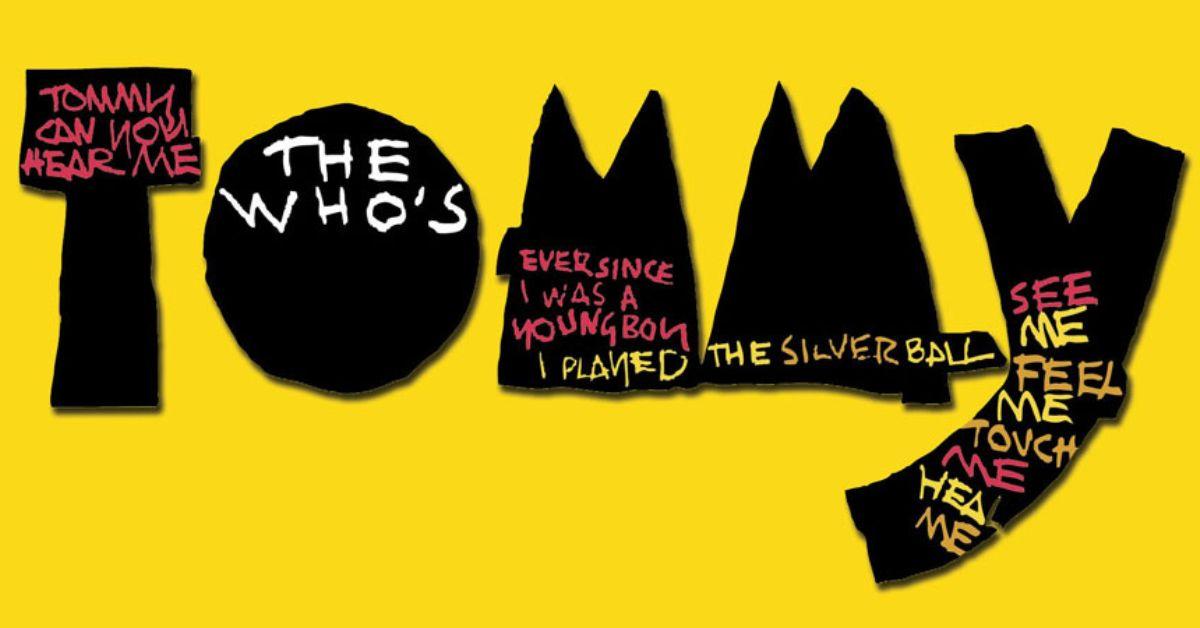 Unsurprisingly, Pete Townshend stepped forward to issue a statement about the musical's impending return to the Great White Way:
"In 1969, when I originally wrote Tommy with The Who, nobody had ever written popular music songs about trauma, nobody talked about bullying, domestic sexual abuse was a subject that was virtually censored. Then, in 1993, working with Des on the staged theatre piece, we broke the established rules for a musical show. Now, the current generation is breaking all of those rules again – and what Des has achieved with this incredible new production honors them and their courage and audacity.
"I can't wait to see how this newly empowered show connects with younger Broadway audiences today," continued Townshend. "I hope the younger ones come, for they will identify in an entirely new and important way with Tommy's tumultuous life. Meanwhile, longtime fans of Tommy, The Who and all their music will be blown away by this new show."
Article continues below advertisement
Given the success of the show when it played at the Goodman Theater in Chicago, Broadway audiences really have something to look forward to: not only did it win nine "Jeff" Awards, but it became the highest grossing production in the history of the Goodman.
The original version of the musical premiered at the La Jolla Playhouse before embarking on a Broadway run which lasted from 1993 to 1995.
Article continues below advertisement
"In many ways, I think the world has caught up to Tommy Walker," McAnuff said in a statement, "which makes it exciting to revisit The Who's Tommy for a new generation who, possibly more than any other, has a broad appetite for all kinds of music and story-telling. While the music remains as glorious as ever, our world years later is unimaginably and irrevocably changed. As a result, there's so much more we all can recognize – and celebrate – in our protagonist's evolution, as a collective deeper understanding of mental health has sharpened our lens. Tommy Walker's triumph over devastating childhood trauma, to enlightened leadership, to ultimately recognizing the folly in which he's surrounded himself is an 'Amazing Journey' to discover anew."
And with that said, let us all prepare to enjoy that triumph all over again next year!