Following weeks of speculation, the NFL and sponsor Apple Music officially confirmed R&B superstar Usher as the halftime performer for Super Bowl LVII on Sunday, Sept. 24. One of the most anticipated and widely dissected gigs on the calendar, the performance will take place on Feb. 11, 2024 at Allegiant Stadium in Las Vegas.
"It's an honor of a lifetime to finally check a Super Bowl performance off my bucket list. I can't wait to bring the world a show unlike anything else they've seen from me before," Usher said in a statement. Jay-Z, whose Roc Nation agency co-produces the halftime performance, added: "Ever since his debut at the age of 15, he's been charting his own unique course. Beyond his flawless singing and exceptional choreography, Usher bares his soul."
Article continues below advertisement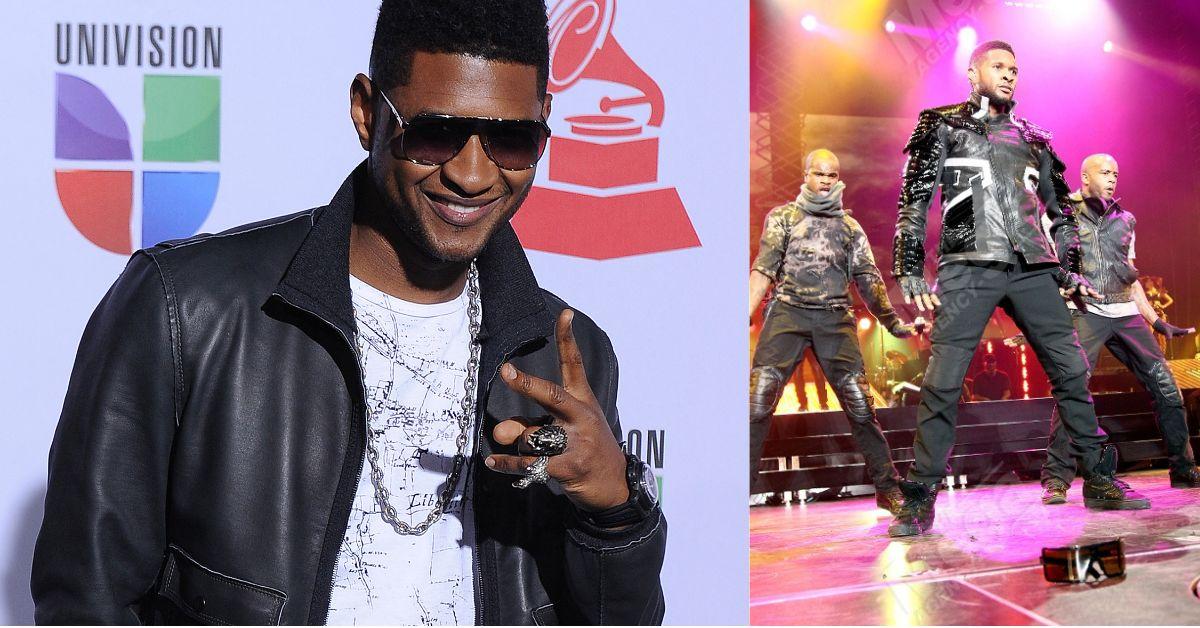 Though he's been a more marginal presence on the pop charts over the past decade, Usher certainly has the back catalogue for a performance of this stature. Boasting 18 Billboard Top 10 singles beginning all the way back in 1997, the singer's marquee-level career spans everything from the early '90s new jack swing era of R&B through to the electronic dance music crossovers of the 2010s, with his commercial peak arriving in 2004, when he notched four consecutive No. 1 hits.
It surely helps that Usher isn't a stranger to the Super Bowl stage, having appeared as a guest performer with the Black Eyed Peas in 2011. Nor is he unfamiliar with the demands of Vegas-style showmanship, having launched several casino residencies in the city starting in 2020. Usher will release his ninth album, Coming Home, immediately following the Super Bowl performance.
Article continues below advertisement
Next February's Super Bowl will mark the fifth year that Roc Nation has been responsible for booking the halftime headliner, the latest of several course-corrections for the heavily-scrutinized spectacle. After Janet Jackson's notorious "wardrobe malfunction" in 2004, the halftime show skewed older and safer for the next half-decade, relying on classic rock workhorses like the Rolling Stones, the Who and Paul McCartney (with Prince delivering the consensus ). The next decade was dominated by more mainstream pop acts like Lady Gaga and Katy Perry, while Roc Nation's stewardship has since seen a focus on hip-hop and R&B, with previous headliner Rihanna setting ratings records for her performance last February.