Violent Femmes are marking the 40th anniversary milestone of their debut album with a variety of reissues and liner notes by journalist David Fricke, featuring interviews with the band.
Article continues below advertisement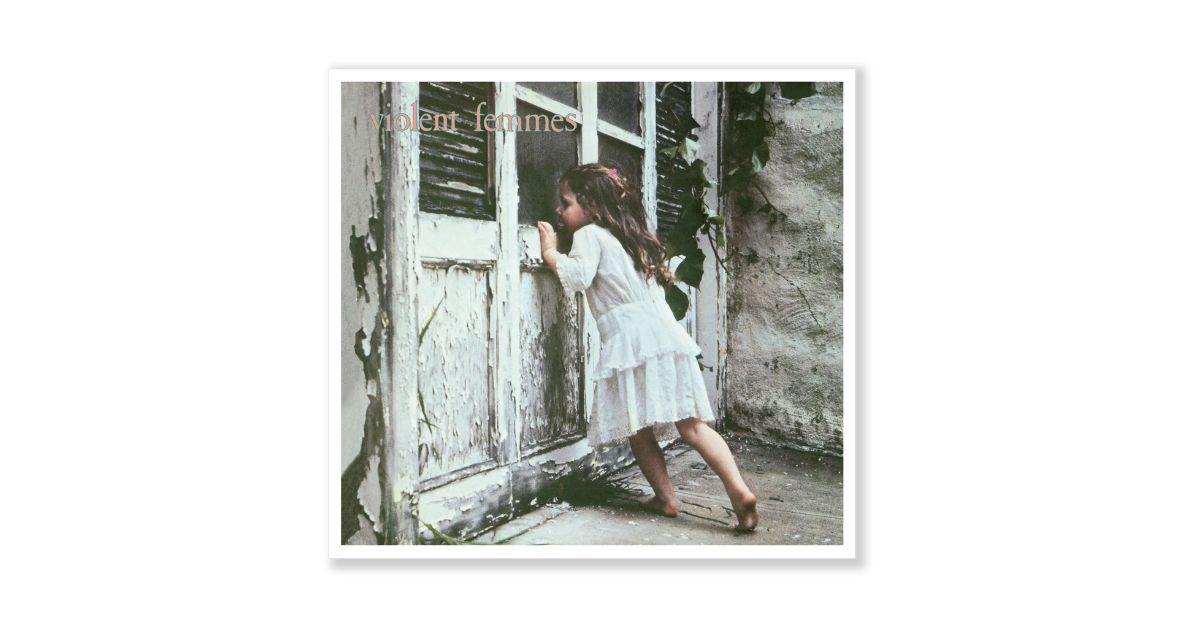 The expanded edition will be released in three versions: digital album, 2-CD and a limited edition deluxe edition vinyl box set, the latter which will be out February 9, 2024. All versions will contain the remastered album, rare live recordings from 1981-1983, B-sides, and demos that have never been digitally released.
The box set is housed in a lift-top box with a die-cut darkened window detail revealing the box contents. The set includes three 180-gram LPs plus a replica 7" single ("Ugly"/"Gimme the Car") along with a book featuring new liner notes by journalist David Fricke and interviews with Gordon Gano, Brian Ritchie and Victor DeLorenzo.
Article continues below advertisement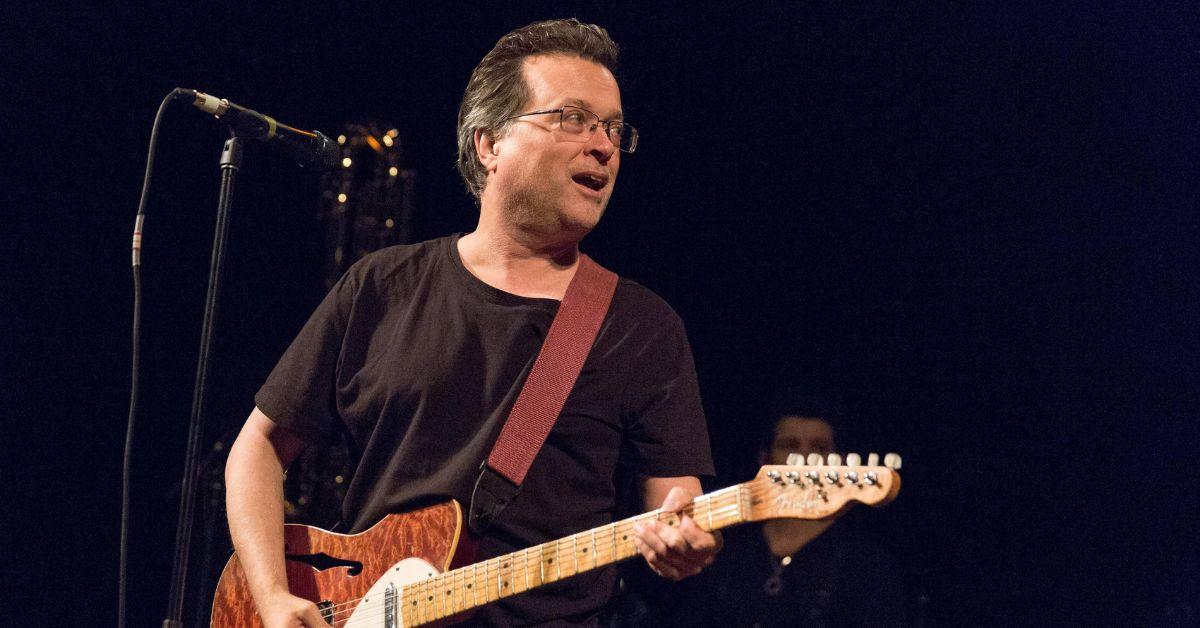 Reflecting on the album's 40th anniversary, bassist Brian Ritchie shares: "I am frequently stopped on the street by people who tell me, 'Your album changed my life,' or some variant. I don't have to ask, 'Which album?' because it is implied that they're talking about the first one. The uncanny thing is that these people range from early teens to septuagenarians, and they all have the same testimony."
Article continues below advertisement
Despite the fact that Violent Femmes never even cracked the Billboard Top 200 when it was released in 1983, the album is still their most successful to date. It eventually achieved Platinum certification in 1991. Confirming it's status as a 'cult' classic belies it's cultural significance to an audience who related to the minimalist approach and direct lyrics. As UDiscoverMusic stated, it "served as a perennial discovery for music lovers partial to unbridled expression of teen angst."
"We're avant-garde because we're so reactionary," Ritchie told Rolling Stone in 1983. "We go back to improvisation, to raw emotions and primitive, old-fashioned sounds. And Gordon's songs make the whole thing accessible."
Violent Femmes (40th Anniversary Deluxe Edition) is available for pre-order from Craft Recordings.